News
Details

Hits: 917
Summer Racing Season!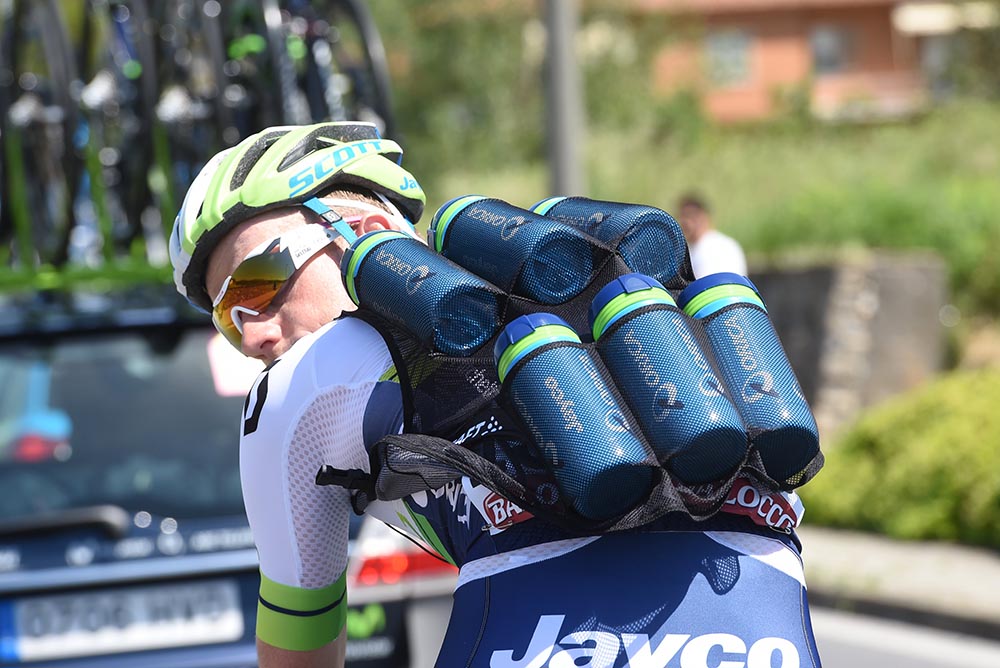 Our summer racing season start this

Sunday

29th October at Nundah. Anyone with a Cycling Australia racing membership (inlcuding temporary membership) is welcome, but you must have obtained a grading with our club beforehand. Start times for this Sunday are:


A 6:45am 60mins + 2 laps
D 6:45am 30mins + 2laps
C1 7:20am 40mins + 2 laps
B1 7:55am 50 mins + 2 laps
B2 8:10am 40 mins + 2 laps
Junior

Skills 8:15am (off-track)
C2 8:45-9:15 30 mins + 2 laps
Juniors 9:20-9:35 15 mins + 1 lap

Entry fee $10 (cash only) or $5 for juniors only racing

Skullduggery Coffee

and cold drinks available at the clubhouse cafe.
Junior Skills Session
We are running a junior skills session at Nundah races for all U15 and younger juniors from 8:15am. Juniors can then race afterwards in their allotted grade. Juniors should do their rollout and sign on to race beforehand. Assistance from junior parents or senior members would be greatly appreciated.
Upcoming Events
Our events are usually on Saturdays but there is the odd Sunday race when Nundah is unavailable. Our Time Trials at Pinkenba are also always on Sundays to avoid traffic. We also have our popular wednesday afternoon Twilight Series commencing Wed Nov 29th.

Please double check the start times on the Calendar as events start at the earlier time of

6:45am

during summer to avoid the heat. We have also rearranged the schedule of events for Nundah racing, starting with A & D grades at 6:45am, and also introducing an off-track junior skills session before junior racing commences at 9:20am.

Would you like to give racing a go?
If you or someone you know would like to give racing a go there are just two steps:
1. Get a Cycling Australia licence (temporary licences available)
2. Apply for a grading with our club (to place you in a racing group with riders of similar ability)

We have members from 7 to 87 years of age and races for all levels of ability. On race day we will explain how it all works and buddy you up with someone experienced to give you some extra tips. Check out our Getting Start Guide for more details.