News
Details

Hits: 324
Hamilton Wheelers Clean up at the Nationals Masters Champs
28 Hamilton Riders took part in at least 1 race at the National Masters Road Championships last weekend on the Gold Coast.
Riding the course used in next years Commonwealth Games our team did soooo well.
Our medallists were:
Col Howkins – Bronze ITT
Pete Jansen – Bronze RR
Nino Calabro – Bronze ITT and RR
Phil Kesby – Gold RR
Ashleigh Elliott – Gold Crit, RR; Silver ITT
We had 17 top ten finishes and 14 top twenty finishes!!
Great effort to those noted as well as all riders taking part. Special congrats to the Most Improved Rider of 2017 – Ash Elliott for her outstanding effort
Full results can be viewed on
http://liveresults.cycling.org.au/2017/NMRC/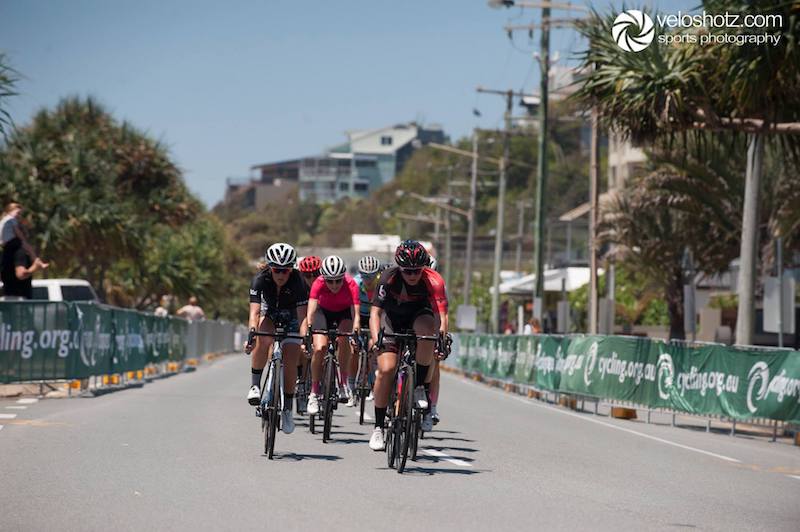 Ashleigh Elliott
Ashleigh Elliott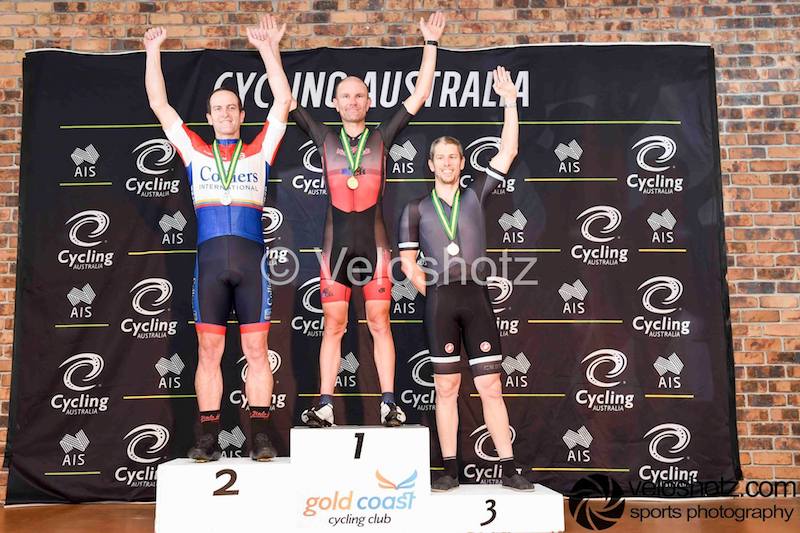 Nino Calabro (3rd)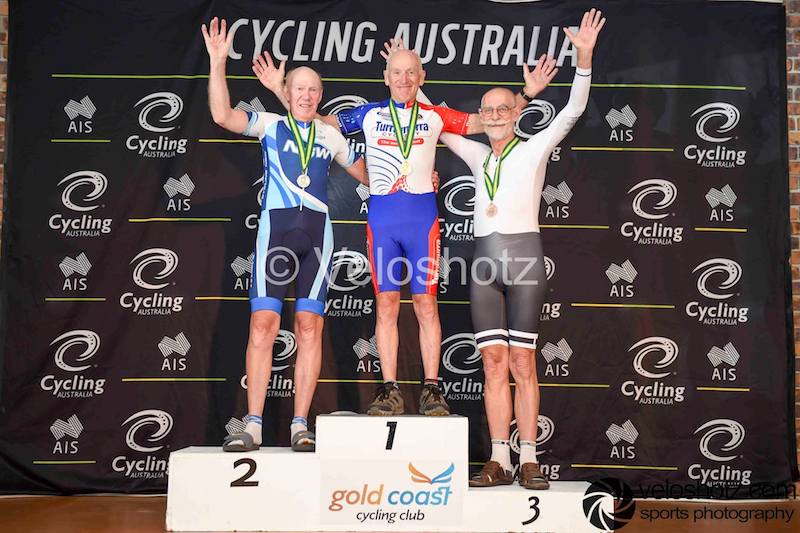 Col Howkins (3rd)
Photo courtesy of
Veloshotz