News
Details

Hits: 511
2020 Ted Alexander Memorial Handicap Race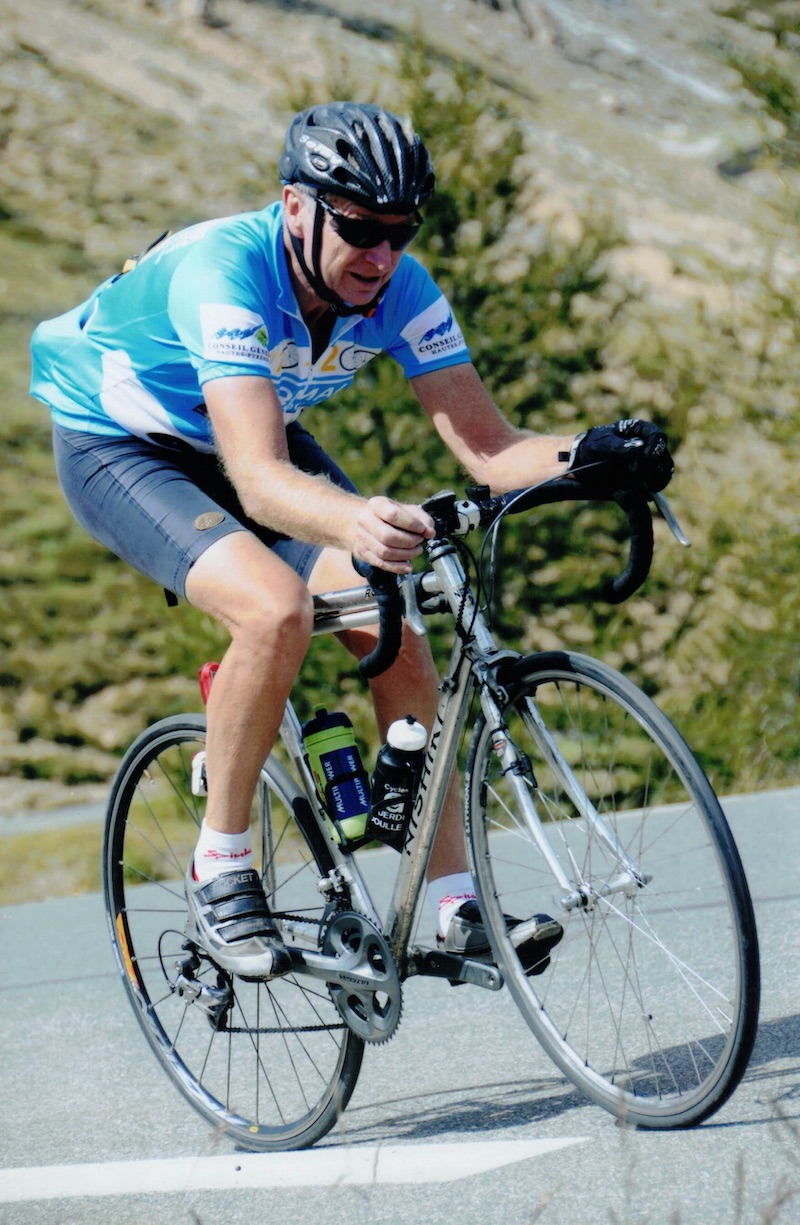 In honour of our friend and clubmate Ted Alexander who passed away in 2018, we are running a handicap road race at Elimbah this Saturday morning. Nominate for the race using the form below.

Where: Elimbah - Course Map Sign on in carpark from School Rd Elimbah
When: Sat 12th September 2020, signon from 7:30am, First rider leaves 8:15am
Who: Anyone U17 and older with a Cycling Australia Licence including temporary licences like the single event or 2 Month Starter Pack licences
What: Divison One - 64km Handicap Road Race (2 laps) for A,B1,B2&C1 grades. Divsion Two 32km (1 lap) for struggling C1 riders and C2 & D grades. Riders start in small groups, with the slowest riders starting first, fastest last. Everyone has a chance to win!
How: Entry is a two step process Step 1. Make your payment online via Buncheur Step 2 Enter your handicapping information in the form below.

Make sure you complete both steps or your entry will not be accepted.


As it's a handicap you must register online before thursday 8pm to allow the handicappers time to organise everyone into groups.

If you are unable to attend please let the handicappers know so they can adjust the groups, it's unfair to the riders in a group when several riders are missing.

We look forward to seeing you there!