Details

Hits: 614
Sunshine Coast QRTS Round 4 Report
The fourth and final round of the Queensland Road Team Series was held last weekend on the Sunshine Coast. We had our Hamilton Wheelers Elite Team competing and the boys did well!

Full results are HERE

Most of the boys finished in the front bunch of the crit, and Max Neumann was 8th in the hillclimb and 4th on the very tough Stage 3 Road Race.

The team ended up 4th overall in the road race stage, and 6th out of 16 teams in the overall general classification - well done!

We also had some other Hamilton members competing, Mitch Neumann absolutely destroyed the hill climb beating the time from last year by 20 seconds. In the Crit Elliott Schultz riding for Mipela Geosolutions came third in the crit and 5th in the road race. Calem Wilcox is also riding very well at the moment.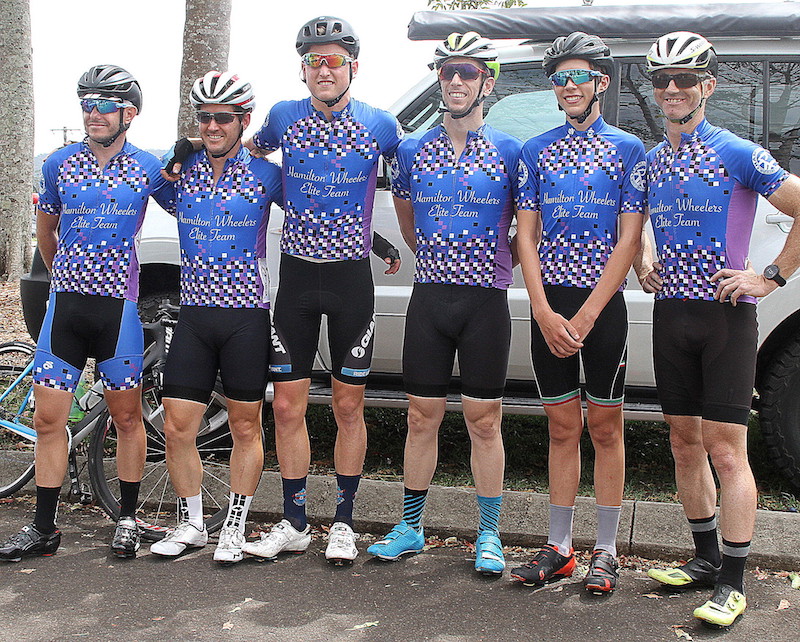 Richard Brownhill, Murray McClymont, Max Neumann, Antonino Calabro, Lachie Sinclair and Alan Jones