Details

Hits: 1387
New Grading System for 2016 season
At the january club meeting it was decided to make adjustments to the grading categories for club racing starting from the beginning of the 2016 season as a trial. We have introduced a second B grade and moved up the C,D & E grades as follows.

| | |
| --- | --- |
| | 2016 |
| A Grade | A Grade |
| B Grade | B1 Grade |
| C1 Grade | B2 Grade |
| C2 Grade | C1 Grade |
| D Grade | C2 Grade |
| E Grade | D Grade |
| Juniors A/B/C | Juniors A/B/C |

Hopefully this better reflects the spread of riders and allows us to even out the numbers in each grade. All riders stay in their existing grades for now, but there may be some regradings done to balance out numbers based on ability, experience and performance. Please bear with us as there is bound to be a bit of confusion about what each grade is called!

A full explanation of the grading system, grading lists for both club members and visiting riders, 6 months points score and full rider history can all be found on the Grading page.

Twilight Series grades remain unchanged. Points system and grading application process also remains unchanged.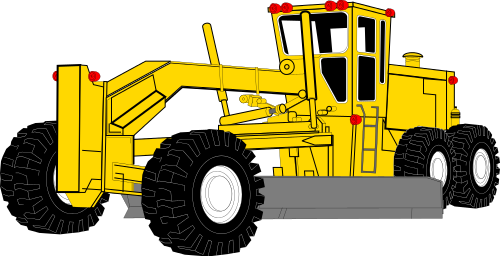 (not our new grading system)