Details

Hits: 1011
HAMILTON WHEELERS - ELITE CYCLING TEAM - Expression of Interest
Preamble:
HWCC is exploring the possibility of forming and supporting an Elite team and Manager to participate in a series of higher profile races in 2016. The purpose of this document is to seek expressions of interest from riders and managers who would be interested in committing to such a venture in 2016.
Details

Hits: 689
Giant 3+3 MTB Event

Well done to Olivia Nendick for finishing first in U19 female solo category at the Giant 3+3 MTB Event at Hidden Vale last weekend (11/12 July) despite having a big over the bars stack on Saturday and starting a lap down. Dad Simon did well too finishing 14th in 40-49 category after having some mechanical problems - like not having a seat! :)


Details

Hits: 672
Get well soon Dawso!
We were sorry to hear Grant Dawson had a tumble in the last lap of the Mt Cotton Kermesse, fracturing multiple ribs and dislocating his collarbone. He's back from hospital now and recovering at home. Get well soon mate!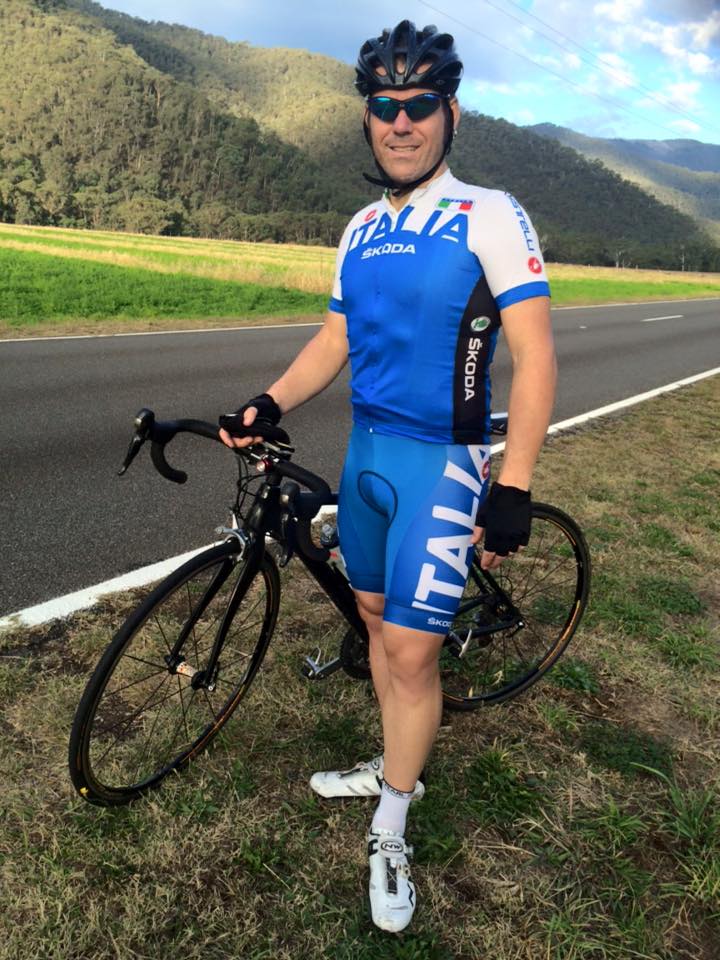 Details

Hits: 719
Parkinson's Disease Research Participants Required (over 50s)
Club member Tim Blackmore who works at the Australian Catholic University is looking for research participants to help patients with Parkinson's Disease. If you are over 50 and would like to help out please see the information below.




Details

Hits: 945
2015 State ITT Champs Results (Elite,U19, Masters)
Well done to club members who participated in the State ITT Championship held on Sunday 5th July.
Here are the Full Results but podium finished for these members:
MMAS9 3rd Ron Young
MMAS8 3rd Les Preston
MMAS7 2nd Rene Lubbers
WMAS3 2nd Mel Symon
MMAS4 2nd Andy Patten
MMAS4 3rd Mark Croonen
MMAS1 2nd Andrew Keller
Elite Men 1st Jordan Kerby
Details

Hits: 864
Battle on the Border 2015
We had plenty of members racing around the Tweed region at this year's Battle on the Border. For full results click HERE



In the Women's NRS races we had Jessica Toghill racing for Total Rush Hyster and Nikolina Orlic for BikeBug-NextGen.

In the Men's NRS we had Phillip Cavdarski racing for Cobra 9 Interbuild. Phillip unfortunately had a crash and was out for the weekend.

In Elite Mens Division 2 Luke Cunningham had a cracker finishing second in GC by 4 seconds after winning the time trial and 5th on Stage 3. Will Overell finished 3rd in GC and 3rd in the TT. Calem Wilcox 7th on GC and 4th on Stage 4 TT, Ryan Wilson 12th and Luke Dharnam 16th.

In Masters Division 1 we had Andy Patten, Ian Johnston, Adam Robinson and Attila Kiss. Andy won the time trial and finished 12th overall on GC.

Masters Divison 2 we had Reuben Phillips, Andrew Keller, Anthony Zahra, Bryn Abad and Darrell Henry. Reuben ended up 2nd on GC and won Stage 2 and 5th in the TT, and Andrew Keller 5th overall on GC, with a 4th on Stage 2 and a 3rd on Stage 3

Masters Division 3 we had Jim Murphy, Phil Kesby, Adrian Le Roux, Francois Joubert, Scott Meredith, Tom Casey & Shane Bedford

Masters Division 4 Stephen Froome, Peter Jansen, Gordon Baudino & Shane Elliott. Steve finished 6th on GC, 7th on Stage 2

Women B/C/D/U17 Zoe Wilson, Saskia Deckers & Tanya Mangold.

Also kudos to John Madigan who was Chief Commissaire for the whole event.

For some great photos check out ESi Sport Photography and Veloshotz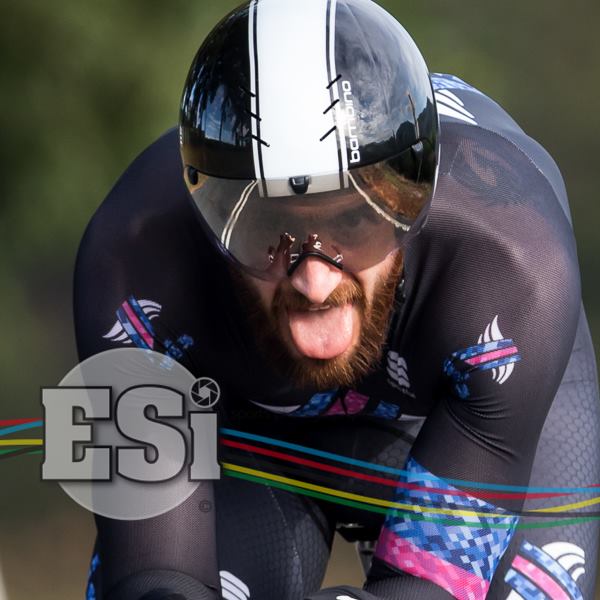 Andrew Keller in TT courtesy of ESi