Results
Frank Papp Memorial Handicap 25 July 2015 Results



Click HERE for an interesting Strava fly-by of the Div 1 race. (to be included make sure you trim or split your upload so it's just the race)



Special thanks to our vollies who gave up pretty much their whole day so we could race.

Commissaire: Pete McDonald, Vehicles:Gav Buechler & Chris Marty, Marshall:Peter Lind Signon/Finish:Jenni Eason, Gary Alcorn

Please check when you are rostered on and confirm this week so we know who is coming. we only have 4 spots confirmed out of 82 spots for the rest of the season! If you haven't helped out yet this season please let us know.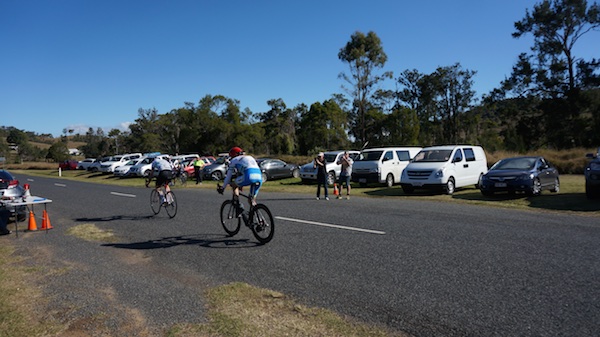 Daniel Rosenthal (HW) and Jon Douglas (Lifecycle) cross the line first and second in Div 2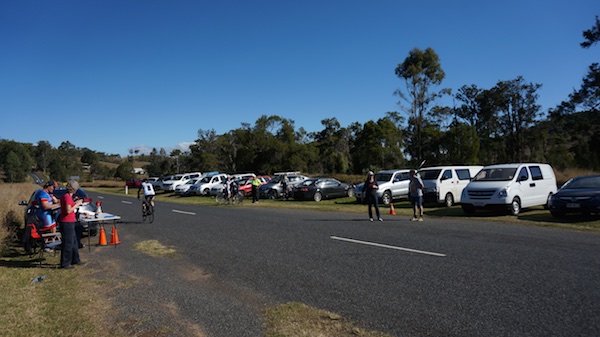 3rd Place Div 2 Stuart Morrison (HW)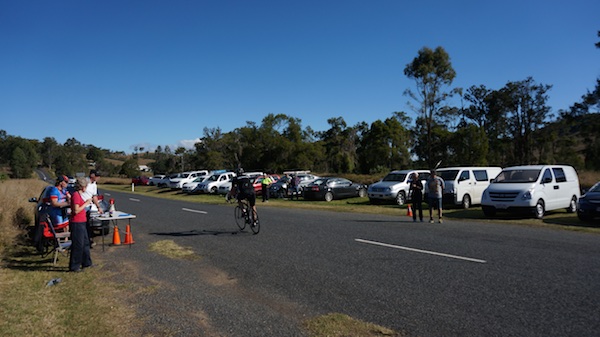 Fourth Place in Div 2 David Jifkins MBCC (first podium place!)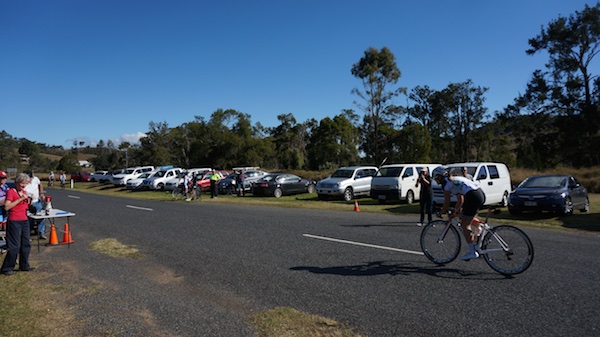 Fifth and Fastest Lady in Div 2 - Bree Playel (Uni)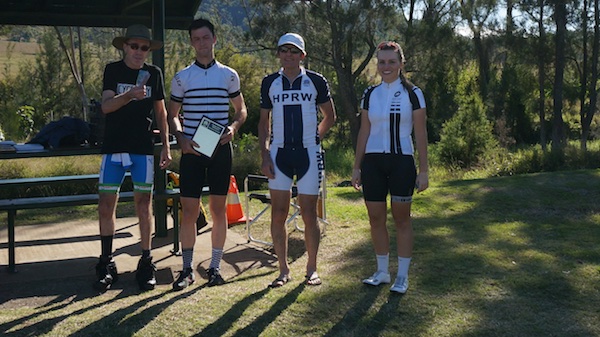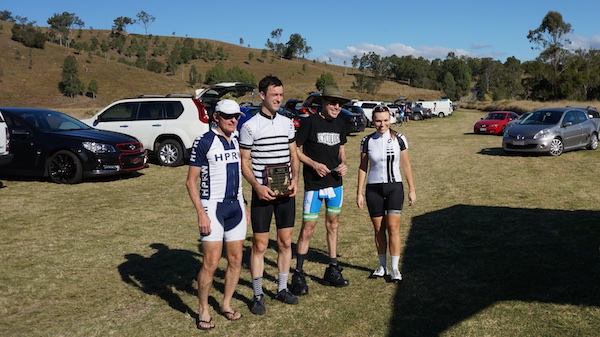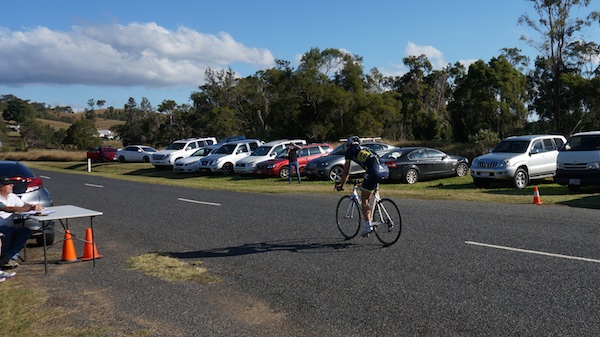 Steve Ledger (HW) 1st place Div 1 (16 mins ahead of scratch)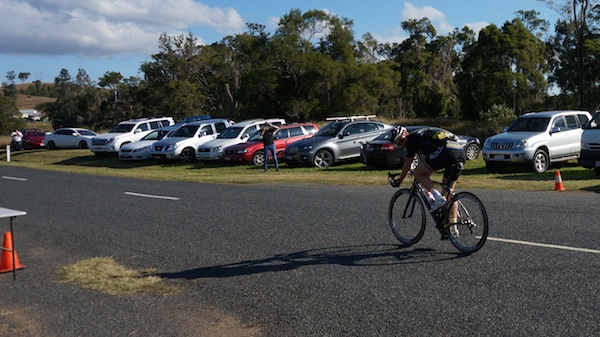 Second place Darrin White (MBCC) (17 mins ahead of scratch)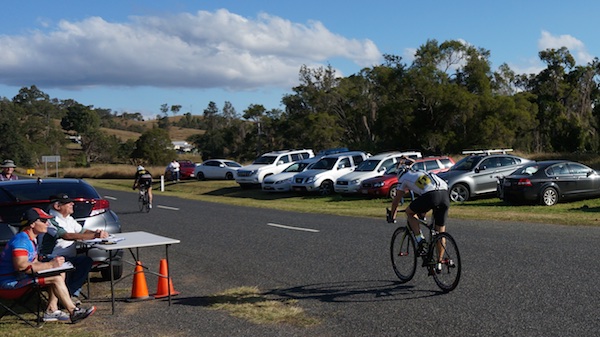 3rd Place Div 1 Shane Wharton (SCCC) (17 mins ahead of scratch)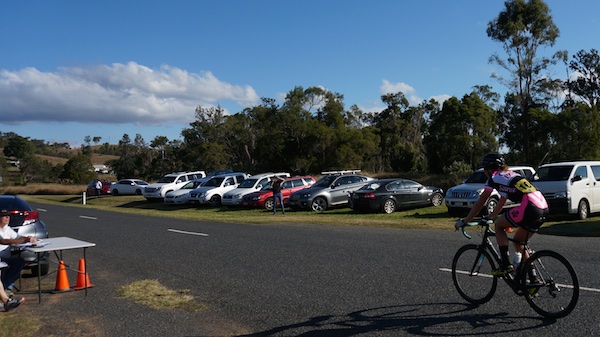 Fourth Place in Div 1 Shannon Proffit (HW) (19 mins ahead of scratch)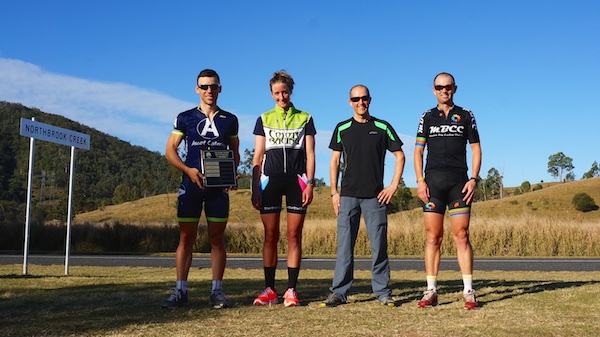 Div 1 Winners - Steve Ledger 1st, Shannon Proffit 4th, Shane Wharton 3rd, Darrin White 2nd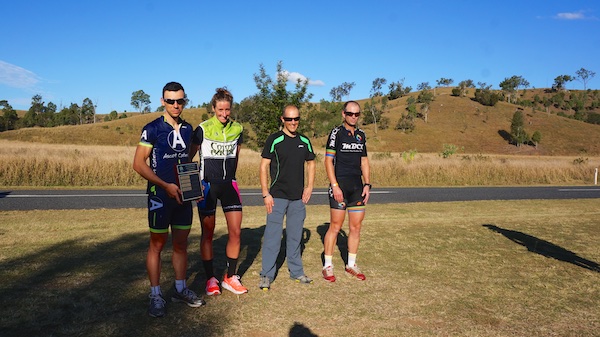 Div 1 Winners - Steve Ledger 1st, Shannon Proffit 4th, Shane Wharton 3rd, Darrin White 2nd