Volunteers Roster
Members - now is the time to nominate to volunteer in 2015. We only ask that you help out just once per season.

There is something for everyone - extroverts and nerds (registration), introverts (marshalling), adrenaline junkies (finish line duties), and the mildly OCD (sorting numbers and polishing safety pins)!

Thanks to everyone (well ok 2 people) who have already nominated for a spot. For everyone else we've done a random draw which is up on the website. Please let Andrew Burdett know if you can make it either way (yes or no) ASAP so that we can start swapping people around which is easy to do.

A few tips that make it a lot easier to manage and prevents us scrambling around at the last minute trying to find vollies:
Confirm your availability either way ASAP

Try and find someone else to take your spot

Arrange a date swap with someone who wants to move

Advise you will be unable to complete your rostered duty due to other committments (work, school sport,travel etc) Totally OK!

Let us know we've made a booboo and you've already helped out during the year - we'll take you off the list (and thanks!)
2015 Roster (click to view Roster)
Racing at Lakeside Park -Special Licence Required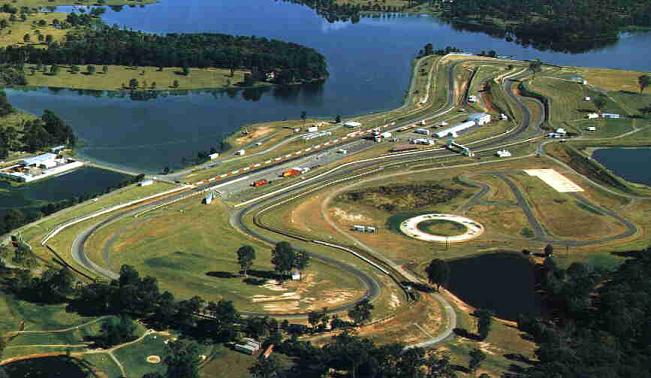 To race at Lakeside Park you will need a Lakeside Licence in addition to your club licence.
Please Download and fill in the form to save time!
See below for further details:
Sunday Track Training Sessions resuming in August
Our regular Sunday arvo track sessions have now stopped over winter and will resume in August. Keep an eye on the website calendar for dates.
Getting Started Guide
Introducing the HPRW Cycling Club
Joining a Club and getting a Licence
Getting started in competitive cycling is easy. To race you need to be a member of a Queensland cycling club and also have a Cycling Australia race licence. You can join a club and obtain a licence online through through the Cycling Australia Membership HQ or click the button below or alternatively contact our club secretary directly who can help you complete and application form and accept your affiliation fee.
Updated Grading Lists - What Grade do I race in?
Since late 2013 we have made a serious effort to ensure everyone is racing in the appropriate grade, both in the interest of safety and fairness of competition. Many complaints have been received regarding inexperienced riders being out of their depths and causing accidents. We have introduced a computer swipe card system for registration which automatically enters riders into their correct grade. Rider must earn 10 points before being moved up a grade.
Twilight Criterium Series 2014/2015

If you wish to be added to the grading list or query your grading please contact

This email address is being protected from spambots. You need JavaScript enabled to view it.

but please refer to the grading guidelines in the flyer first.

Our gradings are different to regular club races for a number of reasons:
Limited light means we don't have time for C2,D & E grade races. So to allow our ladies and older male riders to have a chance to be competitive, the C grade race is restricted riders over 50 years of age, plus some U17 riders by special request only.
B1 grade is for Masters A riders & Elite B riders who may not be competitive in a very strong A grade field. Stronger Masters A & Elite B riders may request to ride A grade but most do so before the race.
Juniors - we are making a special effort to run 3 graded Junior races, with trophies and prizes for overall series winners, so all U15 and younger juniors must ride in the Junior Categories, not the senior races. U17 riders may ride in C grade by request or B2 if they are already graded C1 or higher at club level.
Fields are capped at 60 riders per grade for safety reasons. Grading has been done to try and balance rider numbers.
Results and Points