17th Sept 2016 Eric Hawkins Memorial Race Results - Nundah



We had a great turnout for the Eric Hawkins Memorial Race, with a big field of 52 A grade riders all out the win some big prize money and great trophies. A big thanks to Troy Hawkins (Eric's son) and his wife Hazelanne for organising the trophies and cash for first place and helping us pay tribute to Troy's Dad who passed away in 2014.



Eric started Cycling in Rockhampton with the Rockhampton Ameteur Cycling Club in his teens. He then discovered the Rockhampton Pro Cycling Club which he rode with for a number of years before moving to Brisbane. In the early 70's he joined the Caboolture Pro League Cycling Club. He was heavily involved in the the working bees which brought us the then bitument track.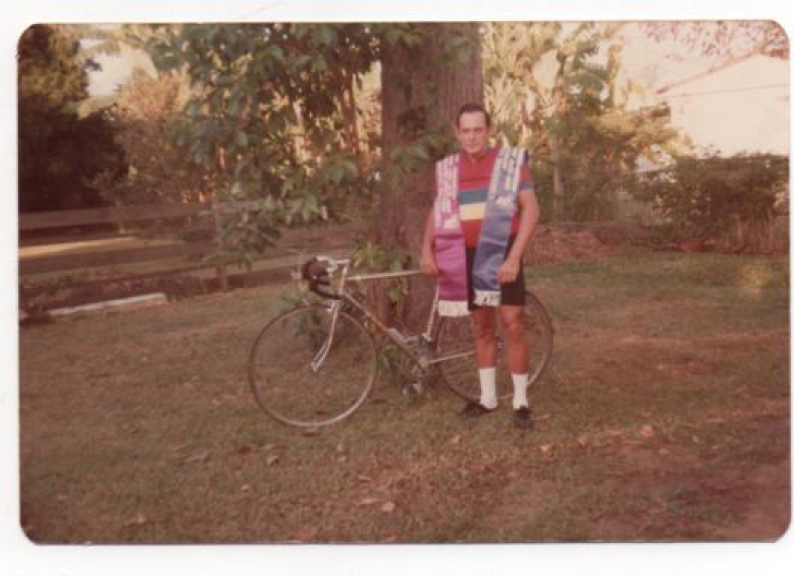 Redcliffe Jetty Wheelers Land's End to John O' Groats ride
Congrats to the members of social riding group Redcliffe Jetter Wheelers, including our own Jim Loyden, Phil Jones, Peter Reggars and Bill Tape who just rode from the very south to the very north of England.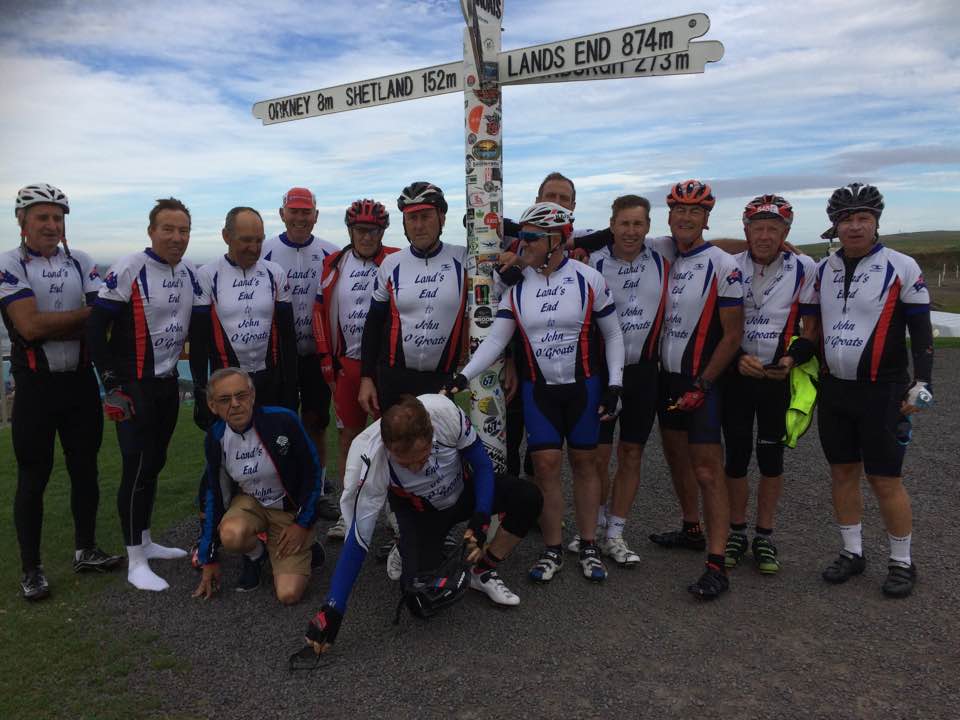 Getting Started Guide
Introducing the Hamilton Wheelers Cycling Club (previous Hamilton Pine Rivers Wheelers - HPRW)
STEP 1. Get a Licence
Getting started in competitive cycling is easy. To race you need to be a member of a Queensland cycling club and also have a Cycling Australia race licence. You can join a club and obtain a licence online through through the Cycling Australia Membership HQ or click the button below or alternatively contact our club secretary directly who can help you complete and application form and accept your affiliation fee. If you are not sure about it and just want to give it a go you may purchase a temporary licence to try it out. The 3 race temporary licence is the best value.

Click Blue to join as a member, or Click Red to Purchase a Temporary Licence.


STEP 2. Get a Grading
The next step before you race is to contact the club so you can be placed in the most appropriate grade. We race in different grades from A grade through to E grade, plus racing for Juniors (kids) with ages ranging from 7 through 85 so there is sure to be a race that will suit you.
Once you have licence complete this grading application form and email it to the club handicapper. He will endeavour to place you in the correct grade based on your experience ability and fitness. This is both for safety and to ensure a level field for races. New riders start out in the lower grades and then earn points towards a move to a higher grade. You must accumulate 10 points in a 6 month period to move up a grade. Conversely, if you keep getting dropped from the bunch, you may be able to drop a grade. The aim is to race in a grade in which you are competitive in, regardless of age or gender, not just making up the numbers. We ask all new riders to be graded before race day - we want to get it right!


Gaz's Guide to the 2016 Winter Season
Thanks to Gary Alcorn our Club Statistician for this Winter Season Guide which will hopefully be useful to those new to the club, and those not so new!

Wet Weather Policy
Summer time often means storms. Our policy is that a call to cancel or modify the race schedule will only be made at the track by the chief commissaire. Should there be a cancellation every effort will be made to notify via the front page of this website, facebook and twitter as early as possible (6am weekends or 4:30pm for twilight series).
HPRW Facebook Group

Our HPRW Facebook group is open to anyone with a Cycling Australia Licence interested in racing with us, and not just members. Feel free to join us! Remember content is monitored and any abuse will not be tolerated and will be reported. The group is a place to organise rides, talk about racing, and all things 'bike', but is not a place for promoting businesses, selling or spamming.
The Club's Social Media Policy is to
only permit holders of a Cycling Australia licence
to join the group. We get had a lot of fake or spam requests, so if you don't have a
Cycling Australia Licence
, you will not be added. For security reasons we also
don't allow psuedonyms
which is also a condition of your facebook account. I
f you don't get added within a day, please contact
Adam
who can help you out.