Home
Belbaker Bus Charters Twilight Criterium Series Round 2 Results 7 Dec 22
Hamilton Wheelers Elite Women's Team

Hamilton Wheelers is opening expressions of interest (EOI) to any female members interested in competing in local State Open (Silver) events in 2023.

If you believe you have the ability and want to commit to competing in high level events under the Hamilton Wheelers banner, please send a note to our Ladies Captain - Ceran Nilsen
Sat 3rd Dec 2022 Nundah Results

Vets



D Grade Womens Podium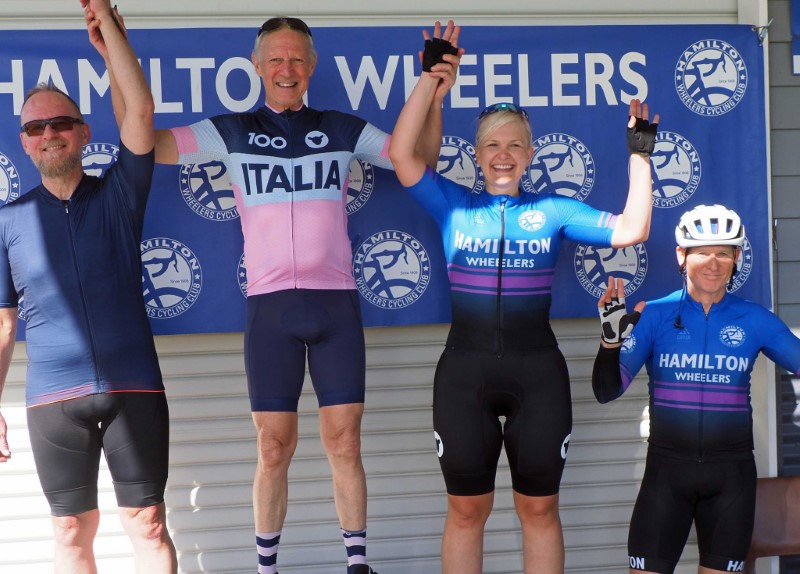 D Grade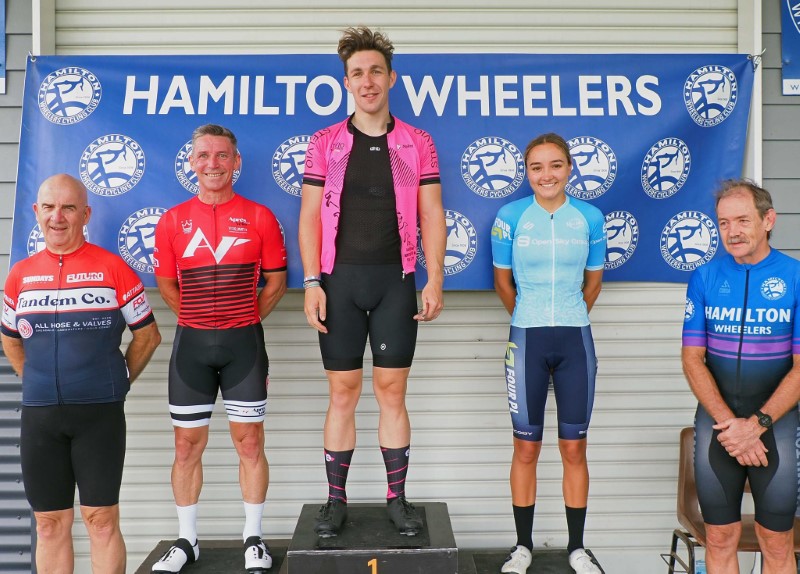 C Grade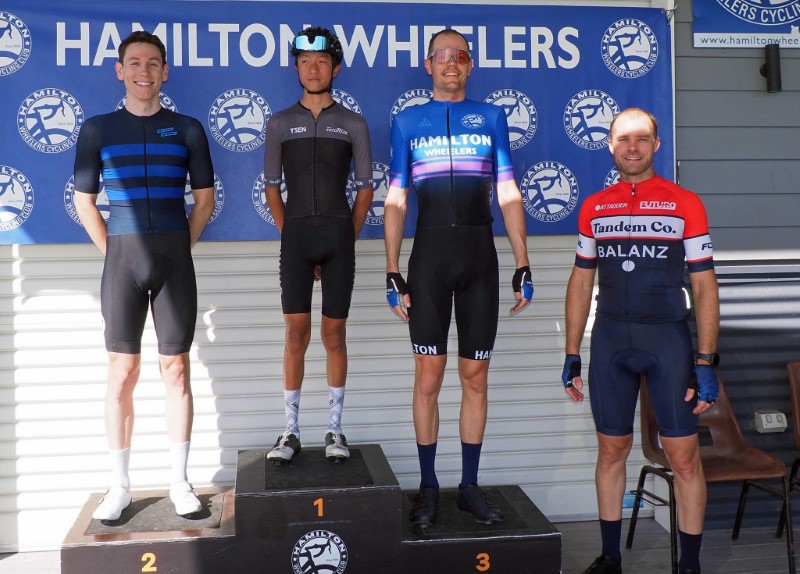 B Grade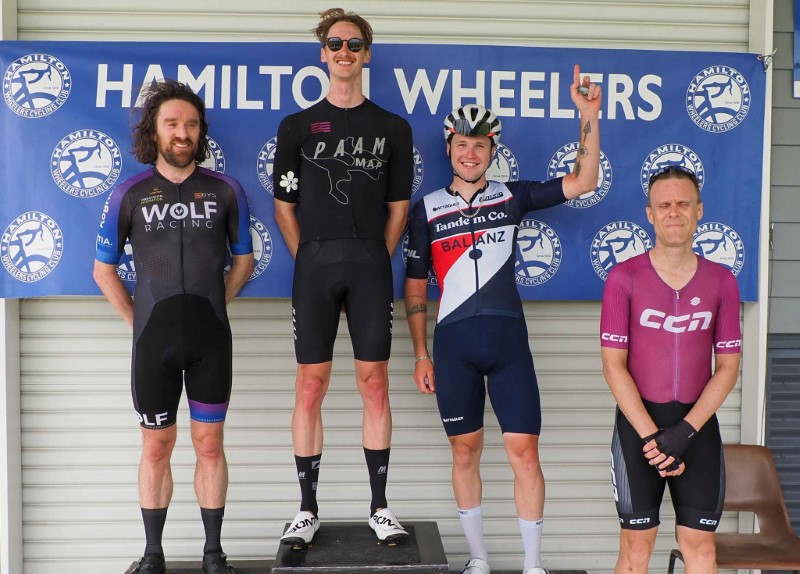 A Grade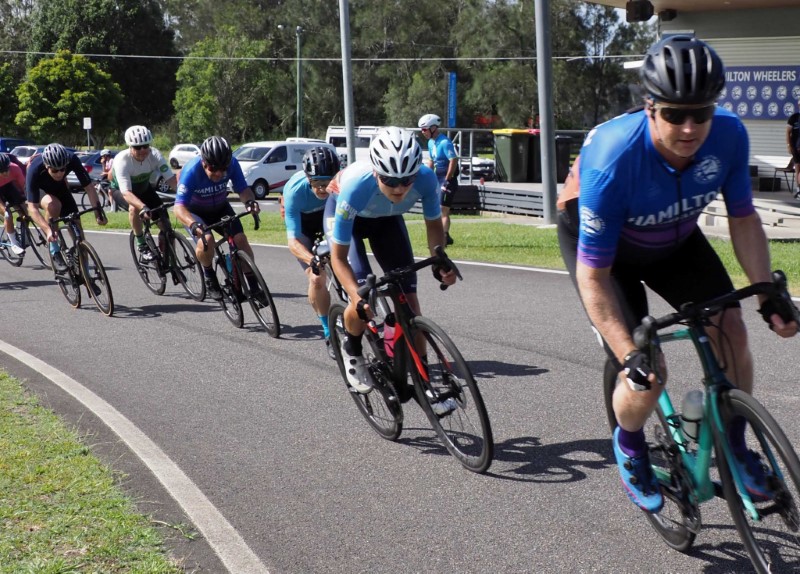 Belbaker Bus Charters Twilight Criterium Series 2022/23 Round 1 Results


Thanks to Adam Baker from for sponsoring the series with great prizes and fantastic leaders jerseys for all the grades!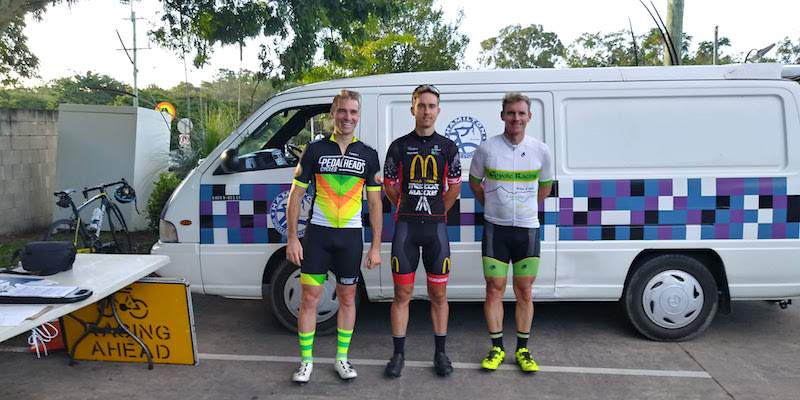 A Grade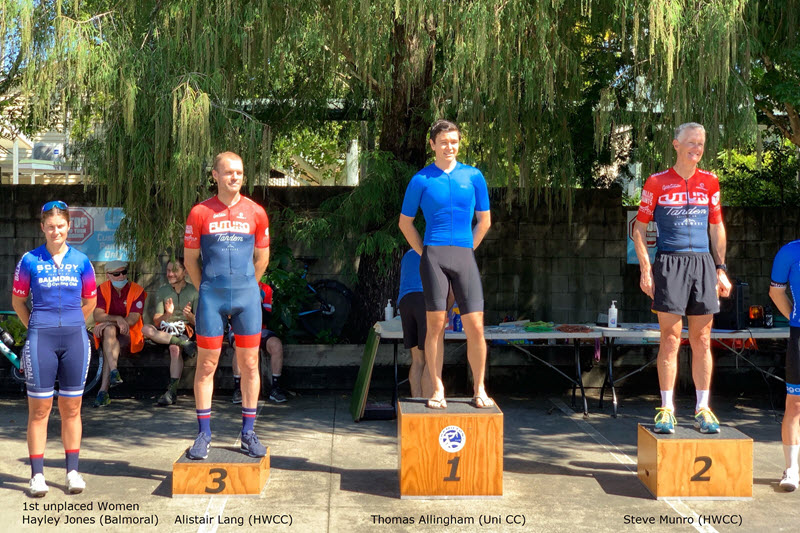 B Grade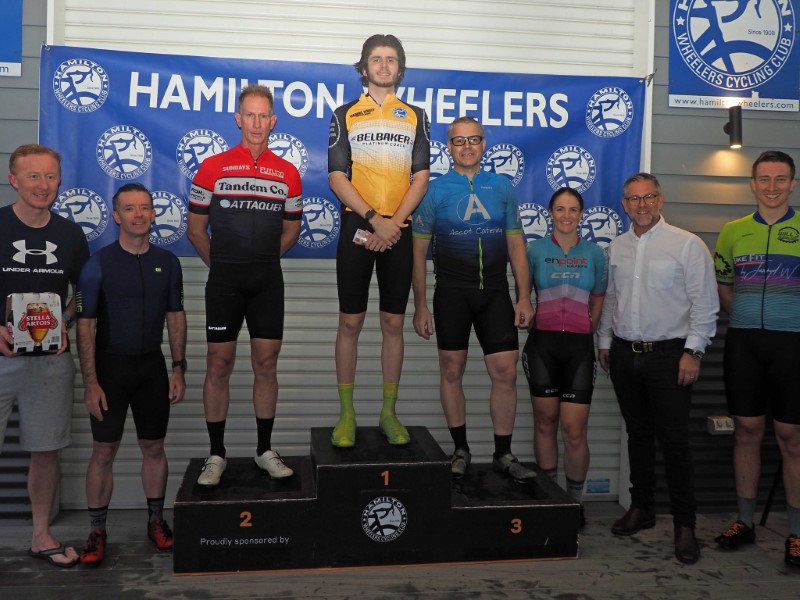 C Grade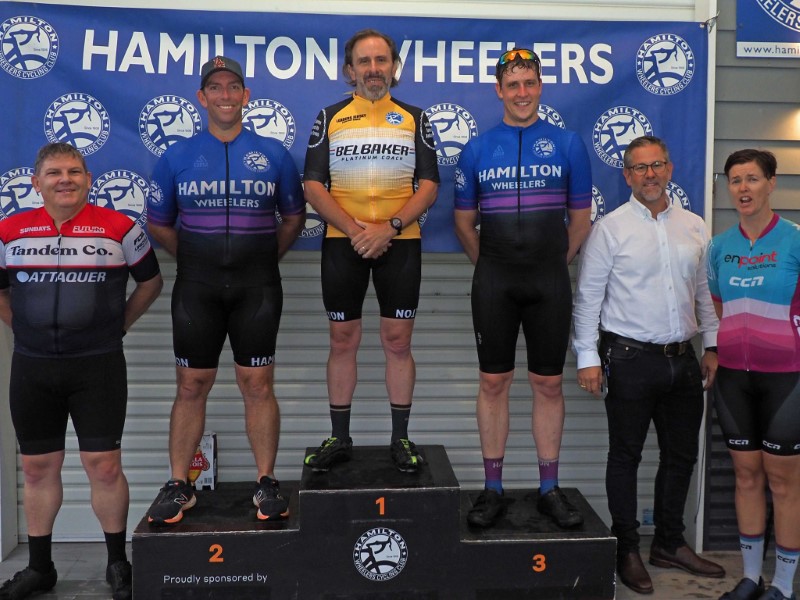 D Grade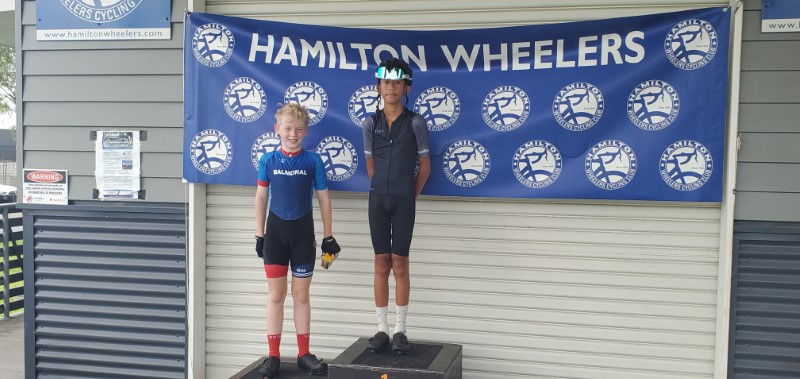 Juniors B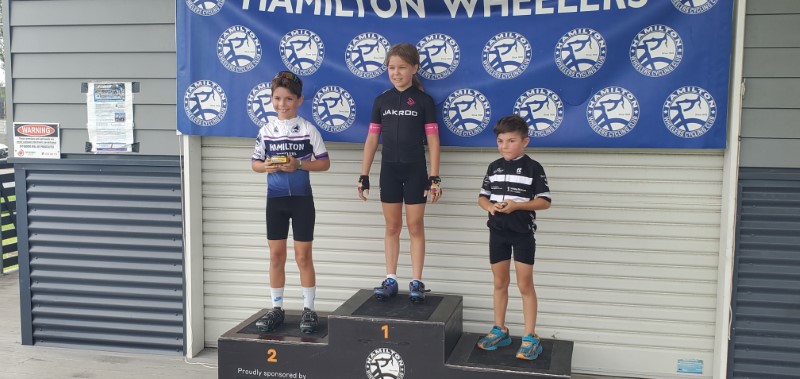 Juniors C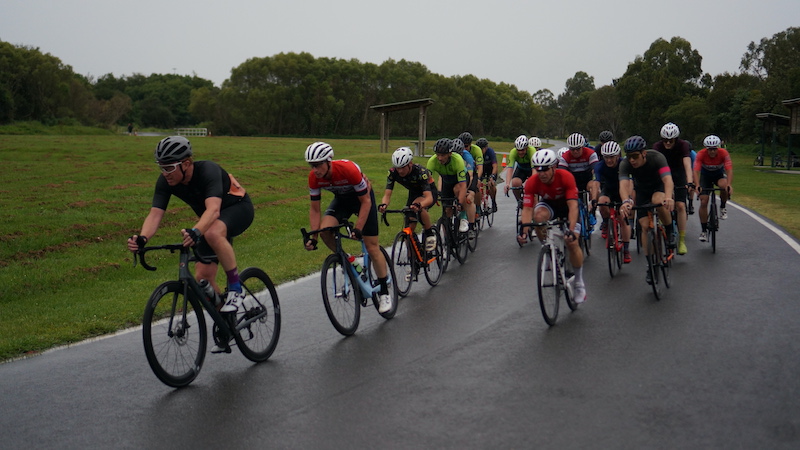 C Grade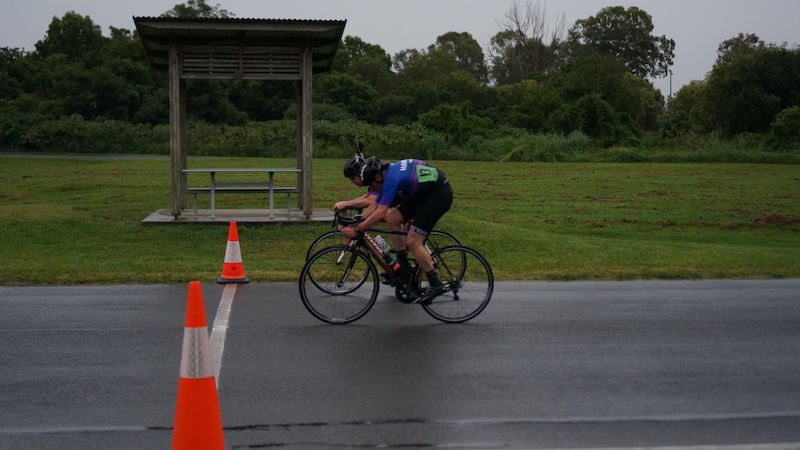 D Grade Finish



B Grade Finish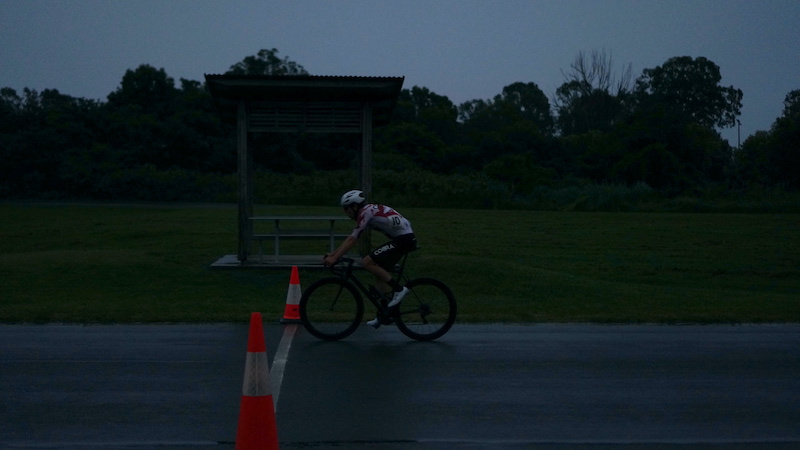 A Grade Finish - wet and dark!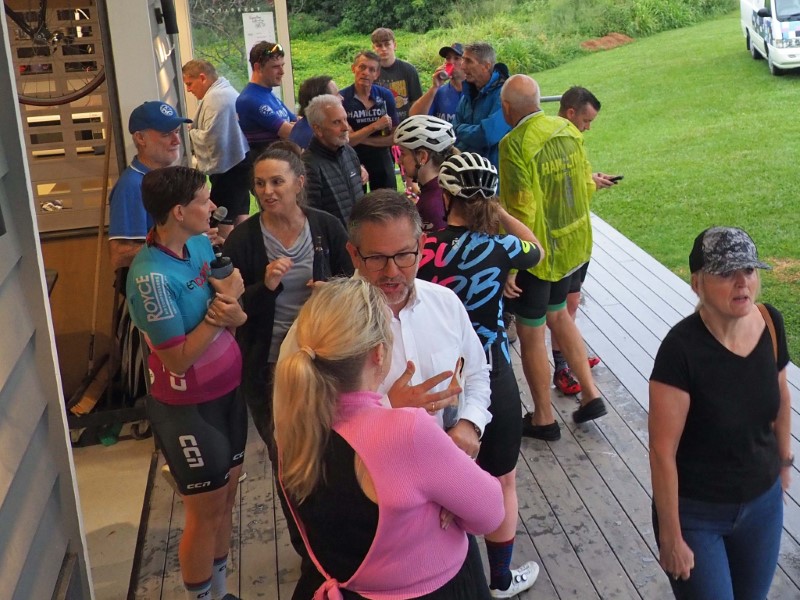 Belbaker Bus Charter Twilight Criterium Series 2022/23
Click here for online entry via EntryBoss
Please ensure you have a current Hamilton Wheelers Grading before entering or you entry won't be accepted.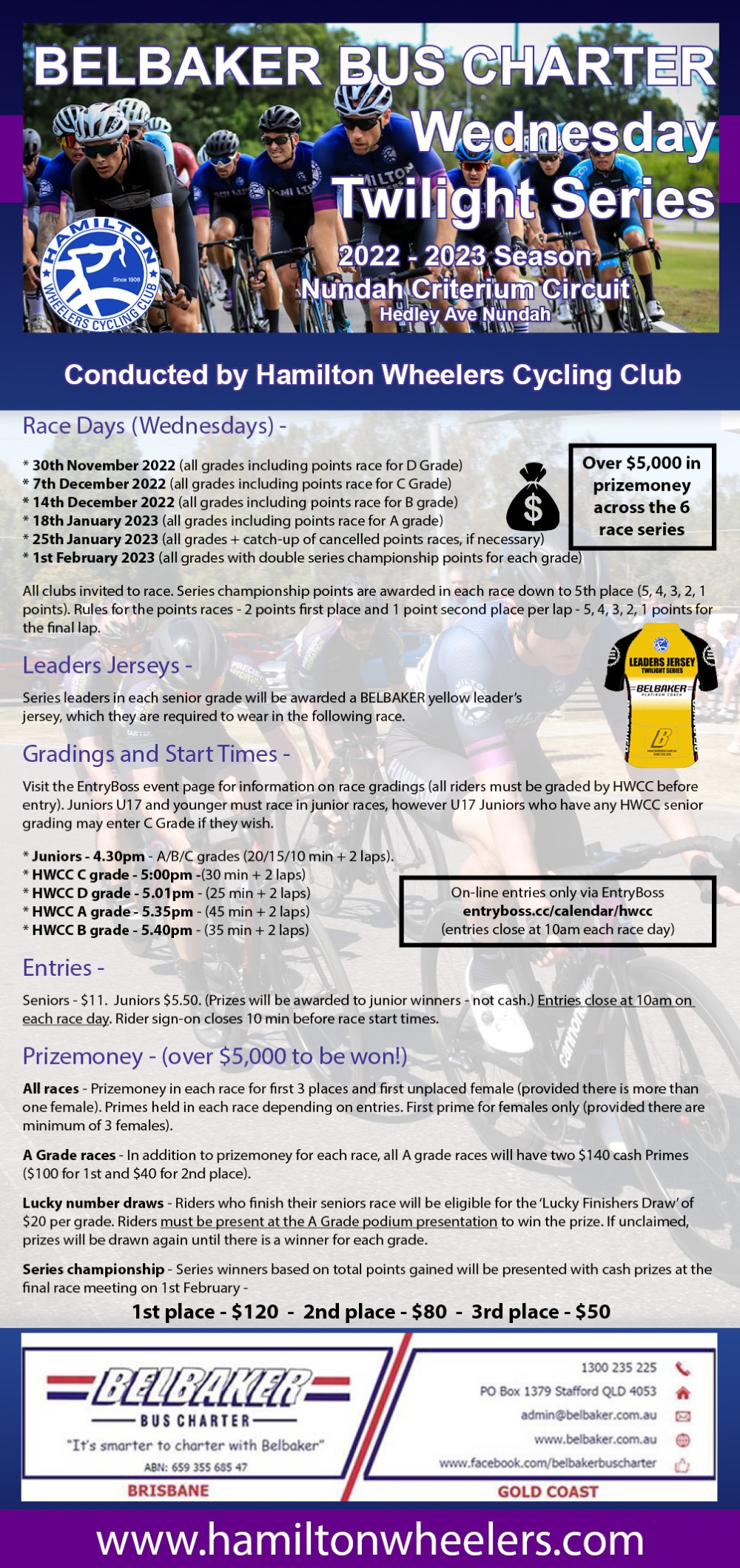 Annual Presentation Awards 2022
Our annual awards ceremony was held at the clubhouse after racing on Saturday.


Club Champions:

A Grade Male
Andrew Friebe
B Grade Male
Michael Archer
C Grade Male
Zack Wilson
D Grade Female
Juliana Rowan
F Grade
Bob McIntyre
[No photo sorry]
U13 BOYS
Harrison Dowling
U13 GIRLS
Rio Pender
[No photo sorry, racing at AJTS]
U15 BOYS
Lachlan Walters
Club Champions (with a few stand-ins!)
Soldiers Honour
Handicap Winner:
Peter Allonby
Ted Alexander
Handicap Div 1 Winner:
Kate Morgan
Ted Alexander Handicap Div 2
Winner:
Neve Parslow
Frank Papp Div 1 Memorial Handicap Winner:
Peter Oddson
Frank Papp Div 2
Memorial Handicap Winner:
Lachlan Walters
Eric Hawkins Memorial
Race:
Zach Gilmore (L'ceston)
Most Improved Rider:
Kim Rasker
Most Improved Junior:
Quinn Findlay
Presidents Award
awarded to the following 5 volunteers:
Paul Dahl/Stu Morrison
- mowing
Darryl Baker
- Chief Commissaire duties
Jenni Eason
- clubhouse catering
Marshall Cusworth
- floods cleanup, container removal
Volunteer of the Year:
Mick Young
Aggregate Score Winner:
Wayne Wilson
Life Membership Award: Gary Alcorn
Life Time Achievement Award – Mick Wilkinson




Century Riders

Volunteers random draw prize.
1st Prize Ben Wilcox - One year free membership
2nd – Leah Roberts – smaller prizes
3rd – Chris Jefferies – smaller prizes




Cash Cow Random Draw Winner $450 Paul Newman






Traffic Controllers Needed

For Road Race Permits on open roads, the club now requires accredited event traffic marshals - just normal club volunteers can easily be accredited.

So to conduct road races at our locations like Elimbah and Pine Dam, we need a pool of members (18 years +) who have undertaken the short, on-line accreditation course offered by the State Government.

To ensure we can keep racing, the club is asking for anyone with an interest in this activity and who would like to complete the course, to do so.

The links below provide information and access to the course which takes approx 30 minutes. The club, of course, will pay for any expenses incurred by any member. This would be a great contribution to the club in an ongoing capacity and be greatly appreciated. For more information, please contact Wayne (Willow) Wilson
Information about the course - Click Here
On-line Traffic Marshal course - Click Here
Volunteer Roster - Nominate before your next race

This is a reminder for Hamilton Members about our Volunteering Roster.
All racing members (including riders who are members of more than one club) are required to assist with the running of a race just once per season (November through October). It's a great way to give something back to the sport and your club, and learn about what makes racing happen each week.

Our policy is that after racing twice, you must then nominate a date for assisting, otherwise your entry may be refused. We would like to avoid a situation where racing has to be cancelled or entries refunded or refused, so please jump on the website and nominate a date before your next race. You register via the website calendar, just find an event that requires volunteers and put down your name. The system will email you with reminders.

If you want to check, the members grading list has highlighted riders who need to nominate with the number of races you've done and your nominated date so use that to check.
Hamilton Wheelers Weekly e-mail reminder
Each Tuesday we produce a small e-mail to remind members of the next weekend's racing and training events. The service is open to anyone and you may elect to be removed from the mailing list at anytime. Your e-mail address will not be made public.
If you have subscribed to our weekly E-Newsletters but are not receiving them (usually on Tuesday evenings), please check your junk mail or spam mail folder.
If the club emails are there, change your settings to accept these emails in the future. Hotmail spam filters have always caused problems with our email newsletters – please subscribe using a different email address if possible.



Hamilton Wheelers Facebook Group

Our Hamilton Wheelers Facebook group is open to anyone with a Cycling Australia Licence interested in racing with us, and not just members. Feel free to join us! Remember content is monitored and any abuse will not be tolerated and will be reported. The group is a place to organise rides, talk about racing, and all things 'bike', but is not a place for promoting businesses, selling or spamming.
The Club's Social Media Policy is to
only permit holders of a Cycling Australia licence
to join the group. We get had a lot of fake or spam requests, so if you don't have a
Cycling Australia Licence
, you will not be added. For security reasons we also
don't allow psuedonyms
which is also a condition of your facebook account. I
f you don't get added within a day, please contact
Adam
who can help you out.
About our Club
We are proud to have directly supported cycle racing for over 110 years in Queensland (SINCE 1908), and are one of the only clubs in the country to offer the full breadth of this racing experience; from crits to road racing, as well as ITT and track.
Join now, to be part of our History!
A new sleek new club kit; a modern-classic design, from a high-quality manufacturer (HEROIC1), and at an irresistible price!

Over 50 scheduled races, covering Criterium, Kermesse, Road Races, Individual Time Trials (ITT), and Track, as well as Handicaps and Points Races

An Elite Team in the QLD Raod Teams Series (QRTS)

A clubhouse with cafe and audiovisual facilities

Professional First-Aid and Qualified Commisairs at all events

Regular specific Junior and Women's events

A Junior program with qualified coaches and regular training sessions

Regular social and team rides and various weekly training sessions

Free embroidered club cap for volunteers' duty

A revamped Club Championship

An experienced and passionate executive team, who have put us in a strong financial position that will keep the club prosperous for many years to come.
Be part of the club that makes cycling racing in Brisbane happen!
Racing Locations
We conduct criterium races at the Albert Bishop Park Criterium Course at Hedley Ave Nundah which is also the site of the HPRW Clubhouse, and at Lakeside Park (previously known as Lakeside International Raceway) the home of many great car and motorcycle races in the past. During the winter season we conduct road races (both scratch race and handicaps), time trials and a hill climb at various open road locations such as Closeburn (near Samford), Elimbah, Pine Dam, Somerset Dam and Mt Mee.
Getting Started Guide
STEP 1. Get a Licence
Getting started in competitive cycling is easy. To race you need to be a member of a Queensland cycling club and also have a AusCycling race licence.

You can join a club and obtain a licence online through through the AusCycling Membership system (you can also click on the image below). There are various membership options to suit what sort of riding you are into, but if you'd like to race you will need a Race-All Discipline licence which now let's your race in Road, Track, BMX, MTB and Cyclocross.

Costs vary depending on age, and you can elect to pay for 12 months, or month-by-month.




If you are not sure about racing and just want to give it a go you can get a Free 4 Week Trial membership which is a great offer. This offer is only open to riders who have not held a racing licence in the last 3 years. It offers the opportunity for people to try out racing (club races only) for 4 weeks from the date of purchase. During this period, you can race with any club that supports this product (as many times as you like) noting normal race participation fees apply. Note that a Free Membership Trial is not a membership with any club (Hamilton or otherwise) so you are not eligible for Club only events (such as interclub or club championship races).