2021 Nicol Jackson Womens Memorial Handicap - POSTPONED
Nicol Jackson Memorial Road Race – has been POSTPONED
Apologies to all riders and support staff, but due to an eleventh hour stipulation for an additional Council permit (which cannot be accelerated in the approval process) we are unable to conduct the event this Saturday.
Advice of an additional permit was received just yesterday (Wednesday 21st )and the council are unable to process our application by Saturday.
The event will now be held

SATURDAY AUGUST 28

TH
In place of the NJ race – we have been able to book Nundah for crit racing from 7.15 am. Check the website calendar for entry details and times.
Again apologies to all – this has been out of our control.


All entries will been refunded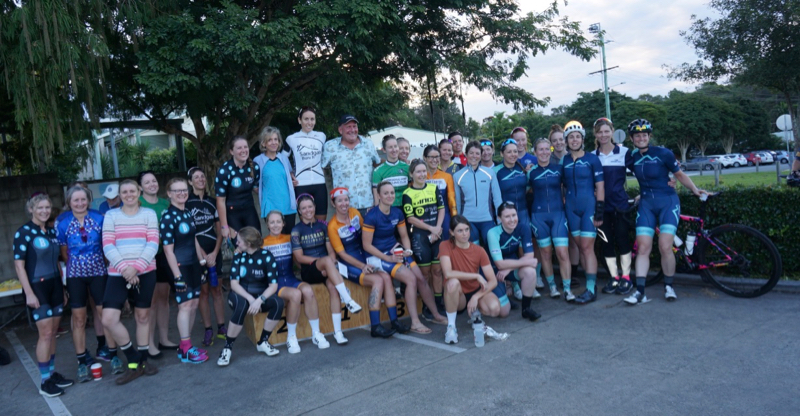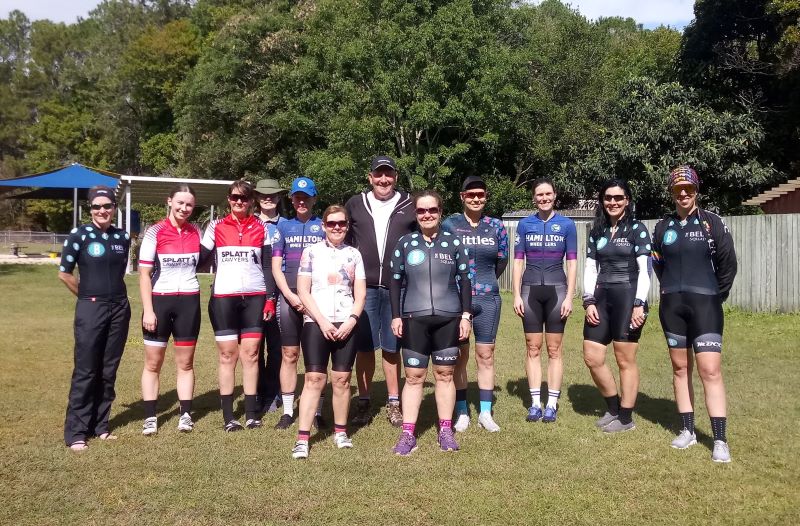 The annual Nicol Jackson Womens racing will again be a Handicap Road Race at Elimbah. We are offering either a 1 lap or a 2 lap handicap race.

Handicap races are fun, and all riders are in with a chance of winning. Groups of riders start the race, from the slowest to the fastest. Riders must catch the slower riders ahead, or stay away from the chasing faster riders to win the race.


Where: Elimbah - Course Map Sign on in carpark from School Rd Elimbah
When: Sat 24th July 2021, signon from 7:30am, First rider leaves 8:15am
Who: Anyone with a AusCycling race licence including 4 week free trial licences. U15 Juniors may race in the womens or men's support race if they have been endorsed for road events by our club coach or handicapper. U13 and younger are not permitted
What: Handicap Road Race (choice of 1 lap 30km or 2 laps 60km). Riders start in small groups, with the slowest riders starting first, fastest last. Everyone has a chance to win!
How: Entry is online only and closes 8pm thursday night before the race to allow time to complete handicaps.
There are great cash prizes for first to fourth and fastest time as well.
ONLINE ENTRY VIA BUNCHEUR (for Womens 2 lap, Womens 1 lap and Men's 1 lap support race)
When entering you can select the group (waves 1-7) that you think might be best for you. If you think it will help please email additional info to the

Recent results, an improvement since you last rode with us, ITT times or riders of similar ability are all very useful references. If you haven't raced with our club before it's best to apply for a grading and provide additional information about your riding.
Click here to apply for a Hamilton Wheelers Grading or provide additional supporting information for yoru handicap position
Men's Support Races
There will also be support races for Men on the day, with a fast'n'furious 1 lap (32km) scratch race for all men's grades. These support races will all finish before the end of the Women's handicap to allow everyone to see the exciting finish.

Please support the Jackson family and Hamilton Wheelers in raising important funds towards Motor Neurone Reseach by donating on the day.