Lakeside Licence
Racing at Lakeside Park -Special Licence Required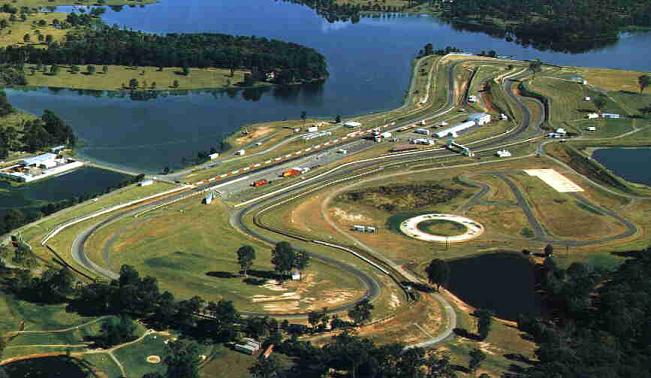 To race at Lakeside Park you will need a Lakeside Licence in addition to your club licence.
Please Download and fill in the form to save time!
See below for further details:
To race at lakeside you will need a Lakeside Licence in addition to your Cycling Australia licence. Please arrive early to complete this process or if you don't want to stand in a queue you can fill the form out in advance - click HERE to download

A 12 month licence is $55, which will cover you for ALL Lakeside events this year (including ANZAC 25). A single day fee is $10.

Full details;-

It is important for riders to be advised of and act on the following points should they wish to race at Lakeside:

Hamilton Wheelers use the track under the authority of Qld Raceways (QR) – the lessee of the venue.
QR conditions of use require each rider to have a "licence" to ride on the track.
An application form must be completed and paid for before riders enter the track on their bike.
Licences have 2 types – year long or day long
Cost is $55 and $10 respectively (Juniors are $20 p.a.)
Licence application forms can be downloaded, and will be processed on the day.
Licences can also be issued at the venue on the day, but pre-completion is recommended to save time on the day
All licence applications are issued by QR, Hamilton Wheelers act merely as an intermediary to assist facilitating QR requirements for use of their facility.
The year long licence is a card (similar to the CQ licence) and will be posted to the bearer, whilst the day licence will be the paper application each time a rider takes that option. (the year licence obviously is the best value)
Normal race fees for a Hamilton Wheelers event will apply and are separate to the "Lakeside Licence". The club subsidises members so members pay $5 and visitors $10

Hamilton Wheelers Club Executive have agreed to pay for Hamilton Junior members Lakeside Licences.