News
Details

Hits: 84
Support for Mark Croonen's Indian Pacific Wheel Race
On 17 March, Mark Croonen from will ride across Australia to support our Mates who have served our country and now need our support. So please if you want to show your support for this challenge and your mates please consider making a small donation to Mates4Mates.
https://mates4matescommunityfundraising2018.everydayhero.com/au/mark-croonen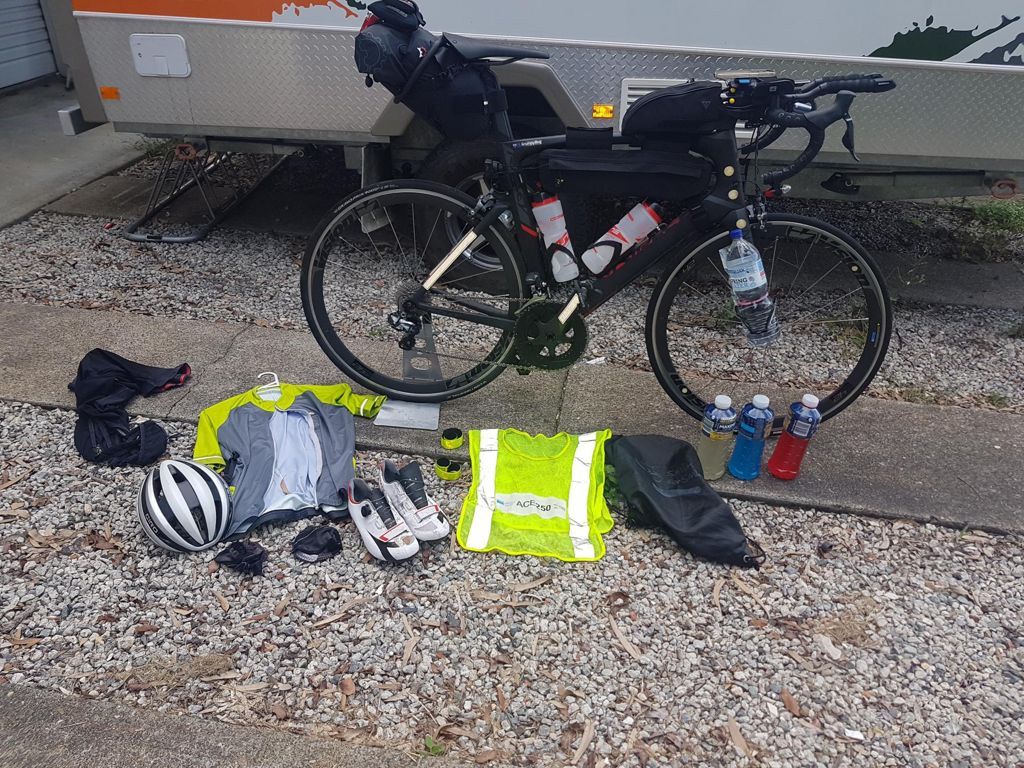 About the ride:
On 17 March a band of intrepid riders will undertake a ride from Fremantle to Sydney, a total of 5500kms, it is totally unsupported, meaning riders carry everything they need (including water). For three weeks riders will do 300- 400k a day, starting long before the sun rises and well into the night, grabbing a few hours' sleep along the roadside before doing it all again the next day. Food is whatever you can buy from the local roadhouse and a shower is a luxury you might see every third or fourth day. It is a ride of extremes, it starts with the desolate flats of the Nullarbor where temperatures can reach 45 degrees and ends with the riders having to go up and over the Great Divide twice. This is truly a challenge in every sense, mentally, physically and logistically.

For those interested in following the ride, you can Mark's my progress and that of the other riders at
https://indianpacificwheelrace2018.maprogress.com/

Follow Mark's story on his blog
https://www.gone.training/

This is the sort of training Mark has been doing!