Christmas Social Dinner Fri 4th Dec
Thanks to Michael Frost for organising a Christmas Social Dinner at the Nundah Corner Cafe & Bristo Friday night 4th December.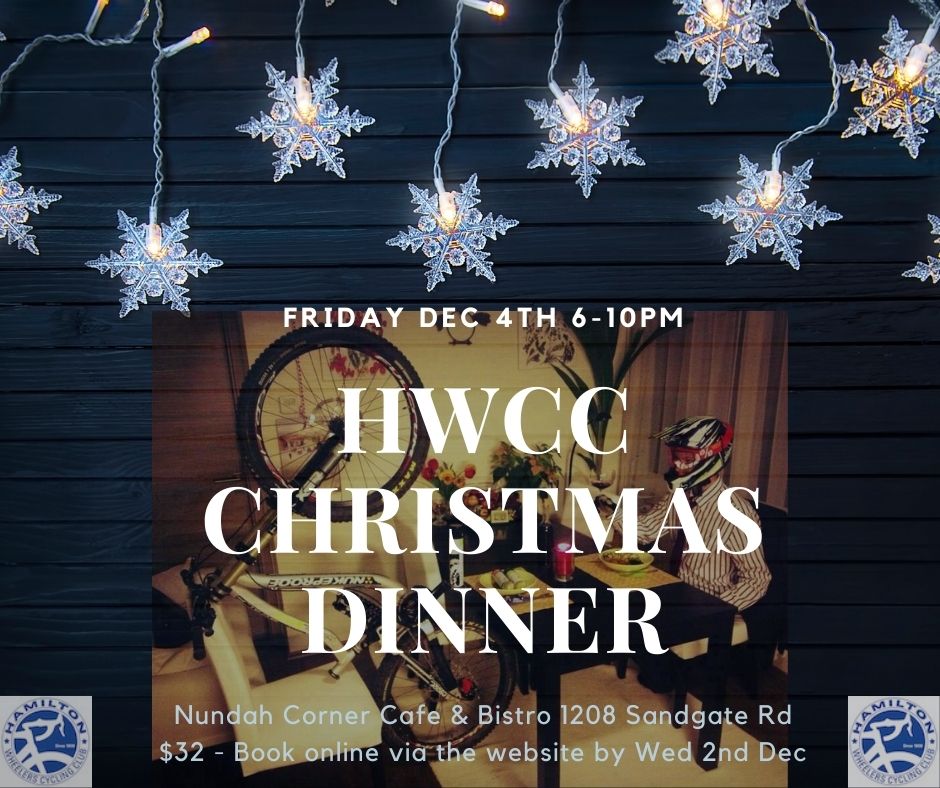 Date: Friday 4th December
Location: Nundah Corner Cafe, 1208 Sandgate Road, Nundah
MENU @ $32 per person
Times - Arrival 6pm, finish 10pm
Starter
Fresh warm focaccia & olive oil
Main (choose 1 at time of booking)
- Crispy Skin Barramundi, charred shallot, romesco
- Crispy Pork Belly, charred broccolini, burnt, apple puree, sweet potato, herbs
- Burnt butter Gnocchi, cauliflower, almond,
Dessert
Pavlova, summer fruits, salted caramel, cream
Drinks
- individual tabs for each person and they pay as they leave
-NO BYO for this function.
-Discounted price for beer $5 for Corona / Peroni for this event.
For partners or other people without buncheur accounts, just submit a second (or third) payment under your name and we will work it out.