'Corsa Criterium' this Saturday 22nd May
Hamilton Wheelers racing this weekend will be the 'Corsa Criterium' to be held at Nundah.
Entry is open to anyone with an AusCycling licence and who appears on the Hamilton Wheelers grading list (no grading required for Come 'N' Try Womens race). Riders who wish to obtain a grading must
apply online
via this link by 8pm Thursday evening.
ONLINE ENTRY CLICK HERE
Including 2 Women's Only Races -
C/D/E Women's Grade
Women's 'Come and Try' (for ungraded women - no grading required. You do need a race licence - either a AusCycling 4 week Trial Licence or a full race licence)
The races this Saturday have been kindly sponsored by Corsa Apparel and Carlos Rolfo. Corsa Apparel provides bike apparel, motorsport, team and corporate and active wear. Check out their website -
Corsa Apparel
.

Extra prizemoney for each grade.
All riders will receive a gift of a water proof phone and credit card pouch.
Carlos' daughter Annabelle will be attending racing with her race car in the full Corsa Apparel livery.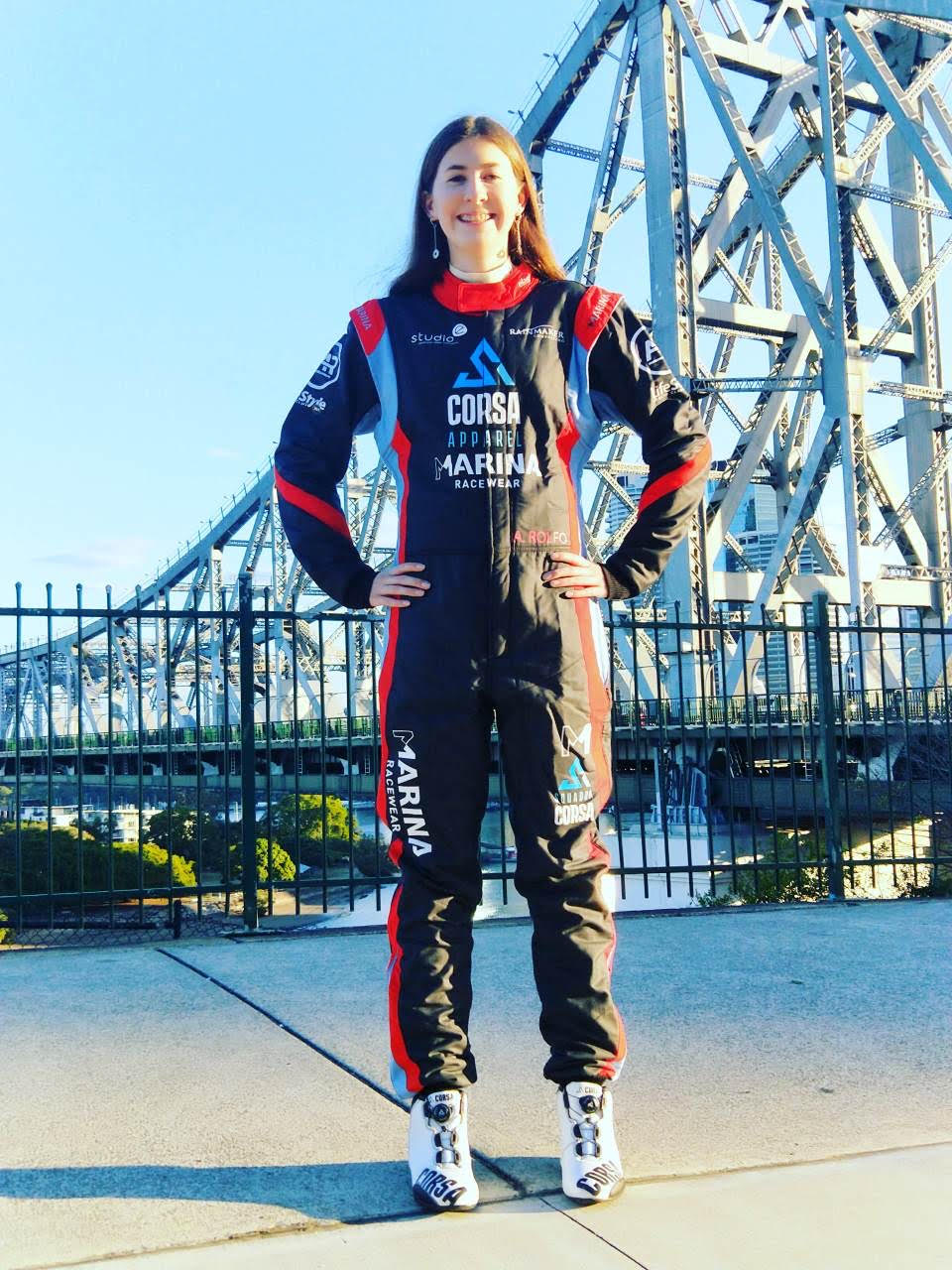 Start times -
A Grade - 8.00am - 60min + 2 laps
B Grade - 7.15am - 50min + 2 laps
C Grade - 8.10am - 40min + 2 laps
Women 'Come and Try' - 9.15am - 20 min + 2 laps (AusCycling no licence required)
Women C/D/E Grade - 9.25am - 30 min + 2 laps
D Grade - 7.15am - 40 min + 2 laps
E Grade - 9.20am - 30 min + 2 laps
F Grade (Masters) - 9am - 25 min + 2 laps
B Grade Juniors - 9.05am - 15 min + 1 lap
C Grade Juniors - 9.05am - 15min + 1 lap
Drinks and snacks available at the clubhouse canteen.