Welcome to a new HPRW registered team MIA Rouge Coffee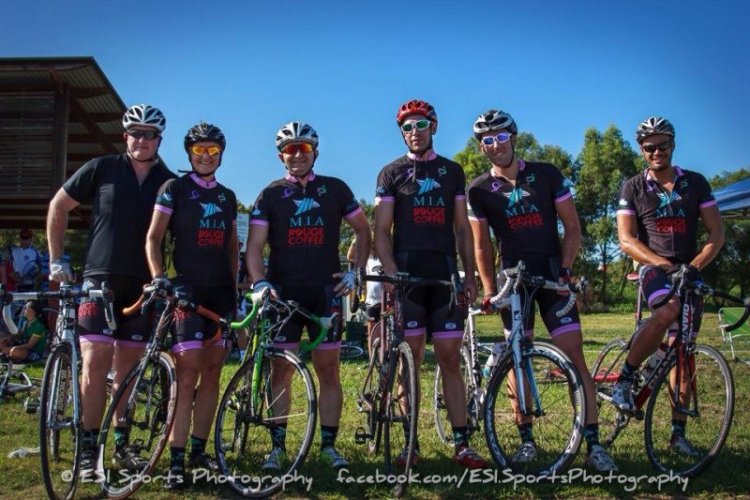 Made in Asia, Made in Australia, Made in Australasia, Misfits in Action, Missing in Action. Which ever way you look at it M.I.A. stands for it all....
Description
This group is created to help us to work our way into the 30s and beyond keeping us fit, social and enjoy riding!!! This is a social group environment with riders who wants to push themselves!!!
For 2013 M.I.A has partnered up with Rouge Coffee to be a CQ registered team where our kit can be worn in open events. Members who don the sexy M.I.A-Rouge Coffee kit are personally responsible for their own public liability and injuries and in no way are obliged to enter all events team members have entered in. It is with hope that we see our members help each other and achieve the best result that we strive for.