Results
17th Sept 2016 Eric Hawkins Memorial Race Results - Nundah



We had a great turnout for the Eric Hawkins Memorial Race, with a big field of 52 A grade riders all out the win some big prize money and great trophies. A big thanks to Troy Hawkins (Eric's son) and his wife Hazelanne for organising the trophies and cash for first place and helping us pay tribute to Troy's Dad who passed away in 2014.



Eric started Cycling in Rockhampton with the Rockhampton Ameteur Cycling Club in his teens. He then discovered the Rockhampton Pro Cycling Club which he rode with for a number of years before moving to Brisbane. In the early 70's he joined the Caboolture Pro League Cycling Club. He was heavily involved in the the working bees which brought us the then bitument track.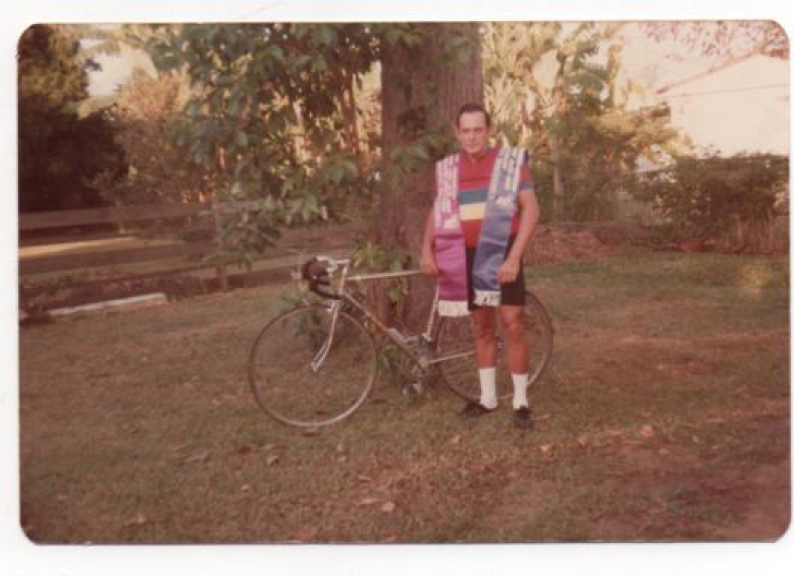 Eric found himself on the podium at State and National levels riding as a Pro, He developed himself a reputation as a hard core madison rider on the track. Eric was a member of the the Caboolture Pro Club Committee for many years until the club eventually folded in 1982. The following year was when Eric and his youngest son Troy joined the Hamilton Wheelers.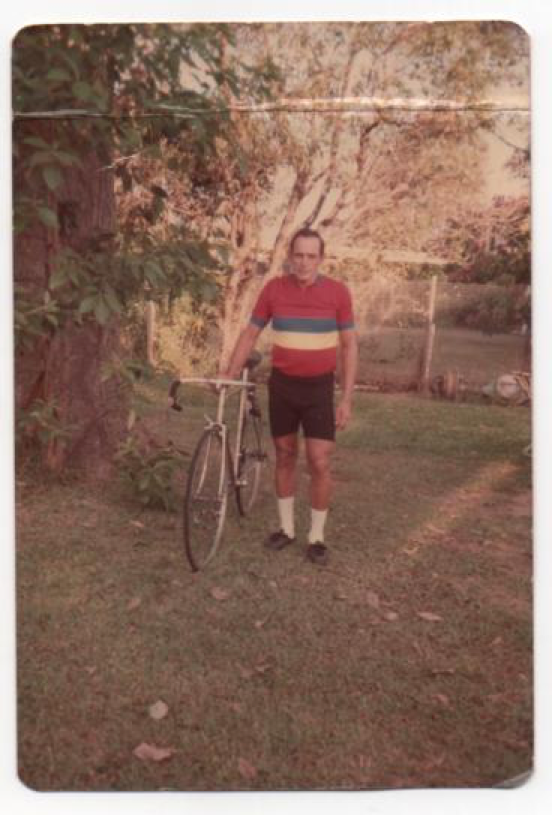 Eric was a valued and respected cyclist amongst his peers and took every opportunity to teach his son the way of the road and track. He competed in numerous team time trials and open races representing Hamilton Wheelers winning a swag of club championship medals. Eric continued to ride as a recreational cyclist until 2002.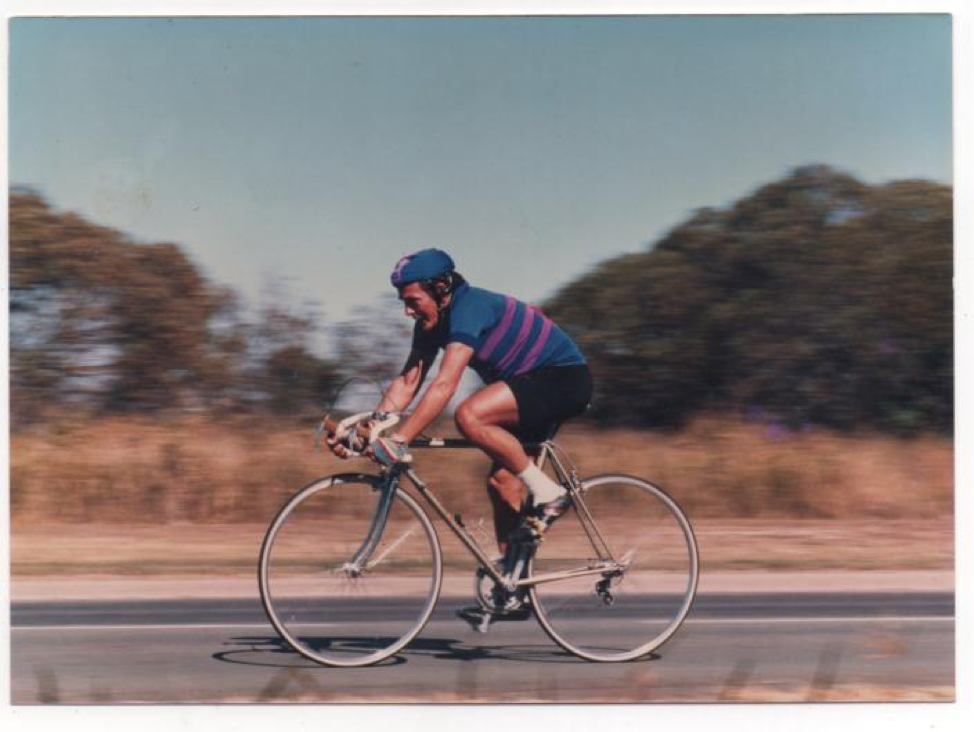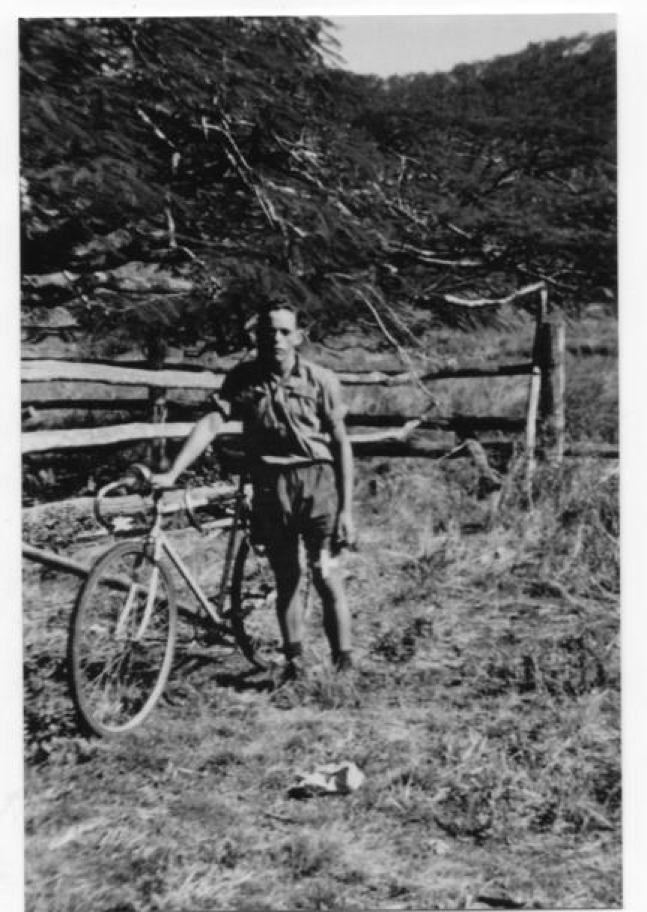 In the race there were many attacks and quite a few got dropped before a final breakaway of 7 riders eventually got away with another chasing pack of 5 riders. On the final lap Harry Sweeny took off just after the clubhouse, Jordan Kerby gave chase but couldn't quite catch Harry and Mitch Neumann was able to hold off the other riders to claim third. The two $50 primes were won by Mark Richardson and Mal Rudolph.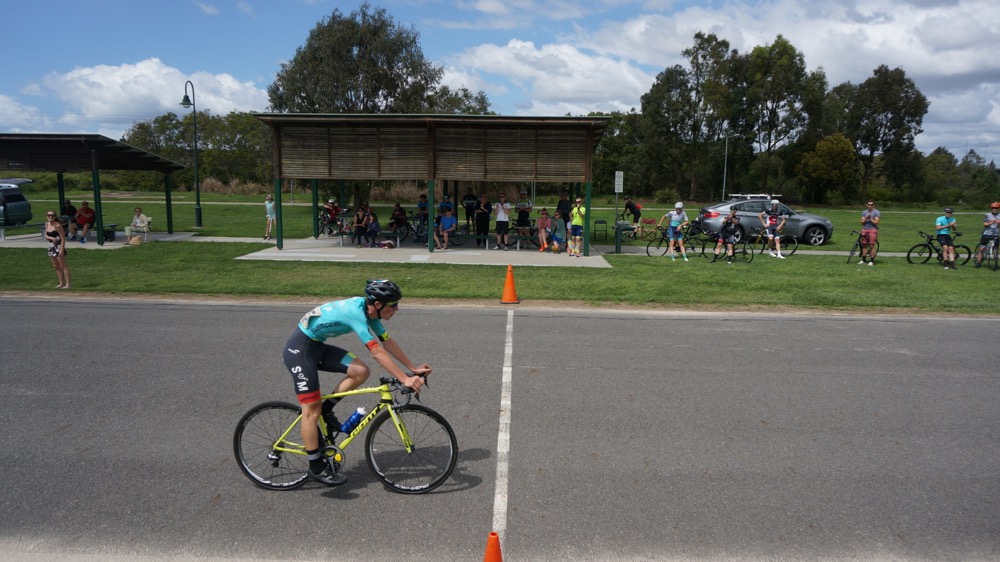 Harry crossing the line for the win!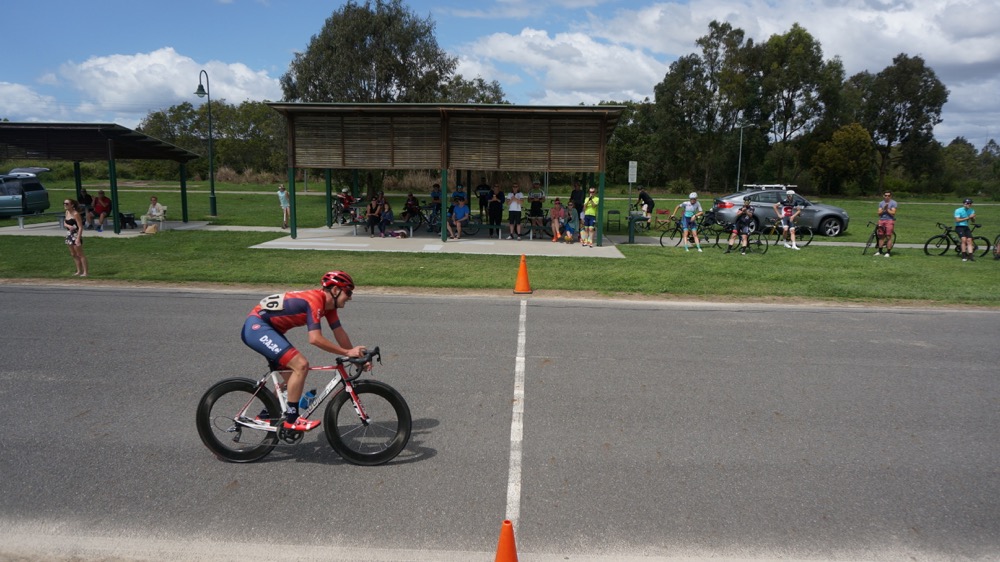 Jordan Kerby second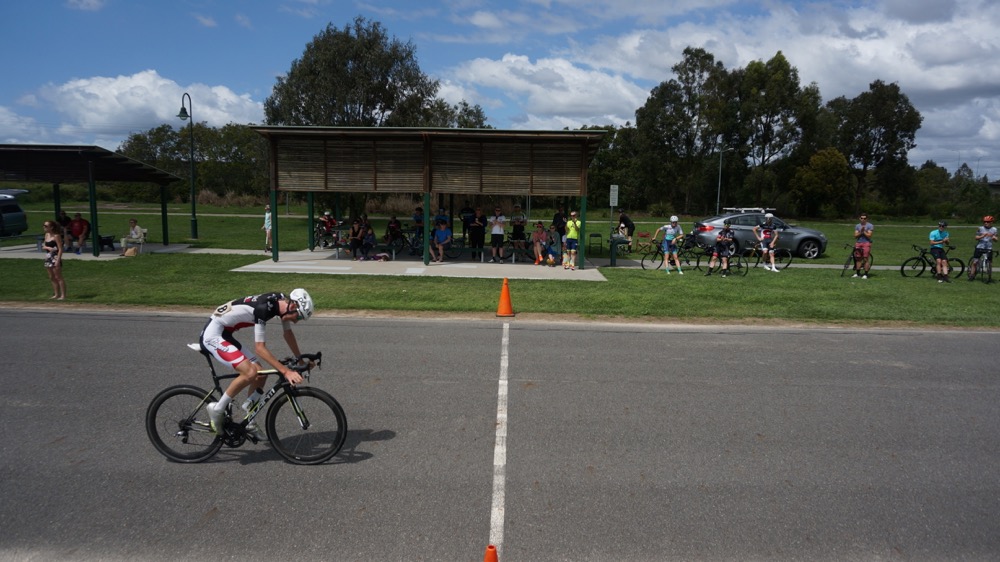 Mitch Neumann third