Results
Twilight Series 2016-17 Round 1 Results
Thanks to everyone for coming out to round one of the Twilight Series. We had a very big field of 238 riders with all but one of the senior grades reaching capacity. Sorry for those that missed out, you have to get in early! Hamilton members can nominate in advance to



Best wishes to the two riders who were injured in a crash in B2, Mark Whitelaw and a Taylor Cycles rider. We will get an update for you ASAP.

We had some great junior racing to kick it off and we hope to build numbers over the series.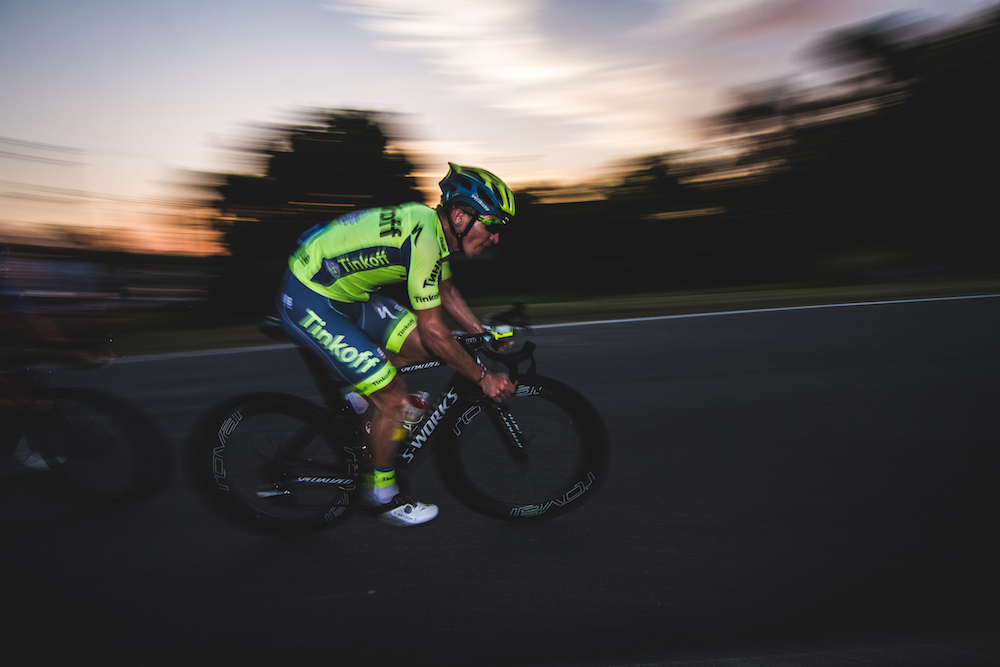 Photo of Jay McCarthy from one of our Juniors Alex Baker - check out his website for plenty of great shots! http://alexdbaker.com/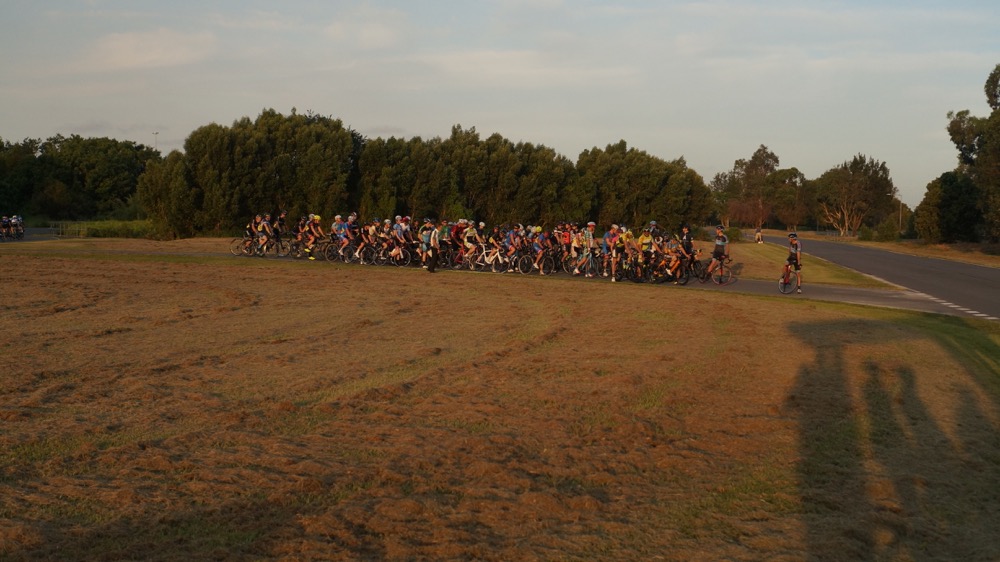 A very fast A grade race with an average speed of 49.6kph! Jay McCarthy repeated his win at the Brisbane Blast winning both primes and the win by quite a margin.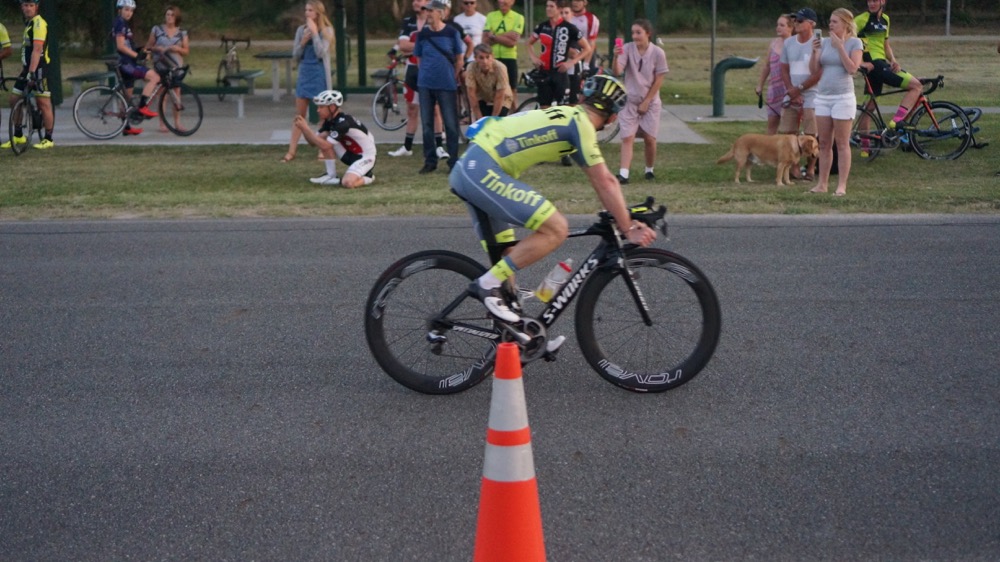 Jay McCarthy sprints to the win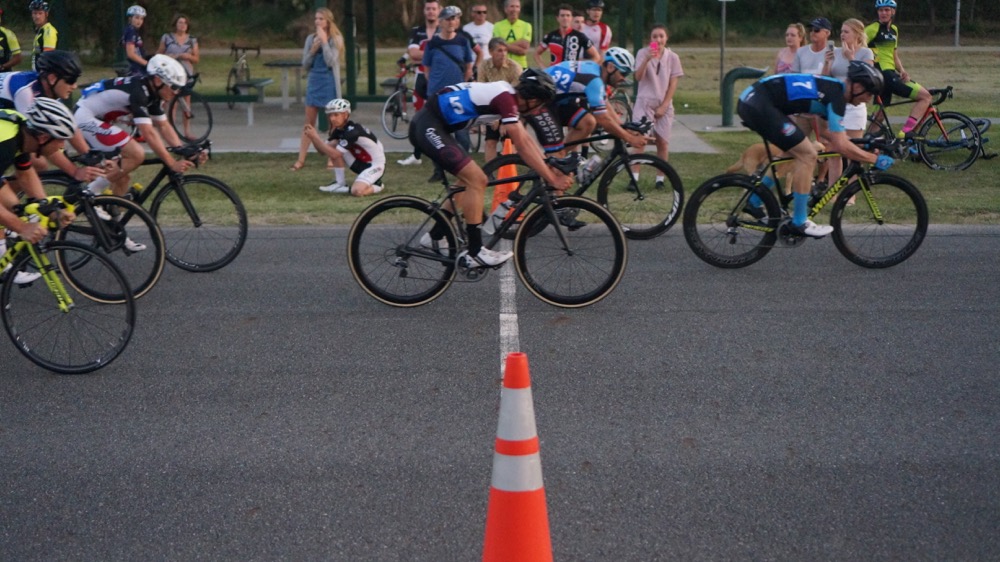 Pickles, Richard 'Hulk' Allen and Elliott Schultz 2nd,3rd and 4th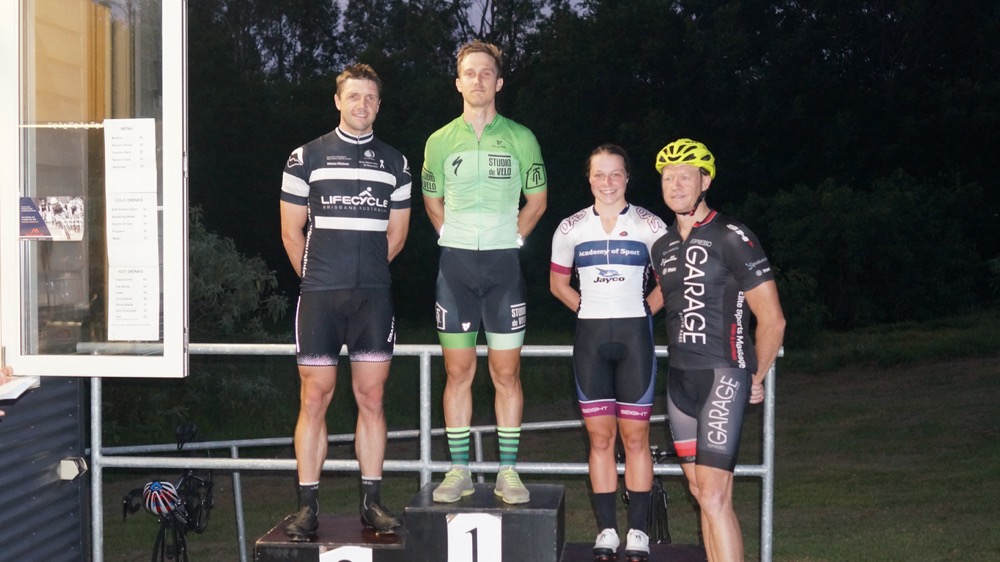 B1 grade averaged a very quick 46.5km/h! Cameron Layton 1st, Paul Watson 2nd, Kristina Clonan 3rd, Steve Mullins 4th



B2 Grade was won by Fred Vekeman, 2nd Hannes Venter, 3rd Garry Reddacliff, 4td David Rylah, 5th Michael Keetman, 1st unplaced Lady Chevonne Arrowsmith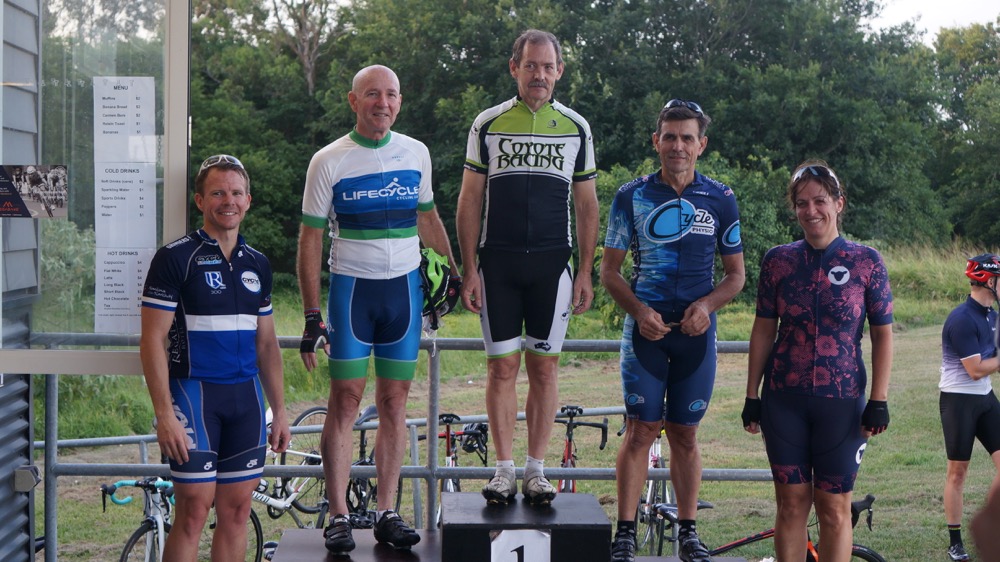 C Grade Points race - A great win by John Chapman winning 3 sprints and 2nd in 2 for 8 points, Gary Madigan 2nd - 2 firsts and 3 seconds for 7 points, Garry Lee a first, a second and 2nd final lap for 6 points, Luke Strudwick one first. First unplaced Lady was Susan Byrne who finished 7th on the final lap.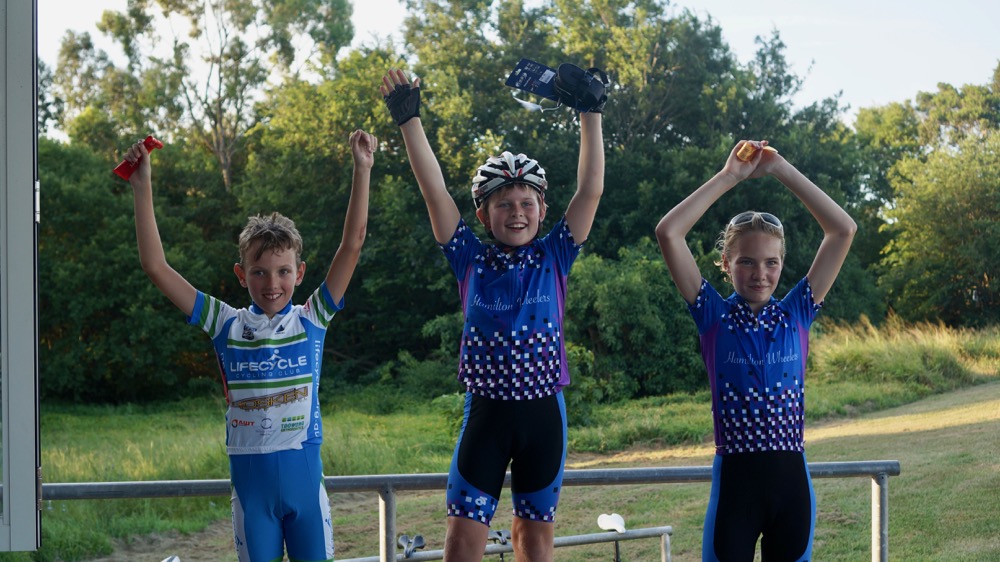 Junior C Grade 1st Marly Harrison, 2nd Sam Arrowsmith, 3rd Audrey Nelson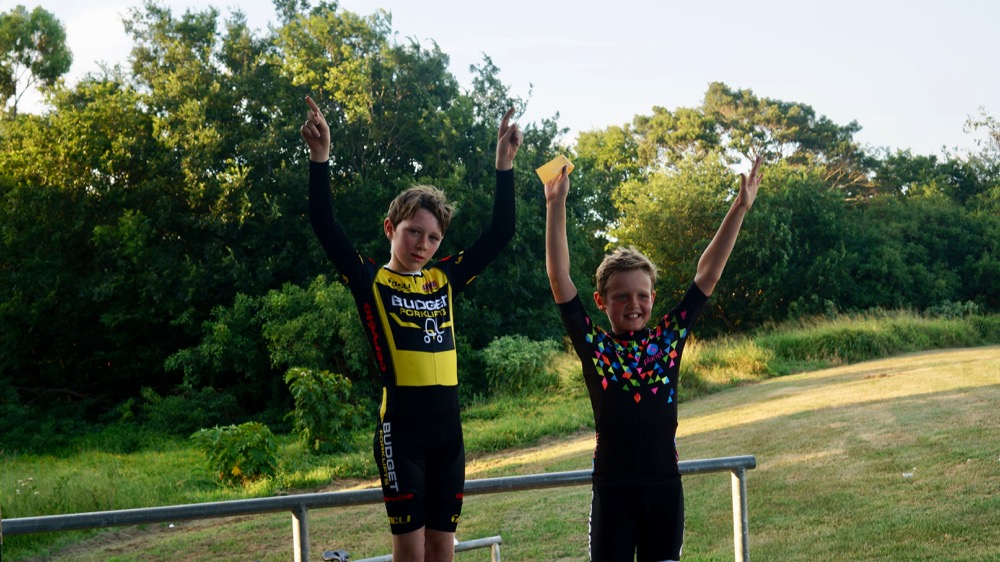 Junior B Grade - 1st Jarlath Whitaker, 2nd Myles Houghton (not pictured), 3rd Jonathan Munro



Juniors A Grade 1st Ryan Elliott, 2nd Timothy Richards, 3rd Andrew Davies

Thanks to all our volunteers:


Chief Commissaire:John Madigan

Assistant Commissaires:Jack Carter, Roger Bower

Junior Rollouts: Kris Kersley

Marshalls:Bob McIntyre, Lindsay Green

Signon:Gary Alcorn, Andrea Alexander, Adam Harrison
Cafe: Thomas Trudi and Maddison
MC: Wayne Wilson
Treasurer:Jenni Eason