Results
20th May 2018 Pinkenba ITT Results



Many thanks to all our volunteers:
Chief Commissaire: John Chapman
Signon/Finish/Marshall/Vehicles: Jacob Trotter, Andrew James, Romain Lovisco, Jason Seery, Gary Ernst, Gary Alcorn
Please put your number on the correct positon, which is on your left rib cage NOT in the middle of your back. If we can't see your number it makes a hard job even harder. For future ITTs a one minute penalty will be imposed for any riders where the number cannot be clearly seen.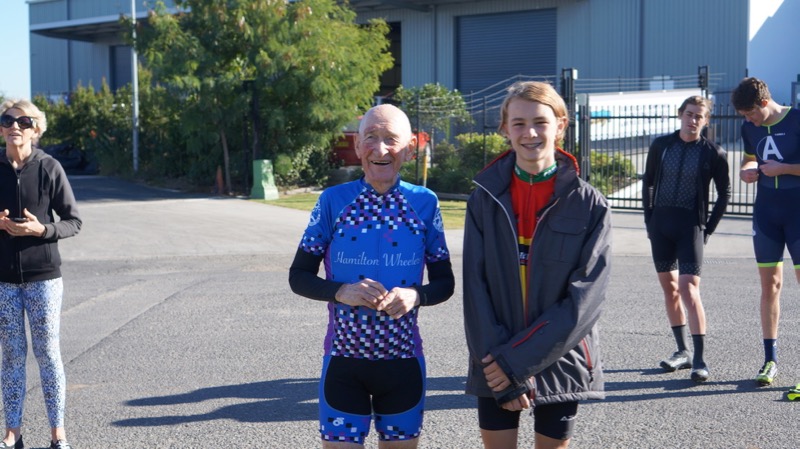 D Grade and U15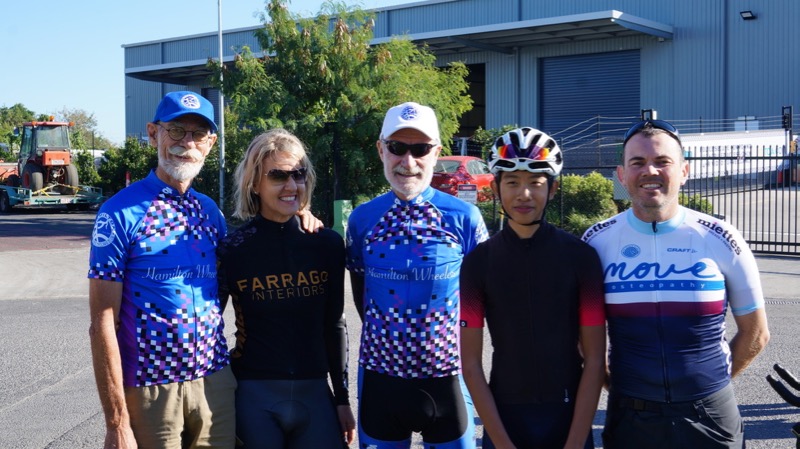 C1 and U17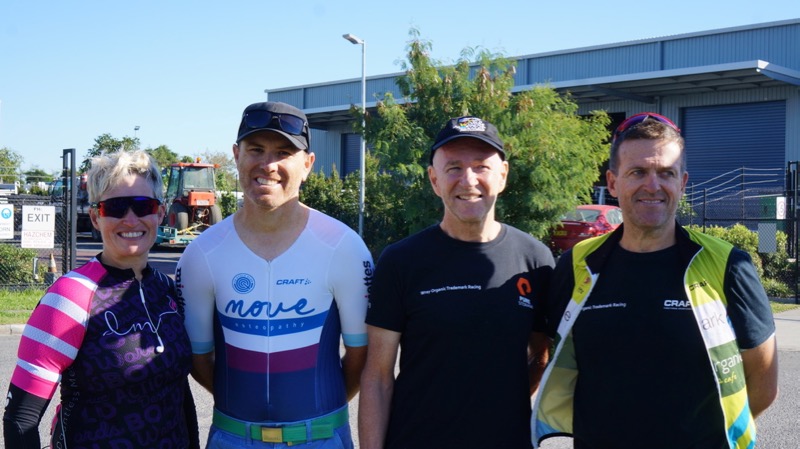 B2 Grade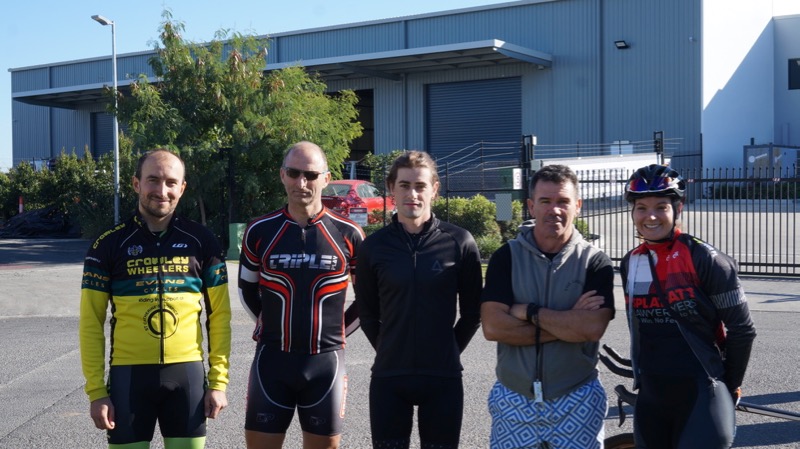 B1 Grade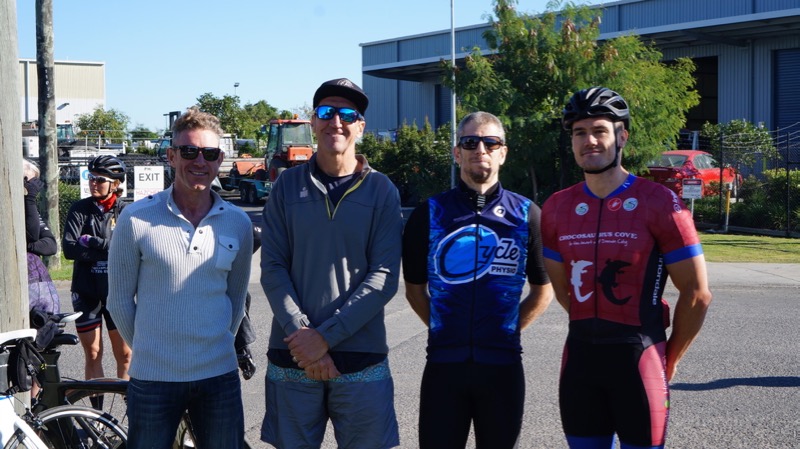 A Grade