Results
10th Aug 2019 Interclub Round 2 Results



Round 2 Wrap-up Club Captain Mick Cole:



A huge thank you to the Hamilton Wheelers Cycling Club Executive members and volunteers who pitched in today to make today's Interclub races such a success. I'd also like to thank the UQCC and SCCC board members for rallying their troops to put together some great teams.

Also thanks to all riders from the Hamilton Wheelers, University of Queensland and Sunshine Coast Cycling Club who turned out and made the afternoon's racing so competitive. You have all done yourselves and your club very proud.
The results from today's racing were announced at the post-race presentations, but I've included them below:
Round 2 Pointscore
HWCC: 470
SCCC: 170
UQCC: 160
Overall points after Round 2:
HWCC: 980
UQCC: 640
SCCC: 230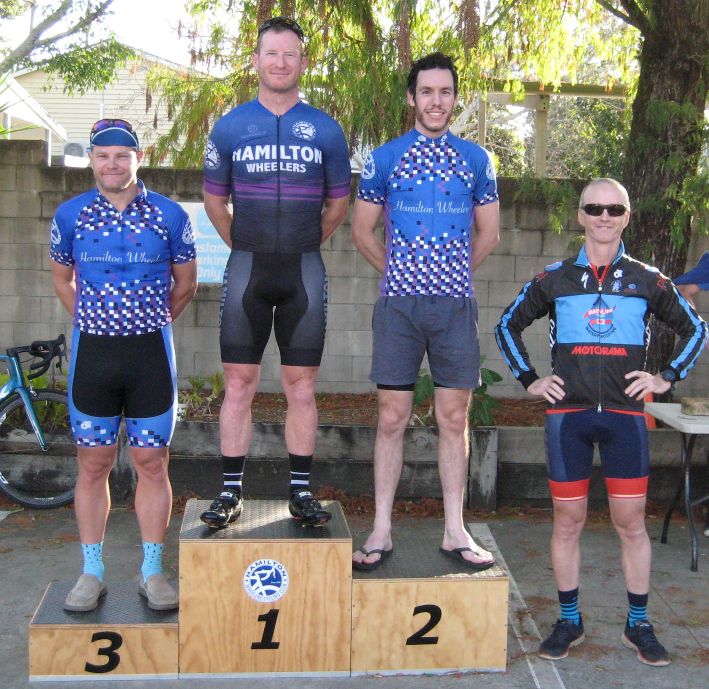 A Men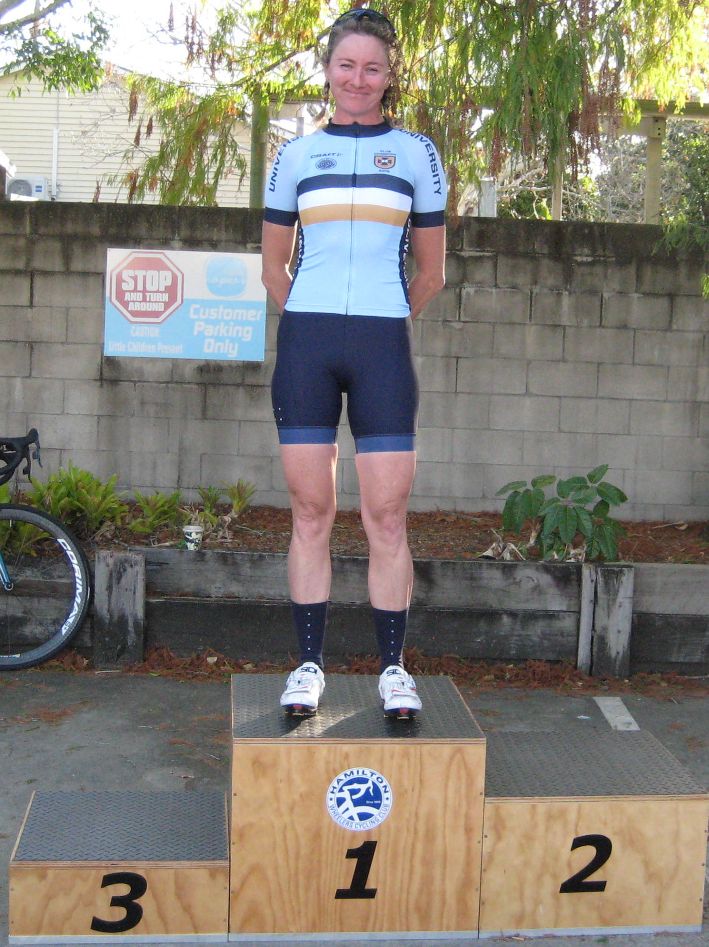 A/B Women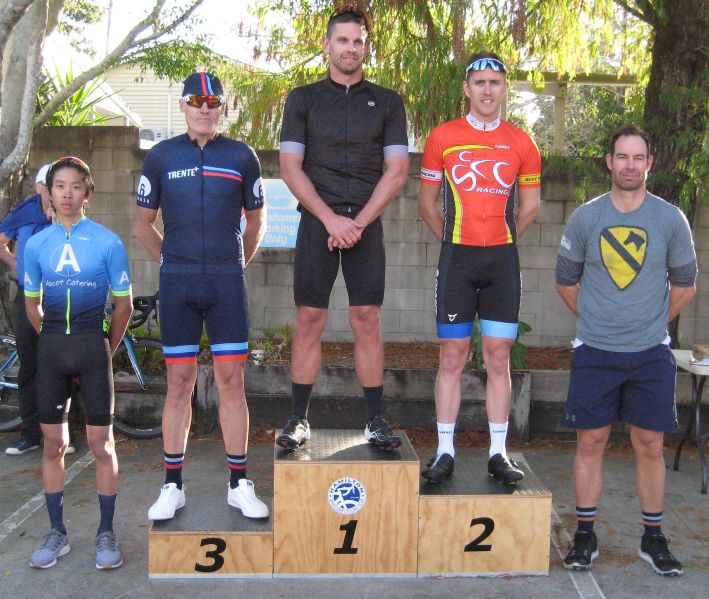 B Men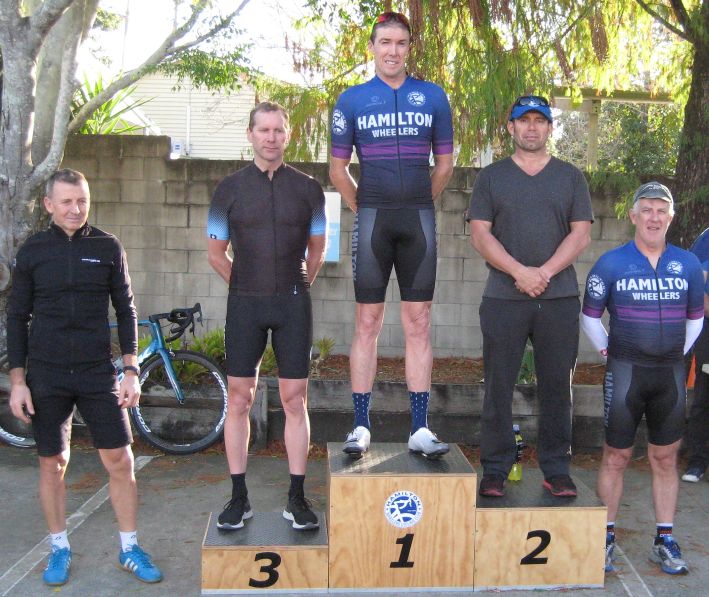 C Men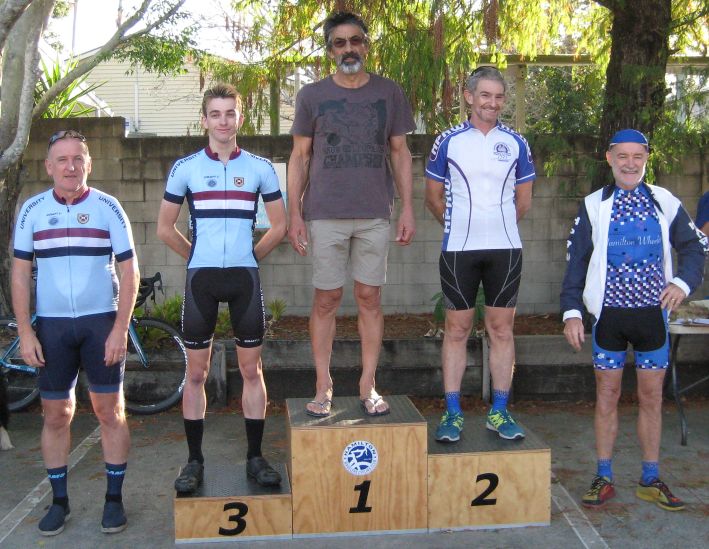 D Men