Results
7th December 2019 Lakeside Results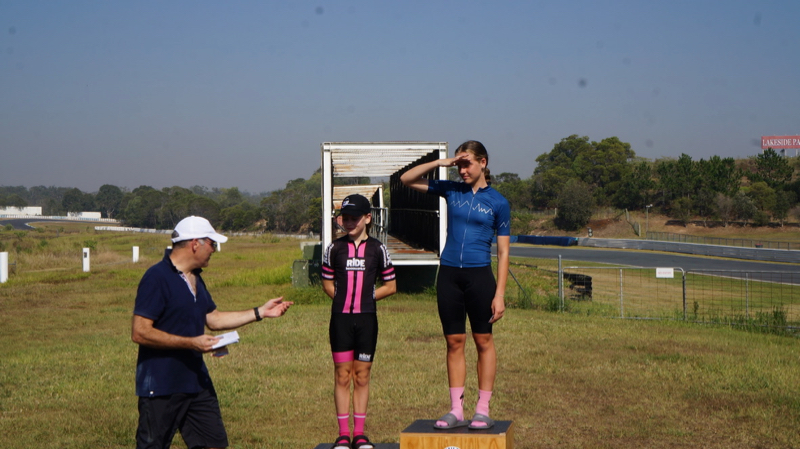 C2 Grade Alexanda Larsson, Keely Henderson



C1 Grade Stephanie Leech (1st unplaced Lady), Steven Reibelt, Wesley Vos, Ryan Croft, Rory Larsson (first U15)



B2 Grade Will Massson (Prime), Matt Mihatov, Ephraim Marterson, Tyson Cash, Ned Paddison (4th)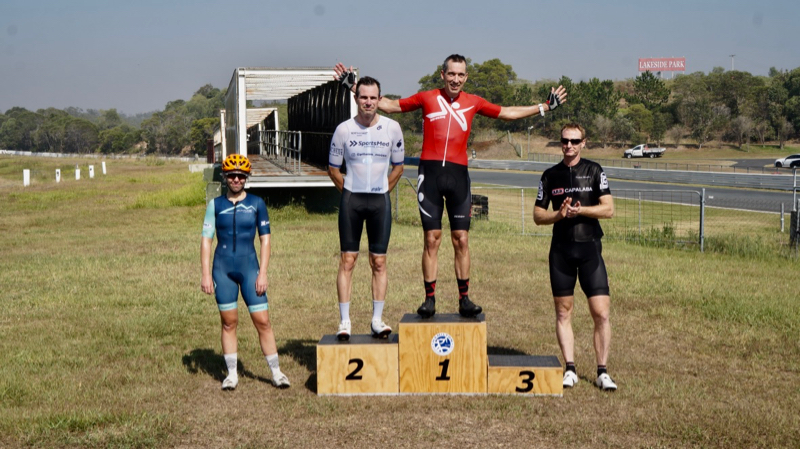 B1 Grade Anna Beck (1st Unplaced Lady), Will Craddock, Adam Robinson, Peter Davidson 4th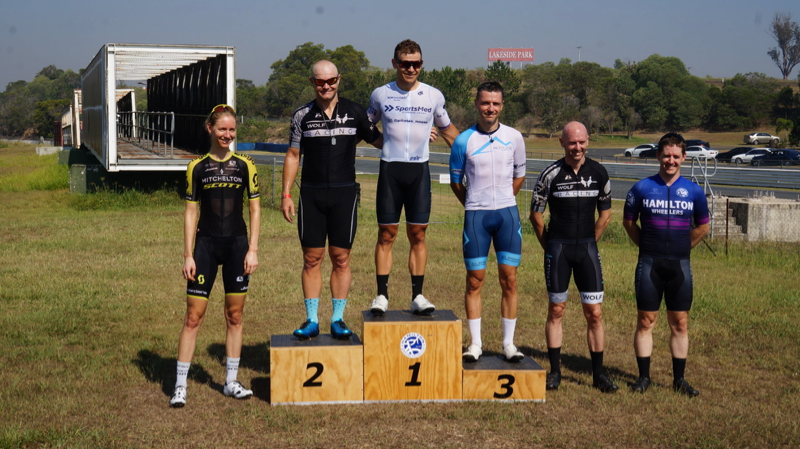 A Grade Lucy Kennedy, Hannes Venter, Mike Onus, Ben Pegard, Alan Jones, Murray McClymont

Great to have Mitchelton-Scott professional Lucy Kennedy racing with us today!

NOTICES:
Please don't drop your rubbish and gel packets on the track or at rego area. Also as mentioned today please pass other groups safely and stay well to the left until all your grade is safely passed. Similarly all grades are to try and stay to the right as much as possible so that other grades can easily pass on the outside (left) and not split either side. Every week we have complaints about selfish riders spoiling the races for other grades. We have 5 or 6 grades racing simulaneously which is safe as long as people follow instructions!