Results
14th Dec 2019 Nundah Results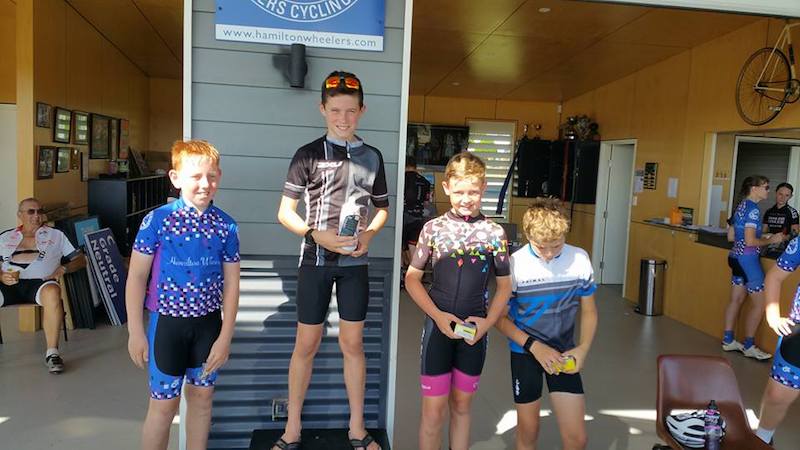 Junior Handicap 2nd Peyton S. 1st Bella P. 3rd Eli M.



A Grade Mark Creaby, Peter Oddson, Alan Jones, Mick Cole




B1 John Carr (Prime) Greg Sakzewski (4th), Peter Davidson, Shannon Duggan, Adam Robinson, Faye Goodyear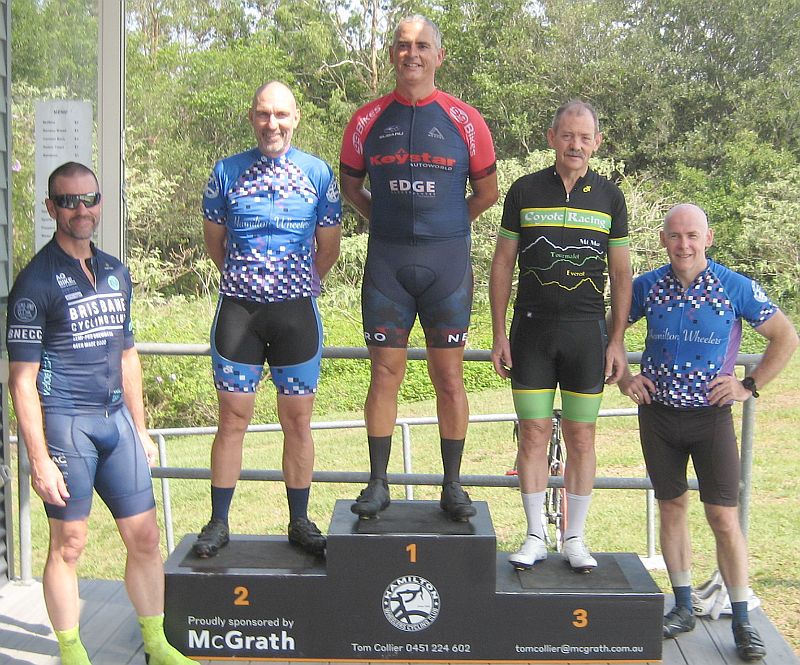 B2 Grade Troy Dawson (Prime), Andrew James, Mark Cane, John Chapman, Dean Williams (4th)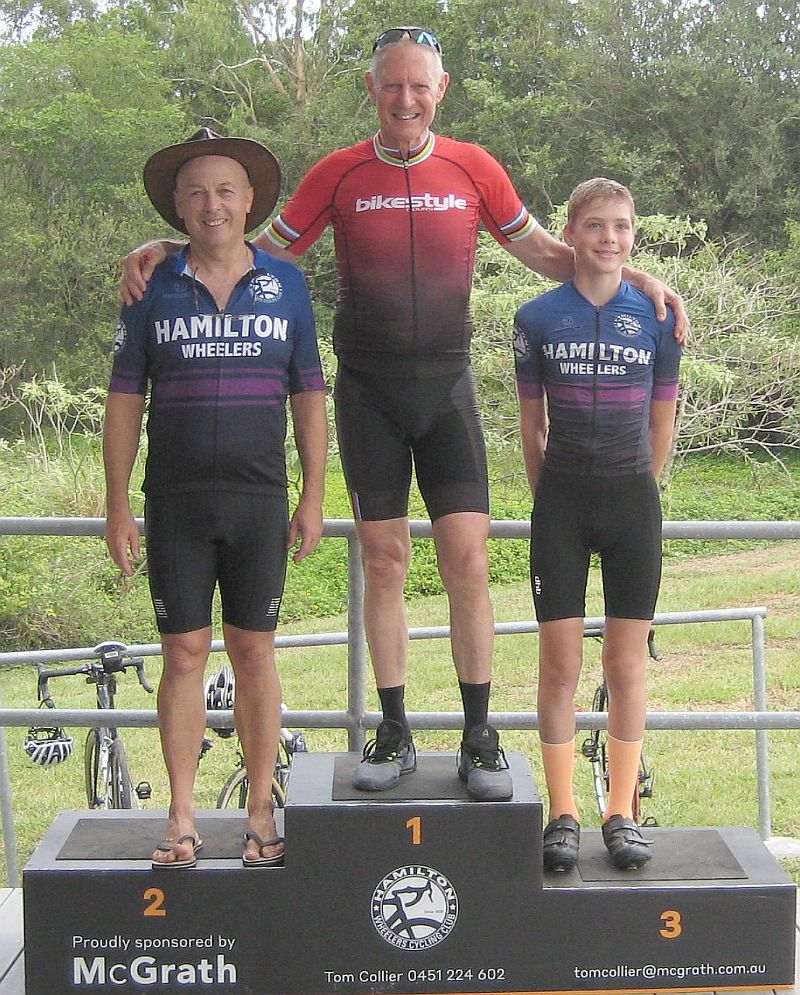 C1 Kim Flesser, Peter Gumbley, Ethan Lang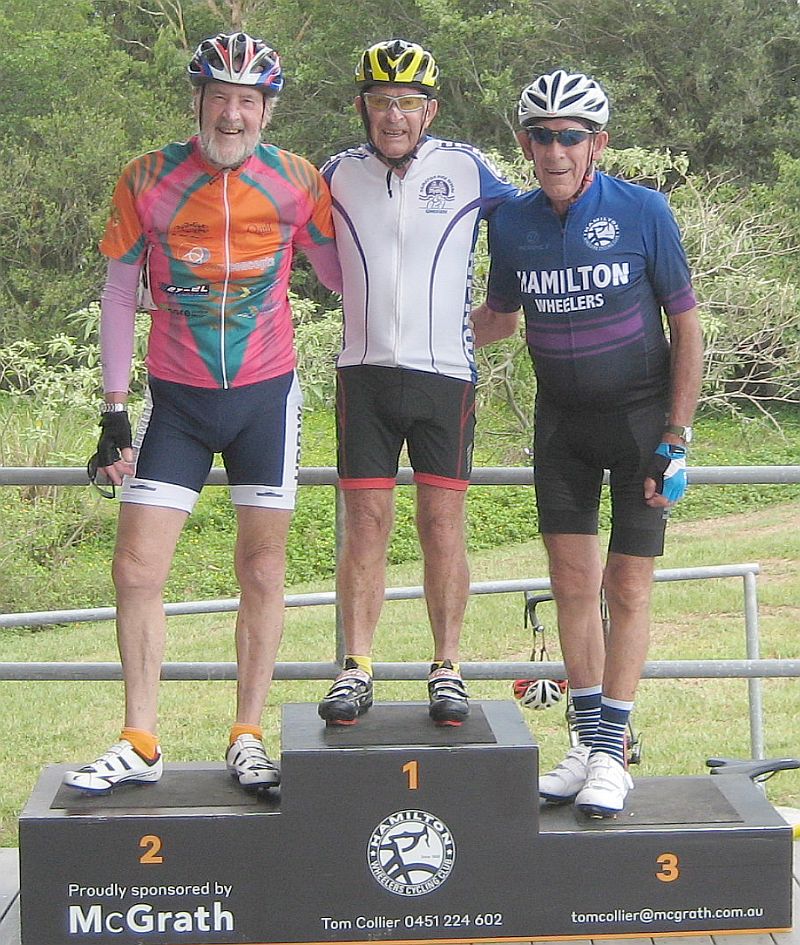 D Grade Roger Bower, Mick Wilkinson, Bob McIntyre


Photos to come, but here is the D grade winner Mick Wilkinson. 89 years old and still going strong!




That's a wrap for racing in 2019, our hardworking volunteers and officials are taking a break and we'll be back on Wed 22nd January for the Twilight Series Round 4.

Have a great Christmas!