Results
Sat 13th March 2021 Nundah Results






Many thanks to

Matisa

Bicycle Works

who are sponsoring extra race prizemoney for winners over the next 3 races at Nundah. Local proprietor (and club member)

Matt Norman

is a custom steel frame builder, is a guru at bike fitting and performs expert bike service and repairs.



Thanks to today's Volunteers:


Chief Comm: John Madigan.

Start/Finish: Jordan Mann.

Registration: Shannon Clarke. Jenni Eason. Gary Alcorn

Marshalls: Luke Bradley. Liam Bradley.




A Grade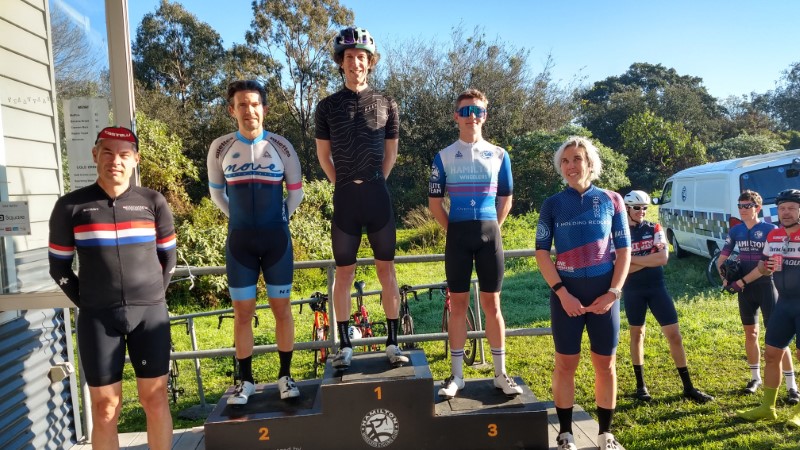 B Grade



C Grade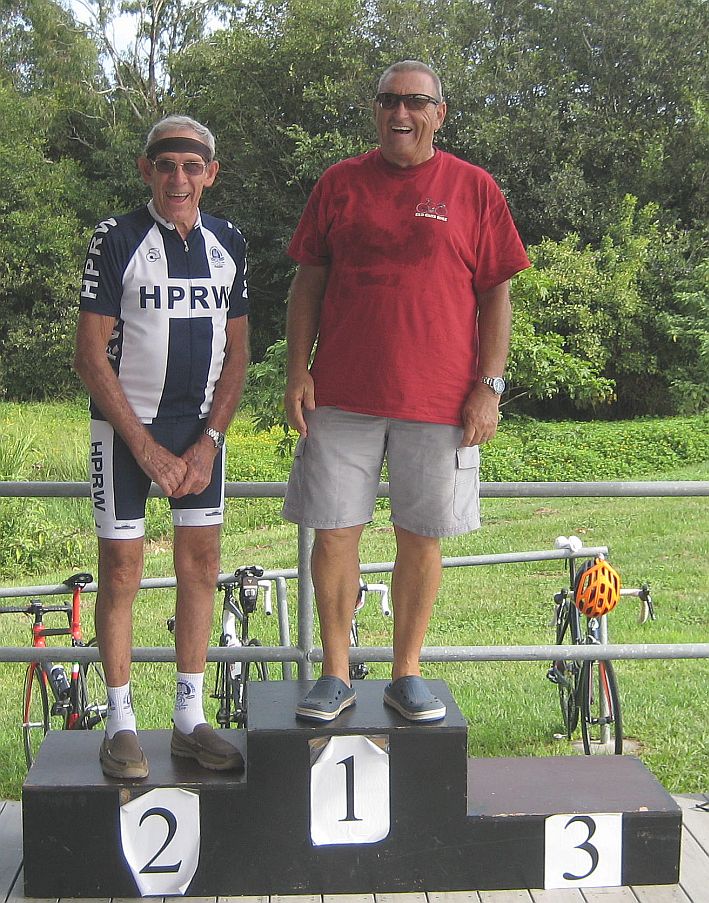 D Grade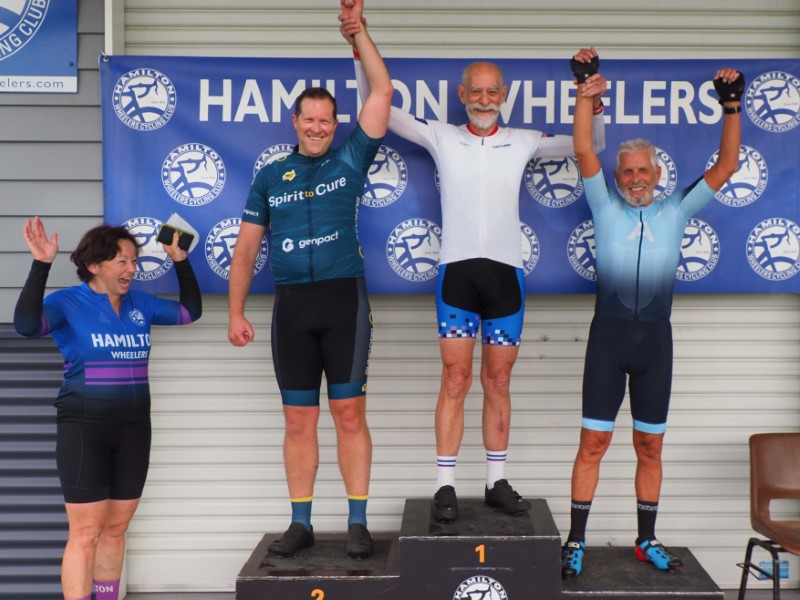 E Grade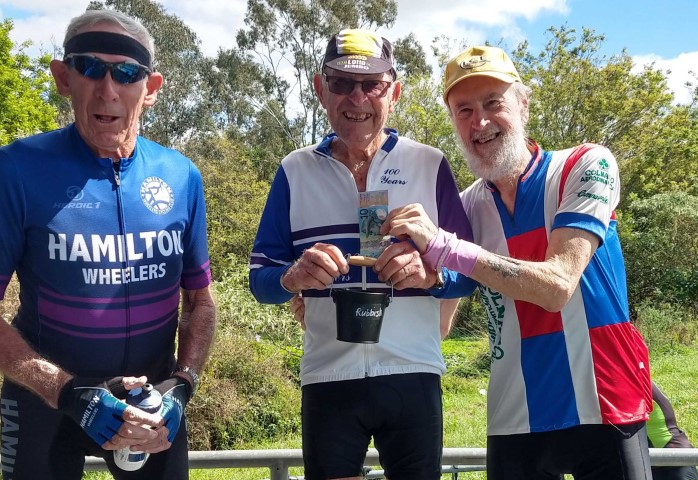 F Grade