Results
Sat 17th July 2021 Club Criterium Championship Results

Photos to come


Club Championship Points
1st 10 + Gold Medal
2nd 6 + Silver Medal
3rd 4 + Bronze Medal
Start 1
Finish 1
Peform roster duty at Club Championship event 2pts
Commissaire at club Championship event 4 pts


A special "Champion's" jersey is awarded to the rider in each category with the highest aggregate points and who has competed in all of the three club championship events. There must be more than one rider, in each championship event, in the category for a jersey to be awarded. In the event if a tie, the winner is determined by the greater number of highest places.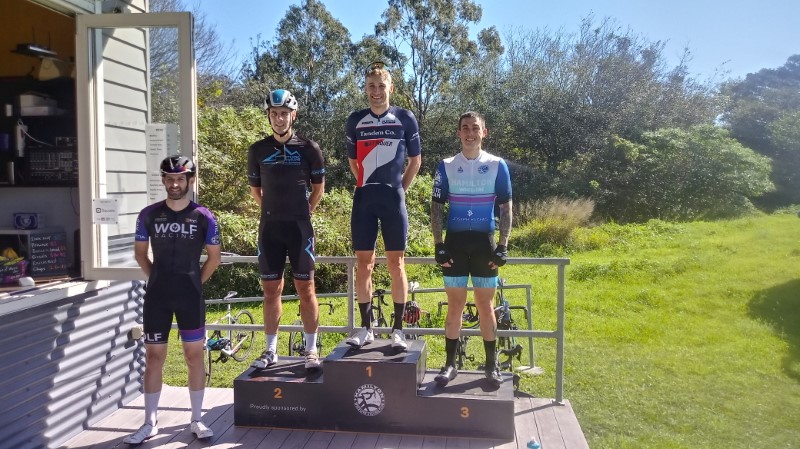 A Grade Men L-R Mark Creaby, Shayne King, Joe Perkins, Gary Ernst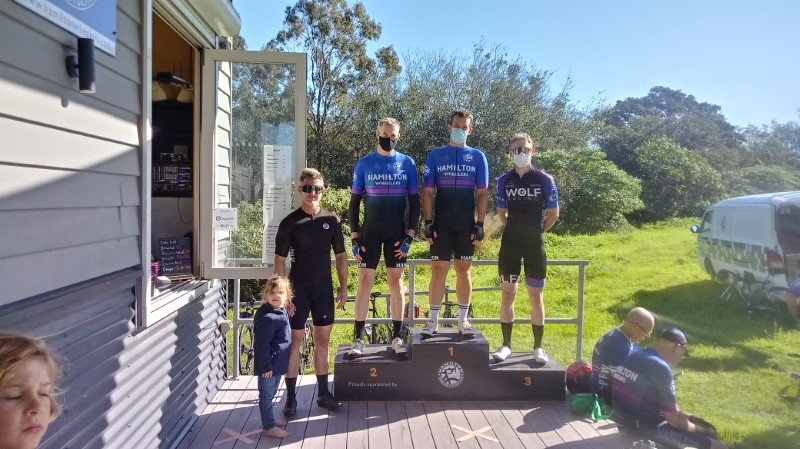 B Grade Men L-R Andrew Woodhouse, Michael Archer, Rhys Armstrong, Luke Venzke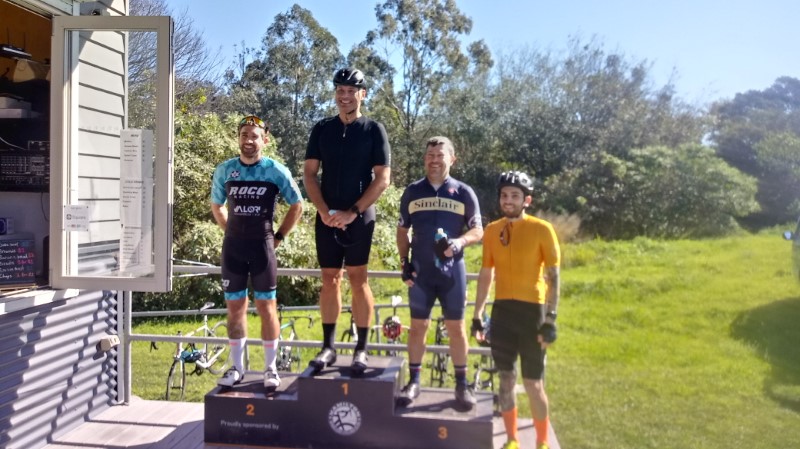 C Grade Men L-R Jeremy Mahoney, Brynley Abad, Nick James, Daniel Grasso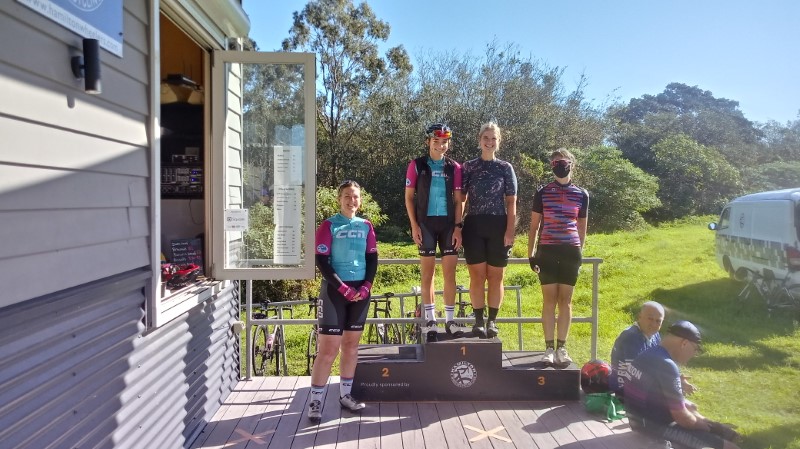 D Grade and U17 Women L-R Kris Kersley 4th, Quinn Findlay (U17 and 3rd over the line in D), Tannae Rafter 1st, Maggie Egan 3rd (Emily Hanbury 2nd missing)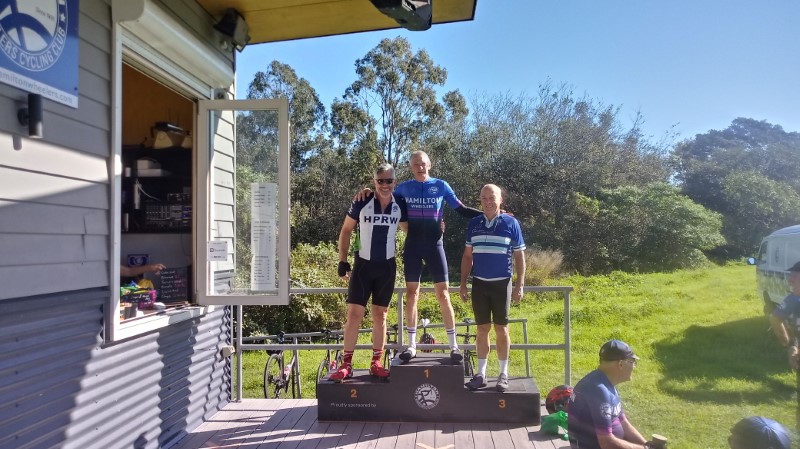 D Grade Men L-R Francois Joubert (4th) , Chris Jeffries, Kim Flesser, (Kurt Dutton 2nd Missing)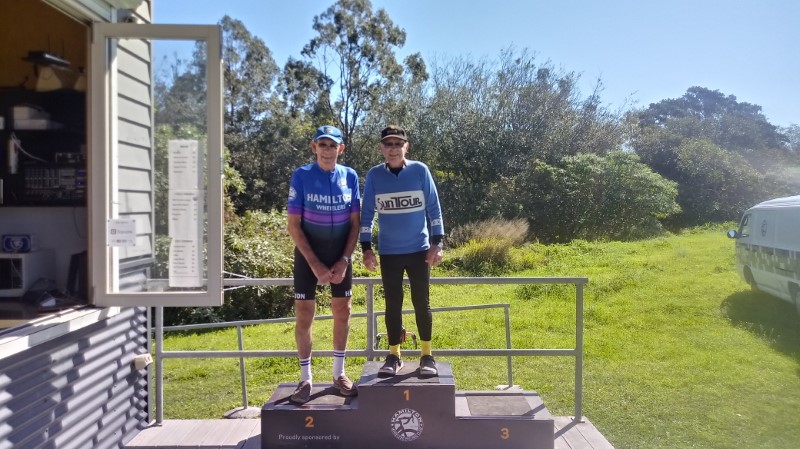 F Grade Men Bob McIntyre, Mick Wilkinson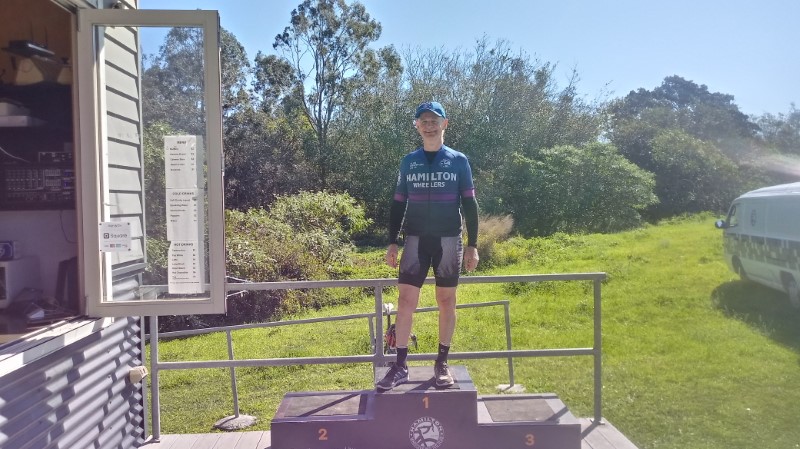 E Grade Men Anthony Pettit (Geoff Prendergast missing)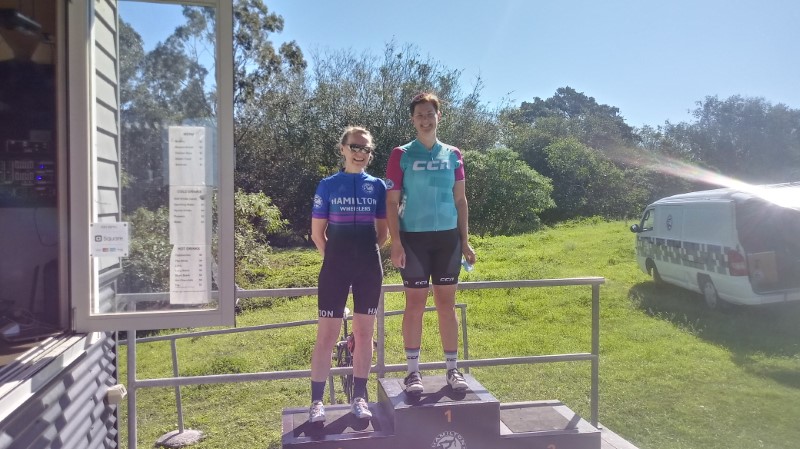 E Grade Women L-R Trish Sutton-Davies, Catherine Cole



U15 Boys Ren Han Tsen, Lachlan Walters U15 Girls Isabella Farkas