Results
12 Sep 2021 Nicol Jackson Memorial Womens Race Results

Every year we hold a special Womens Only race to honour the memory of Nicol Jackson who passed away 10 years ago with Motor Neurone Disease. Thanks to Neil Jackson for his support and attended to award prizes.

If you enjoyed racing today, we will be hosting Womens Only racing events at all our upcoming Nundah racing.

Thanks to all our volunteers today, especially commissare John Chapman who stepped in at the last minute to cover our poor locked-down commissaire!






A Grade 2nd Leah Roberts, 1st Imogen Alton with Neil Jackson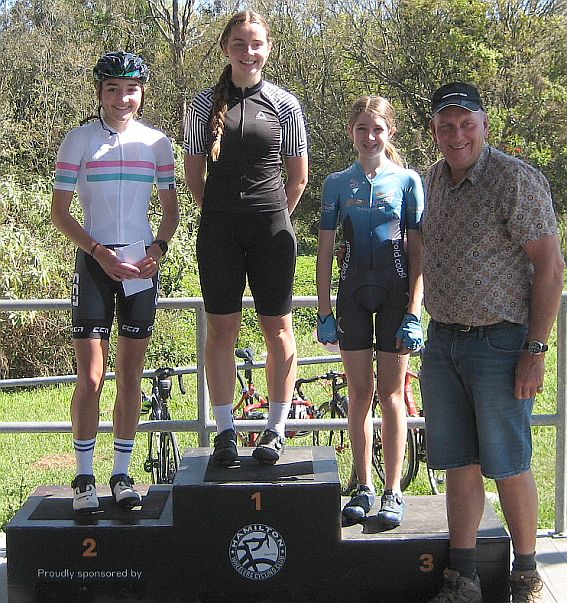 B Grade L-R 2nd Quinn Findlay, 1st Keeley Henderson, 3rd Eden Cunnington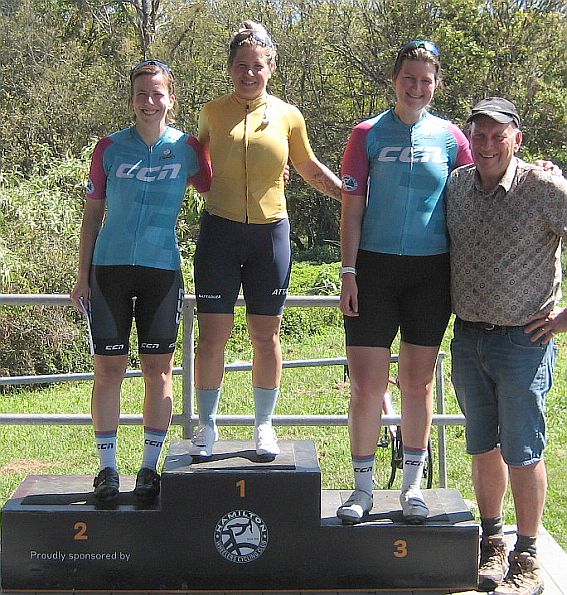 C Grade 2nd Maya Dominice, 1st Shannon Clarke, 3rd Lucille Sainsbury



D Grade 2nd Trish Sutton-Davies, 1st Katherine Cole, 3rd Margaret Patterson, 4th Nanna Thomsen