Results
Sat 11th June 2022 Nundah Results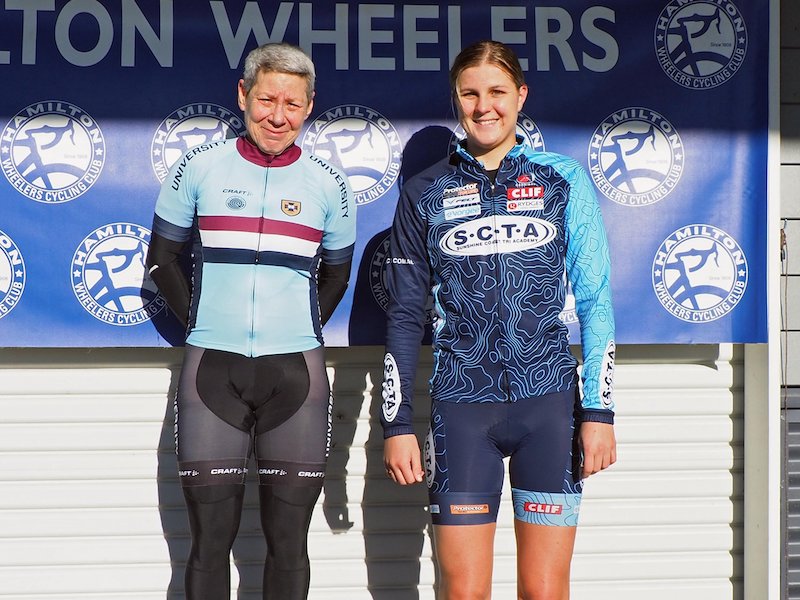 D Grade Ladies - seperate race today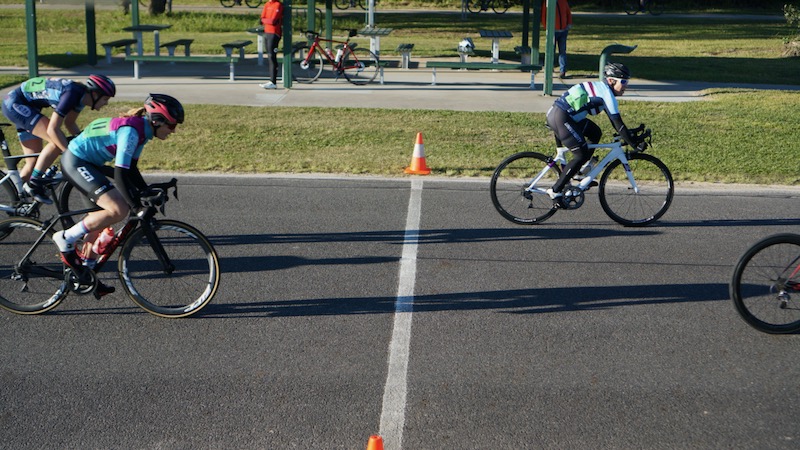 D grade Ladies Sprint for 1,2 & 3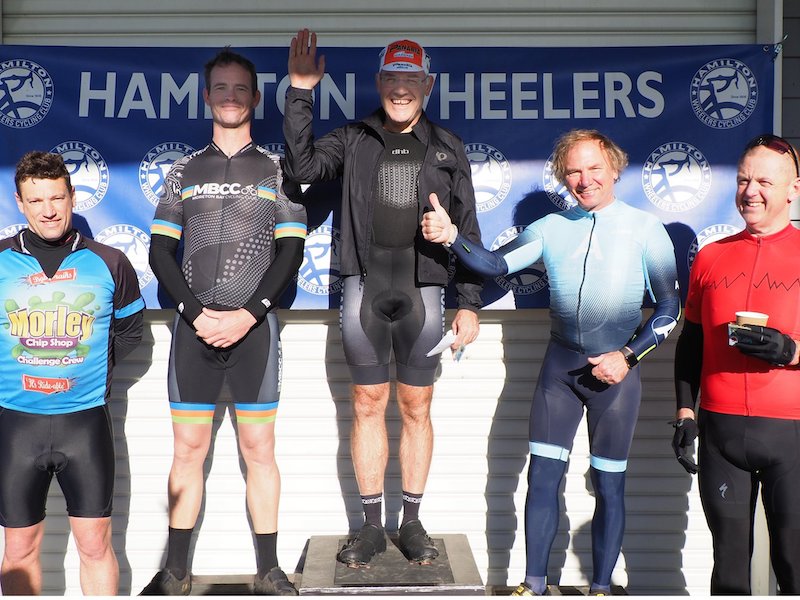 D Grade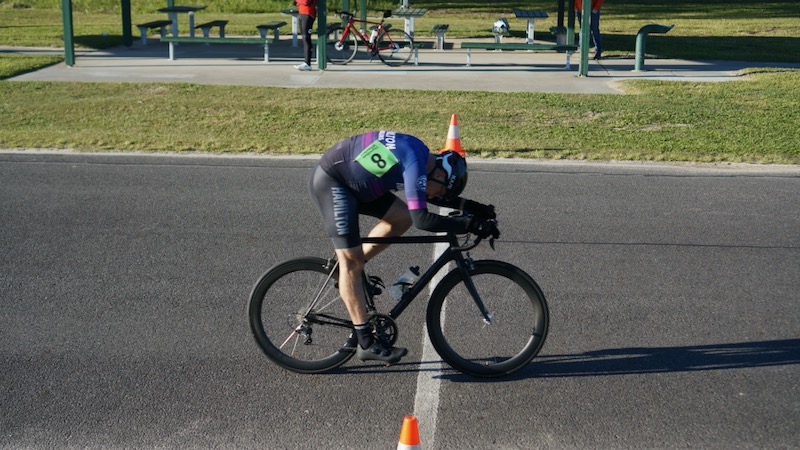 Well done to our hard working Treasurer and Elite Team Sponsor Joe Hughes for a great win in D grade!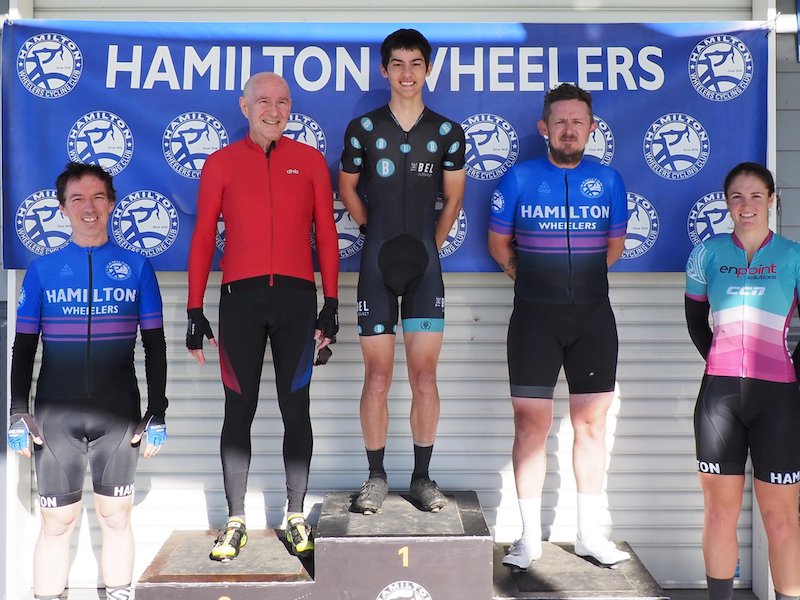 C Grade Podiium (2 from 2 for Kyle Willis!)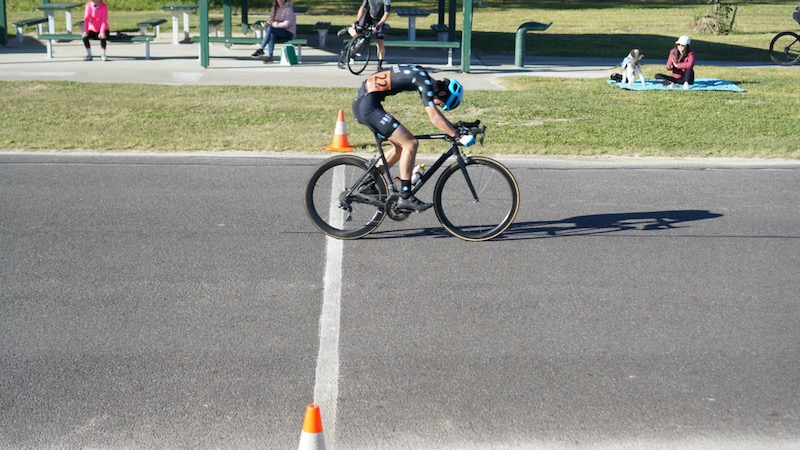 C Grade Winner Kyle Willis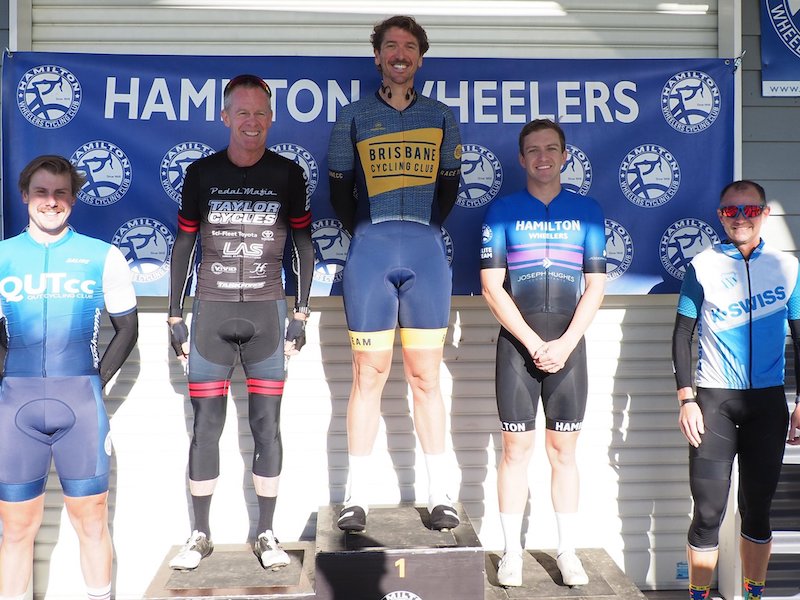 B Grade Podium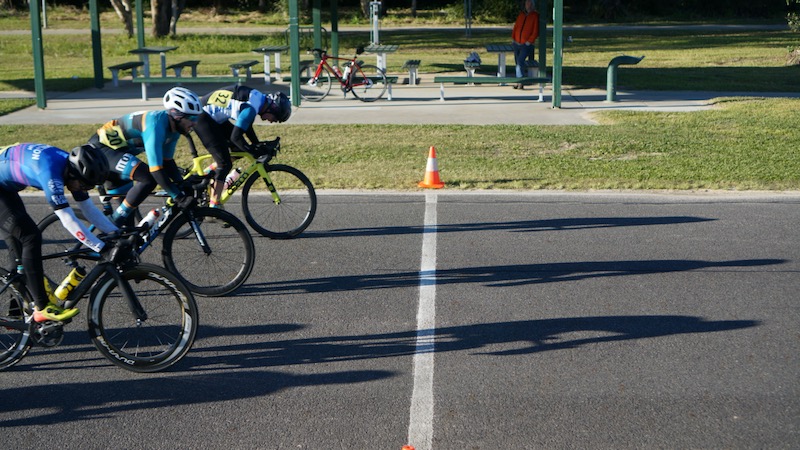 B grade sprint for 3rd place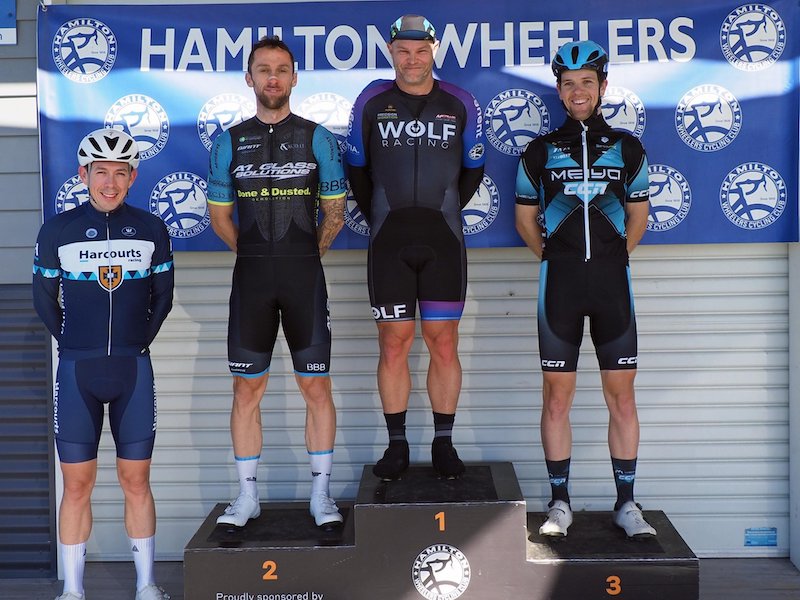 A grade Podium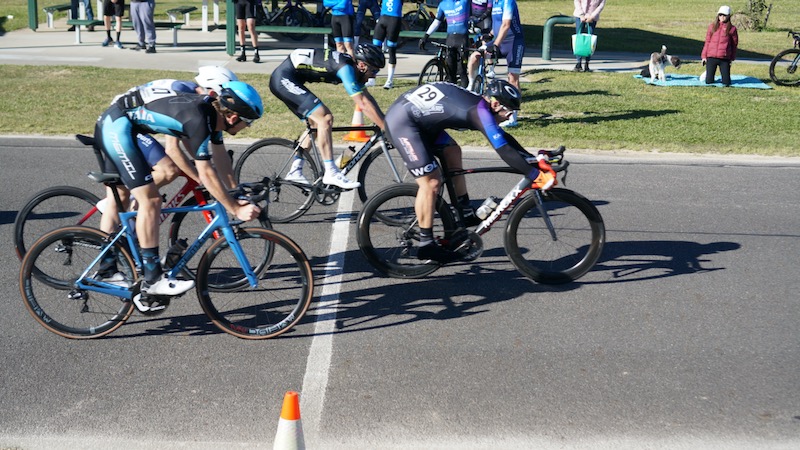 A Grade sprint finish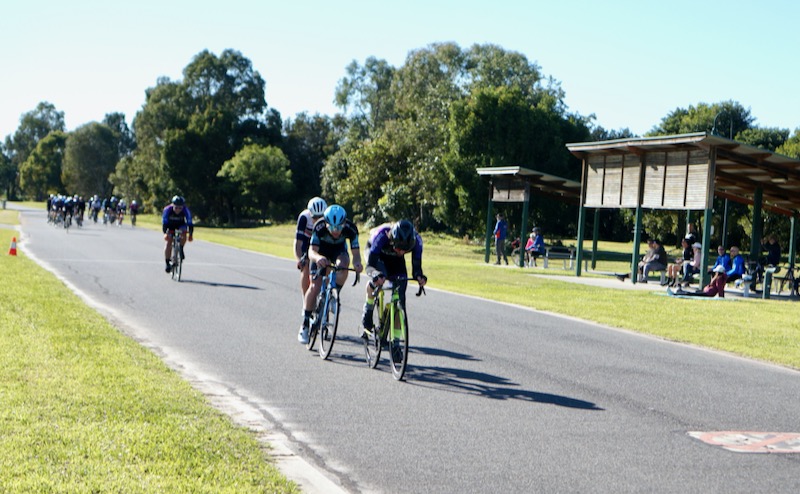 A grade - a great field and attacking riding!



F grade Roger and Lynda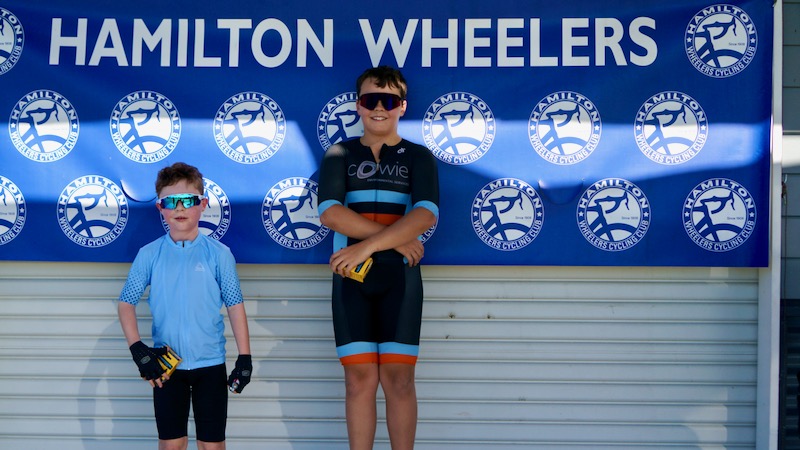 Juniors Luca and Hamish