Results
30th July 2022 Frank Papp Handicap Road Race Results

Div 2 One Lap 40km
1st Lachlan Walters (Hamilton Wheelers)
2nd Luke Wadsworth (Hamilton Wheelers)

Div 1 Two Laps 85km
1st Ron Hewes (Murwillumbah CC)
2nd and Fastest Time Nick Bladen (Brisbane CC) 2:13:26
3rd Peter Oddson (Hamilton Wheelers)
First Lady Kim Rasker (Hamilton Wheelers)
2nd Lady Lucie Scott (Hamilton Wheelers)

Many thanks to our volunteers on what is nearly a full day of helping out run our races. Thank you!


Chief Commissaire: Paul Farrington
Assistant Commissare: Peter Allonby
Marshall: April Lea, Sheridan Braatvedt
Vehicles: Jeremy Mahoney, Jason Walters
First Aid: 1300MEDICS



Speedy recovery to Paul Kobez who had a nasty fall after hitting a pothole and sliding down an embankement. Thanks to all who helped to assist and we were very grateful to Ashley from 1300 MEDICS, the QAS, Police, Fireys and even the Helicopter service!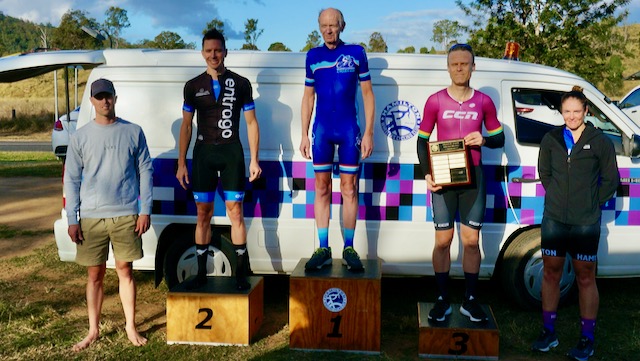 Div 2 winners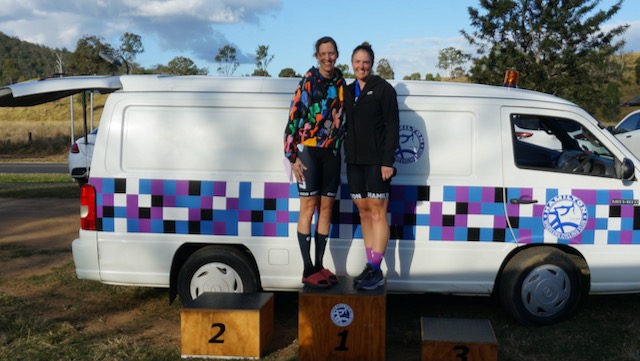 Div 2 Ladies Podium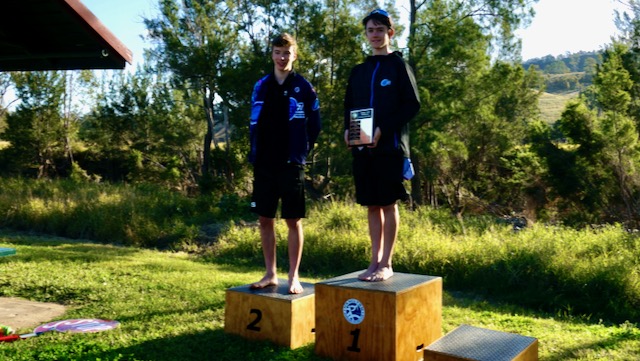 Div 1 Winners Luke and Lachy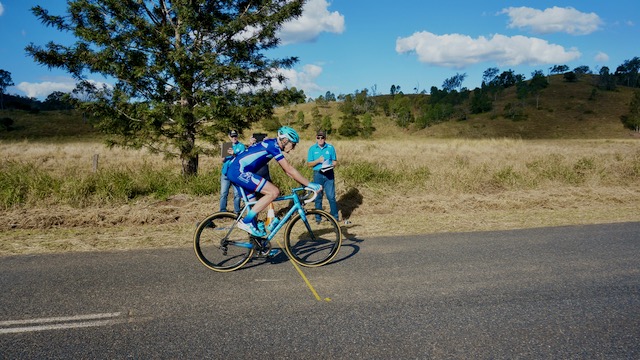 Ron Hewes 1st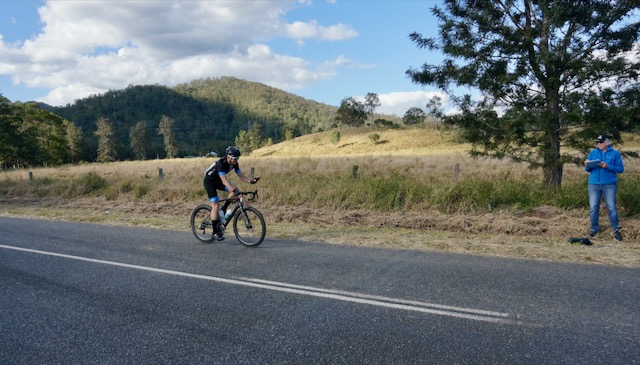 Nick Bladen 2nd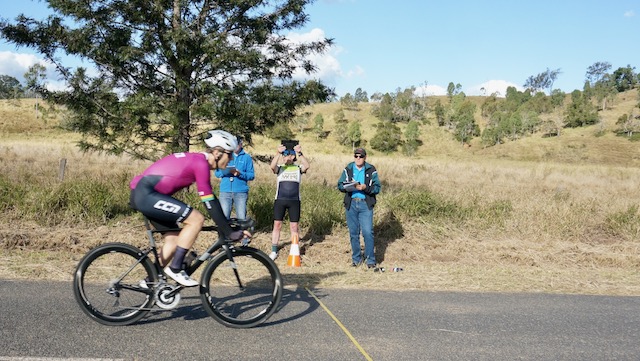 Peter Oddson