Results
3rd Aug 2013 Nundah Results

Small fields today due to the Cunningham Classic but it was a beautiful morning and there was some great racing. Thanks to all our volunteers both scheduled and those who offered to fill in at the last minute - we do appreciate your help!

Commissaire: John Madigan
Signon/Marshalls/StartFinish/Other:William Overell, Mark McLennan, Patrick & Harrison Weinrauch, Brian McCarthy, Lindsay Green, Bob McIntyre, John Chapman, Adam Harrison, Maria Hull, Wayne Wilson, Tim Forster (we need someone under 20 to operate the iPad!)

A Grade
1. Shane Spence (HPRW)
2. Andy Patten (HPRW)
3. Tom Collier (Ips)
4. Dan Wilson (HPRW)

Special mention to Francois Audibert (Masters 7) who not only made the selection but rode strongly in the breakaway for the whole race. Well done Francois..roll on nationals!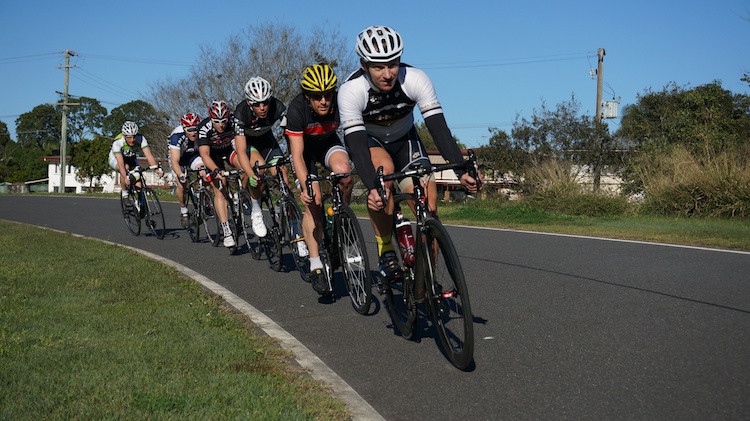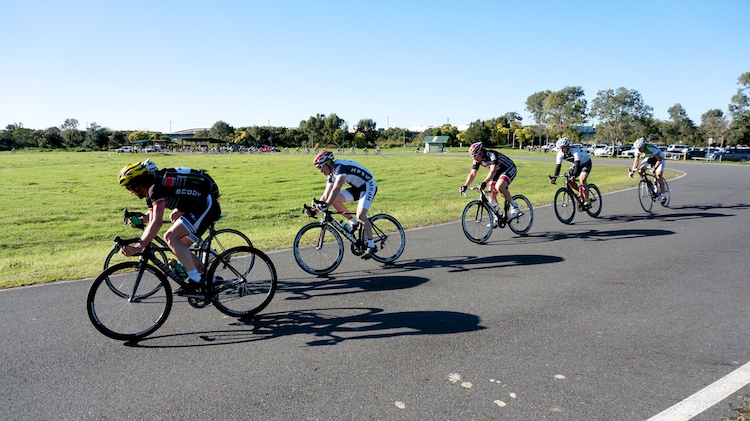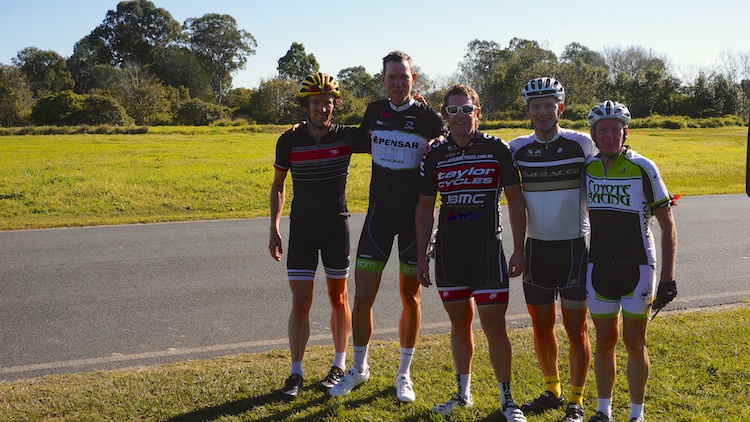 B Grade
1 Michael Scully (HPRW)
2 Chris Forster (HPRW)
3 Adam Pelzer (Lifecycle)
4 Danel Zabek (HPRW)
First Lady Natalie Langer (Balmoral)
Michael Scully is doing very well after only being bumped up to B grade a few races ago!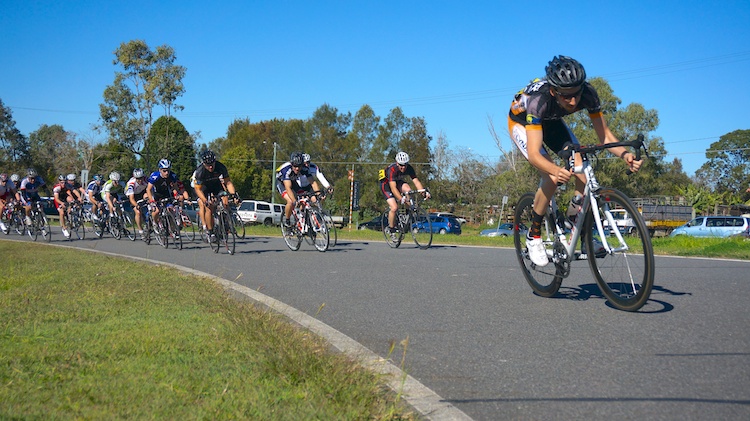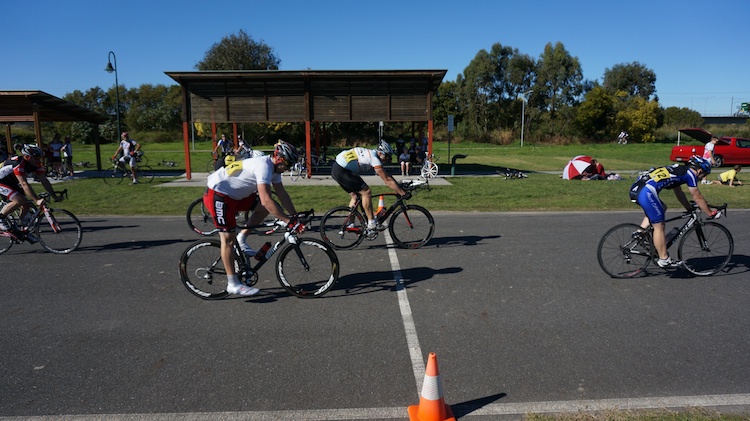 C1 Grade
1 Michael Bettany (3 day)
2 Terry Miller (HPRW)
3 Kim Flesser (HPRW)
4 Shane Elliott (HPRW)
First Lady Mel Symon (HPRW)
Prime Michael Bettany

Welcome to B grade Michael! :)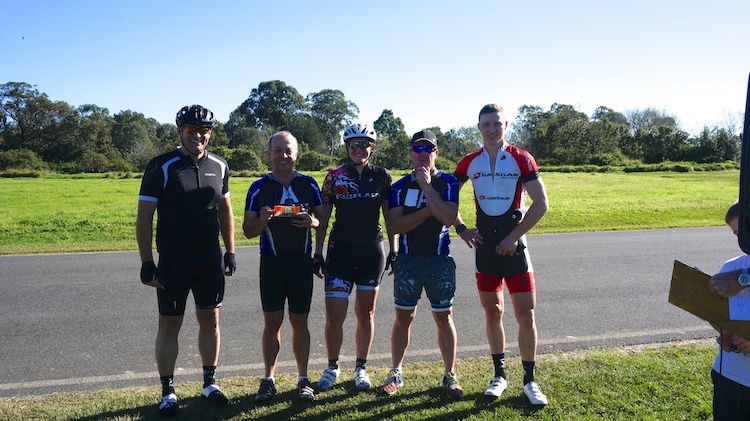 C2 Grade
1 Luke Hamilton (HPRW)
2 Brad Tamer (HPRW)
3 Katie Chapman (HPRW)
4 Terry Cocksedge (HPRW)
Prime Katie Chapman (HPRW)

It's certainly been a while since we have had a woman prime winner - well done Katie!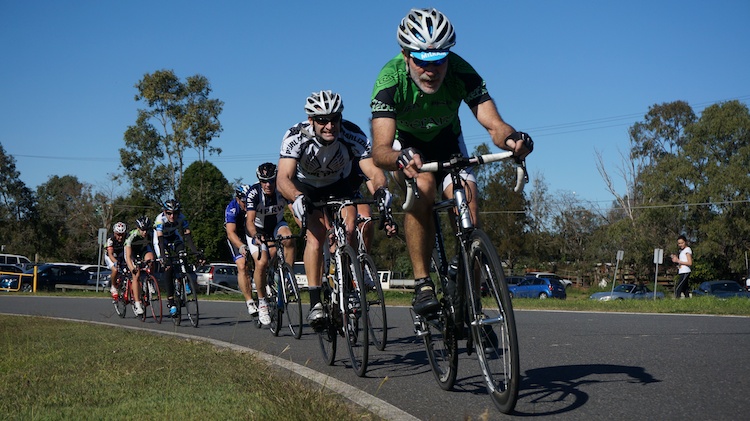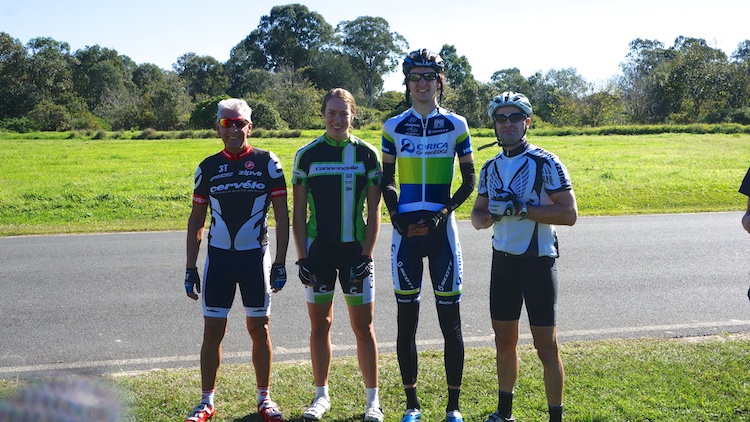 D Grade
1 Terahk Clements (HPRW)
2 Gary Foothead (HPRW)
3 Andrea Alexander (HPRW)
4 Alan Absolom (HPRW)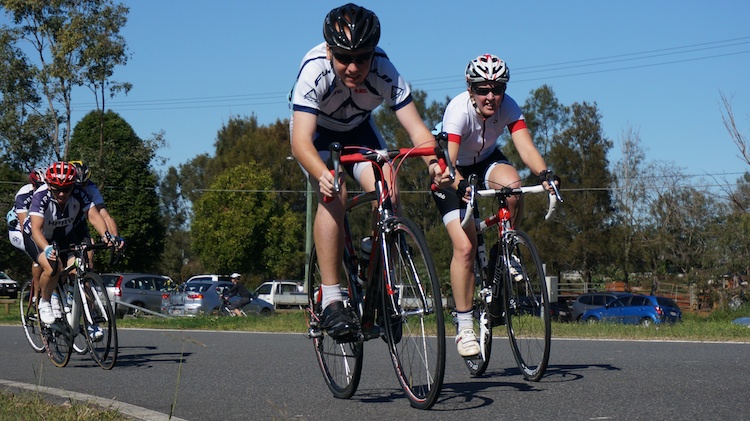 E Grade
1 Roger Bower (HPRW)
2 Mick Wilkinson (HPRW)
3 Phil Gibson (HPRW)
4 Aidon Clements (HPRW)
5 Maddison Dillon (HPRW)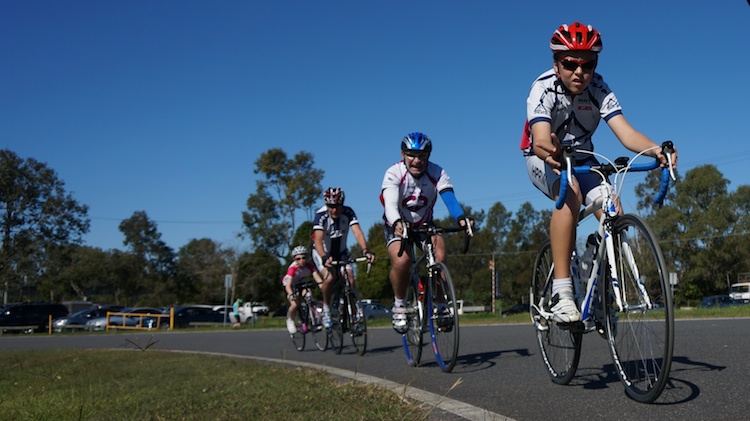 Juniors A Grade
1 Clinton Fraser (HPRW)
2 Michael Craig (HPRW)
3 Alayna Fong (HPRW)
4 Tim Forster (HPRW)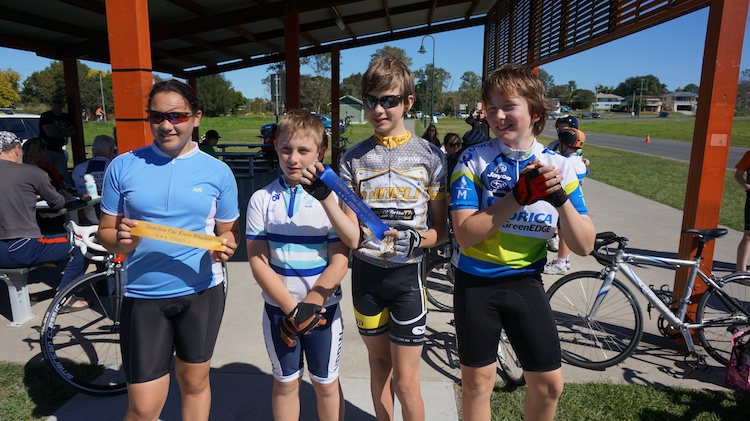 Juniors B Grade
1 Noah Fontaine (HPRW)
2 Marly Harrison (HPRW)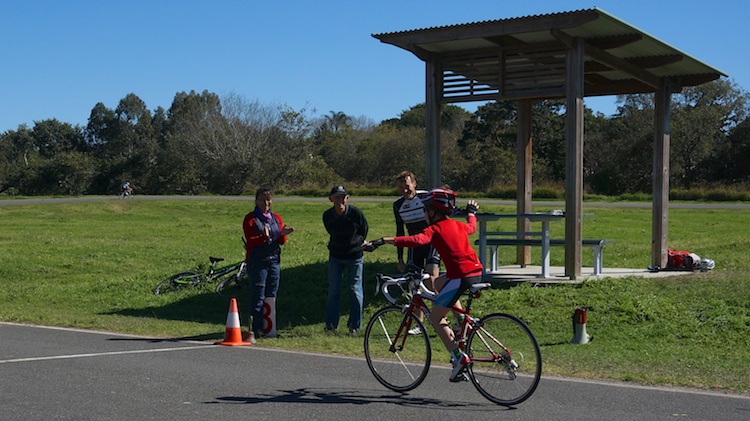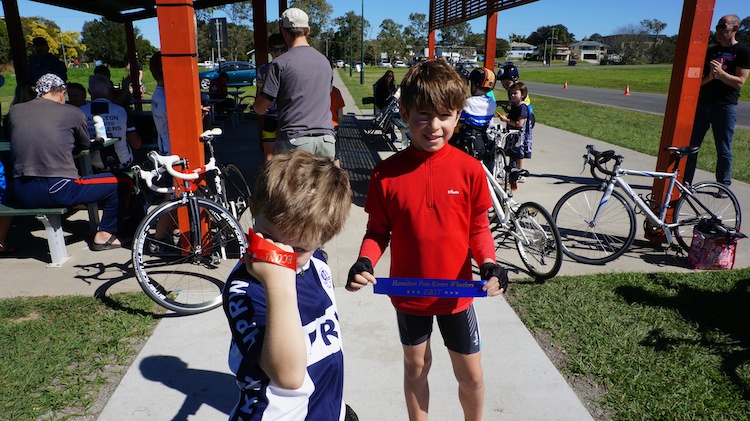 Juniors C Grade
1 Hugo Hickey (HPRW)
2 Bruno Hickey (HPRW)
3 Spencer Mitchell (HPRW)