Results
2017 Nicol Jackson Women's Series Results
Thanks to all riders who came out and supported our Women's Series this year in honour of Nicol Jackson. Neil Jackson and two of his lovely daughters Emily and Claire came out to hand out some prizes. We collected quite a few donations towards our Motor Neurone Disease fund over the weekend. If you would like to make a donation please click this link for all the details.

Motor Neurone Disease Donation Page

Also thanks to all out volunteers for donating their time over the weekend.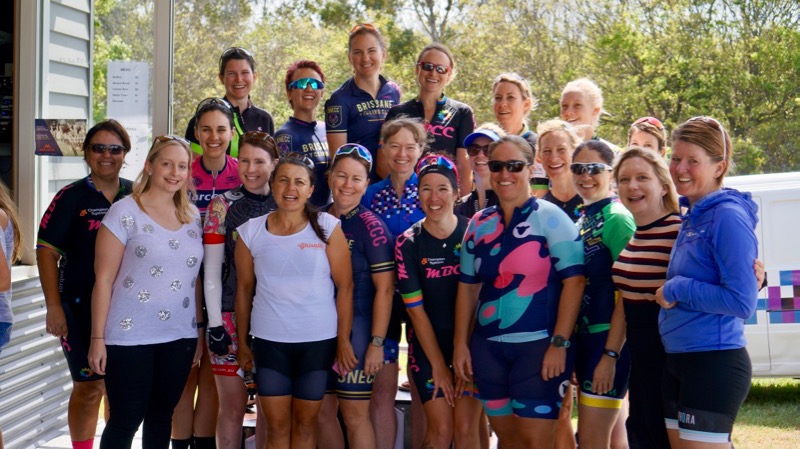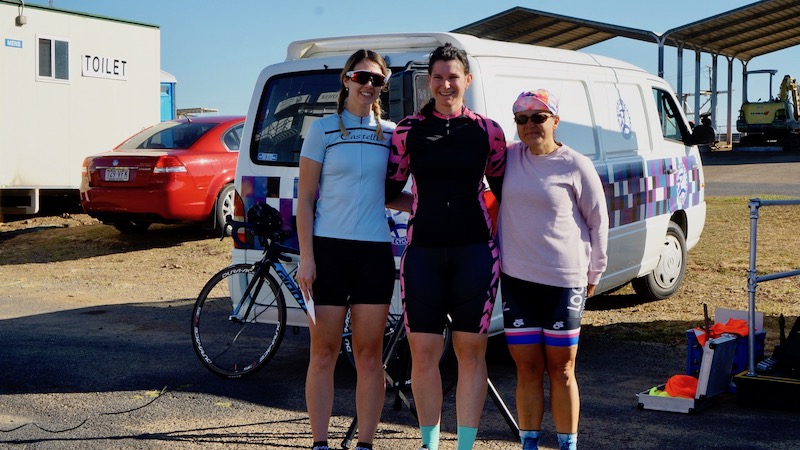 D Grade Lakeside Kermisse Stage 1 Podium L-R Elise Run 3rd, Ceran Nilsen 1st, Lucretia Battle 3rd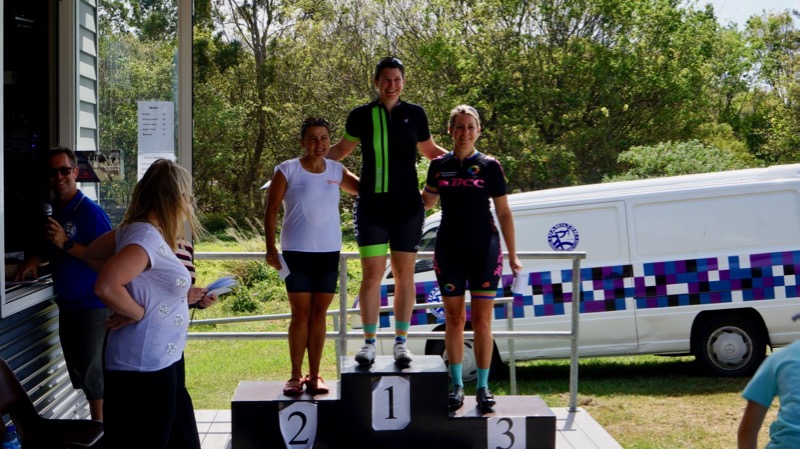 D Grade Stage 2 ITT Podium L-R Lucretia Battle, Ceran Nilson, Tina Orley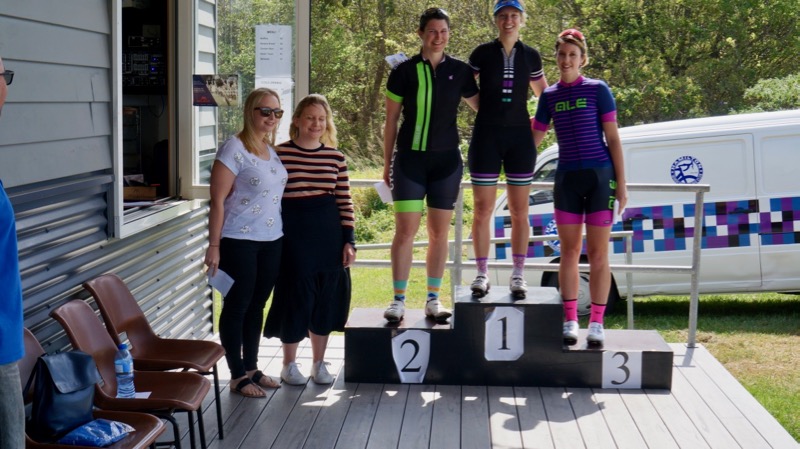 D Grade Stage 3 Criterum Winners L-R Ceran Nilsen 2nd, Alicia Taylor 1st & Prime, Elise Run 3rd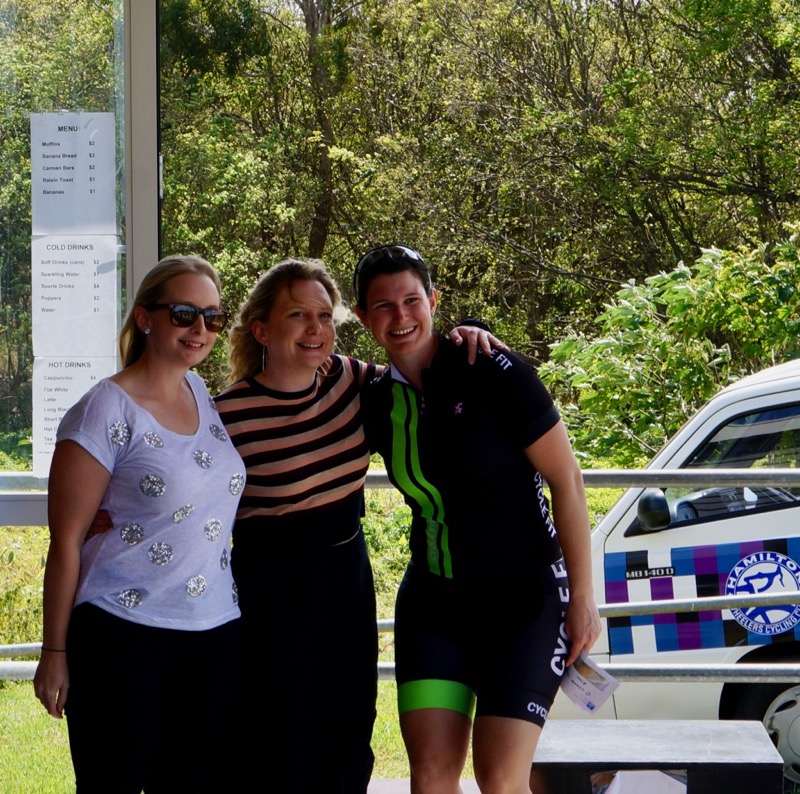 D Grade Overall Winner Ceran Nilsen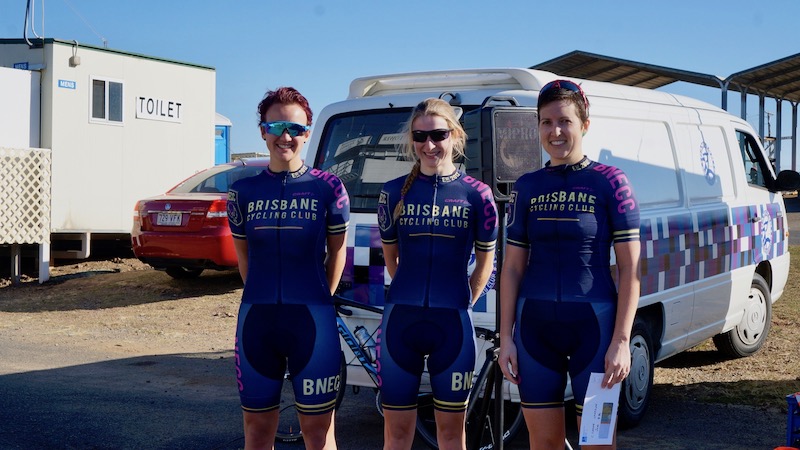 C Grade Stage 1 Lakeside Kermesse Podium L-R Cherie Mable 3rd, Annie McDonagh 1st, Hannah Richardson 2nd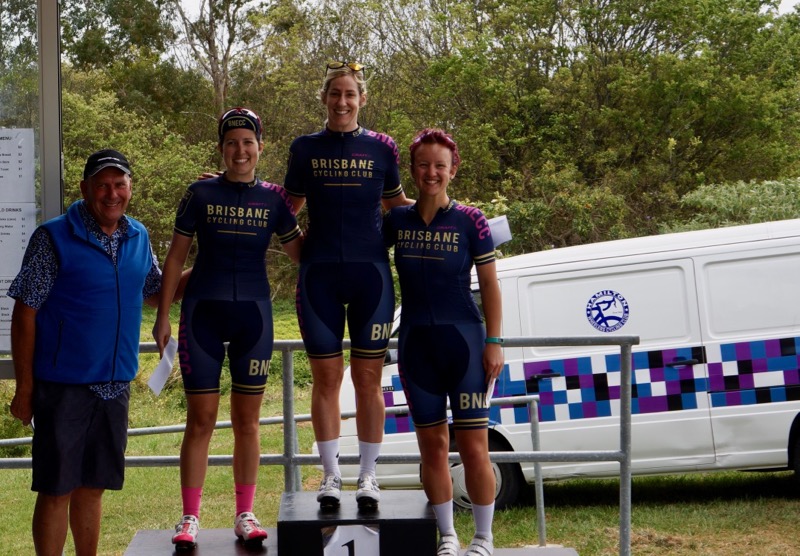 C Grade ITT Stage 2 Podium L-R Hannah Richardson, Hannah Hogan, Cherie Mable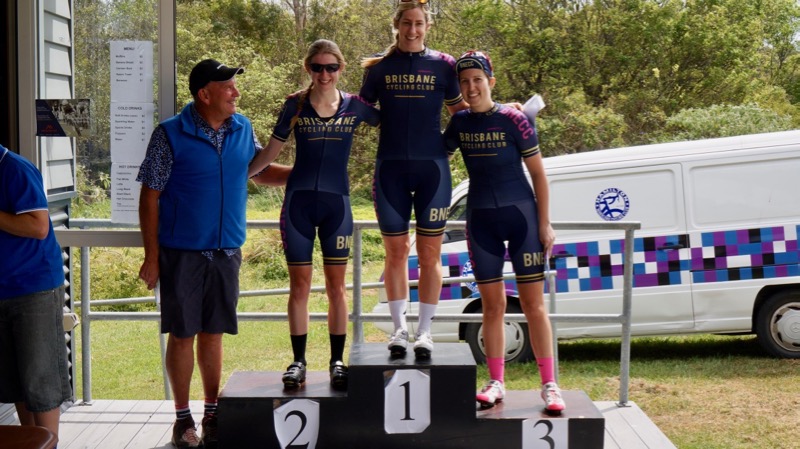 C Grade Criterium Stage 3 Podium L-R Annie McDonaugh, Hannah Hogan, Hannah Richardson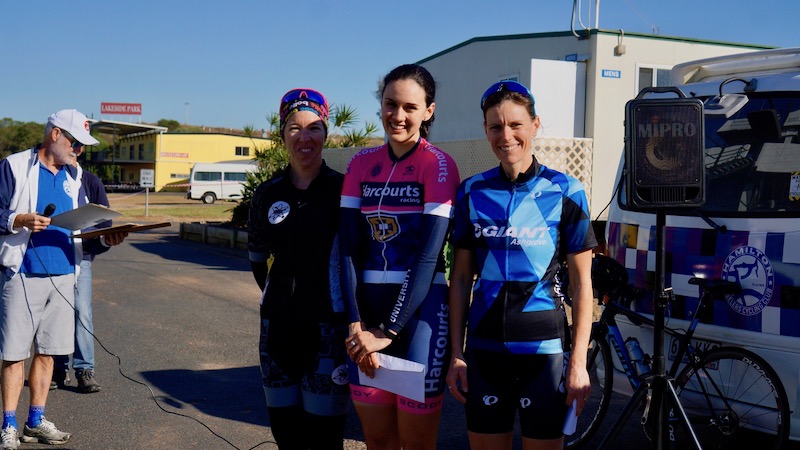 B Grade Stage 1 Kermesse Lakeside Winners L-R Selina Green, Maddison Taylor, Saskia Deckers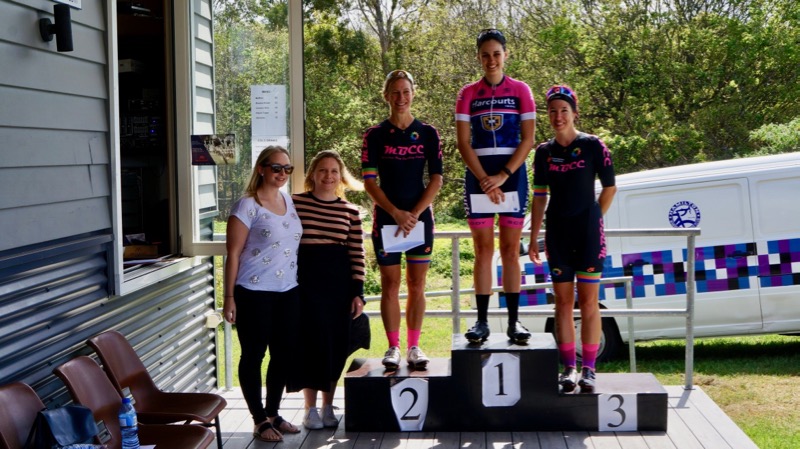 B Grade Stage 3 Criterium Winners L-R Leah Roberts 2nd, Maddison Taylor 1st, Selina Green 3rd