Results
Belbaker Bus Charters Twilight Criterium Series Round 3 Results 14 Dec 22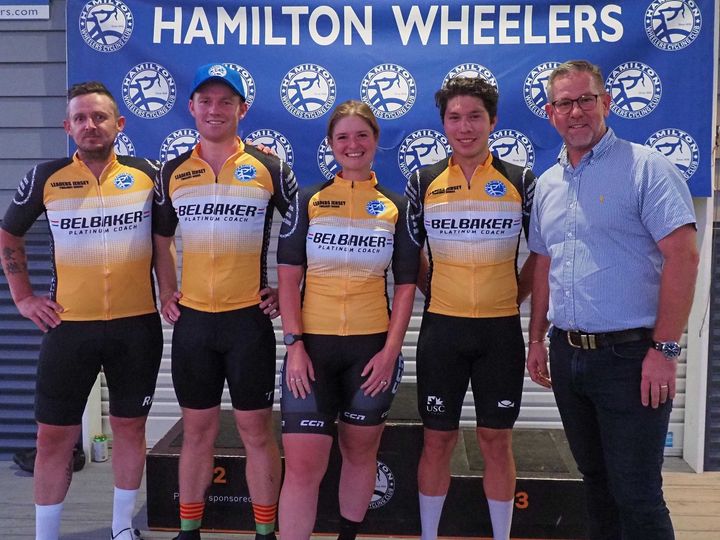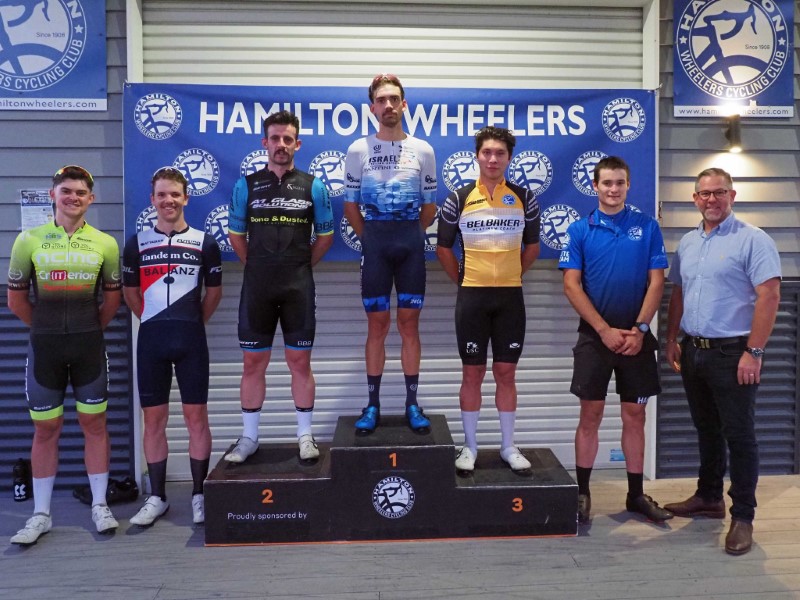 A Grade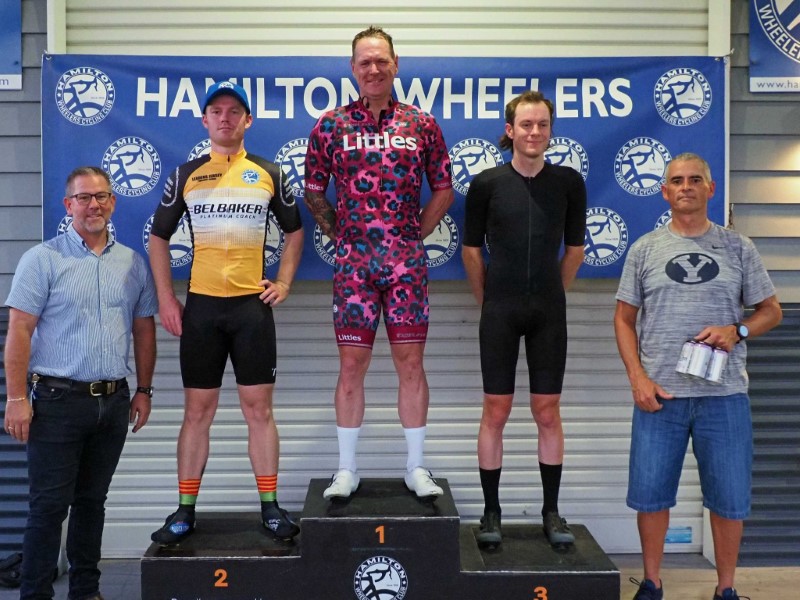 B Grade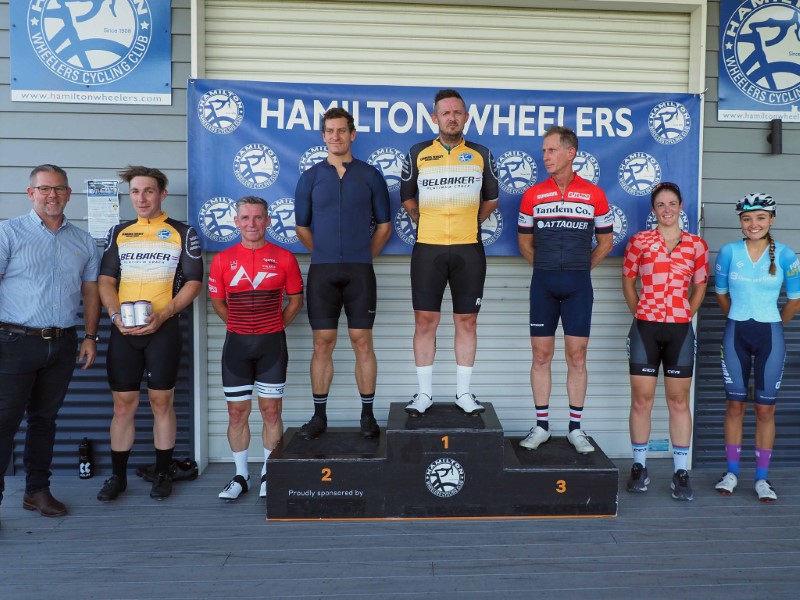 C Grade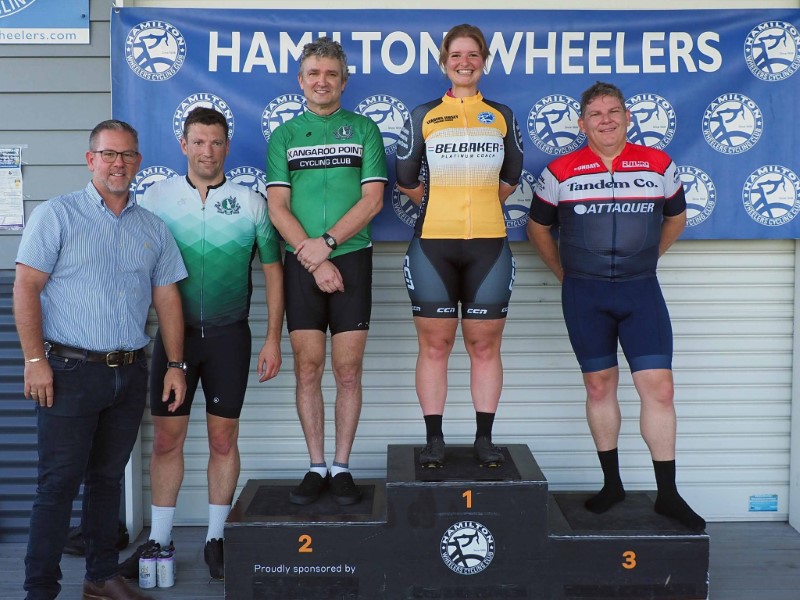 D Grade

Juniors photos to come


Kim Flesser (Fless), HWCC Vice Captain has this wrap up:
133 riders had a great hit-out at our final Belbaker Twilight Series race meeting tonight.

There's been a boil-over in D Grade! For the first time ever, we've had a woman lead the twilight series championship. Well done to Tannae Rafter for a fine win with now 10 points taking her into the leaders jersey competition. Poor Matthew Smart has been knocked off the perch, but he says he's confident he can win that jersey back in the new year (he also said he could have beaten Tannae tonight...yeah..sure!).

The C Grade also saw the winner's jersey change hands. Kurt Jacobs win was enough for him to take the kit off Finn Sleigh. However, it's still neck and neck in C Grade with Mark Taylor also sitting on equal points with Kurt. Kim Rasker and Quinn Findlay continue to have great seasons, winning First Lady and Ladies Prime respectively.

Shannon Duggan and Ethan Kimmince shared the highest aggregate points in the B grade points race. That was enough forEthan to maintain the Belbaker Yellow Leaders Jersey. Nice job by Jess Pratt to win first lady.

A Grade was quite a hit-out with a large field and some top quality riders including a few with international UCI licences.
The stand-out ride was by Alastair Mackellar with a brave (unsuccessful) solo break-away, backed up by a fine win. Craig Wiggins 3rd place was enough to secure him the leaders jersey for now. Bailey McDonald, Ryan Thomas and Liam Farrell shared the big $280 of cash available for the Primes.
Our brave Club Captain Mick Cole tried his hand in this very fast field..well he hung on for quite a while anyway!

The C and B grade juniors had a nice hit-out with Ethan Lee of the Ipswich club winning C grade and Harrison Dowling again succeeding in B grade.

Well done to the winners of our lucky rider draws for each of the 4 senior races. A lazy 20 bucks found it's way into the hands of Ceran Nilsen, Murray McClymont, Dean Williams and Ren Han Tsen. To be in the lucky draw, all you have to do is enter to race and be at the clubhouse to claim your money.

A big thank you to Adam Baker and Belbaker Bus Charter for sponsoring our Wednesday Twilight Season this year. Round 4 will be on Wednesday 18th January - so don't over-indulge over the Christmas break if you want to get on the podium at that event!
Kim Flesser (Fless)
HWCC Vice Captain