Details

Hits: 642
2016 Grafton to Inverell
Hamilton had quite a few members in this iconic race.

In A Grade Mitch Neumann had a good race, and tried to bridge across to the break of 11 who had a 9 minute gap at the start of the Gibraltar range and paid the price a little but still finished within 10 minutes of the winner's record time. A good ride Mitch!

In B Grade Calem Wilcox took third place, and Ryan Wilson 5th place, Reuben Phillips 16th and Ian Johnston 24th, Barrie Mead 27th, Anthony Zahra 36th and Matt Baxby 52nd.

In C Grade Wayne Wilson fought hard after missing the early moves, arriving in Inverell in just over 8 hours, catching Nicholas Rider and riding together to the line.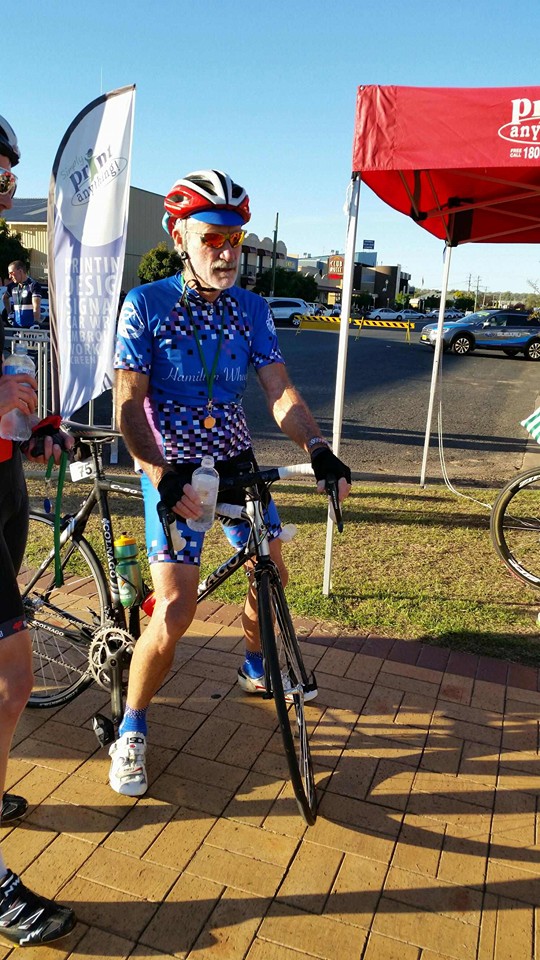 Willow just after the finish.

Report and some great photos from our friends at ESi Sports Photography at cyclingnews.com

Full results here

http://metarace.com.au/road/g2i/program