Results
2013 Battle of the 'Arses'
Once again of the most awaiting and hotly contested races of the season produced some exciting racing at the Nundahdome. Sadly for HPRW, UNI were a strong force this year, and despite some valiant efforts we were outclassed. Well done to UNI!
Thanks to all the volunteers from both clubs for assisting and to all riders who showed true club spirit.
More photos and reports to come.
LOST PROPERTY:
A pair of Oakley Radars was collected from someone in the A grade crash. Contact
Adam
to get them back. Also a Lazer Helmet, gloves and glasses were left behind by John Murazak -does anyone have them?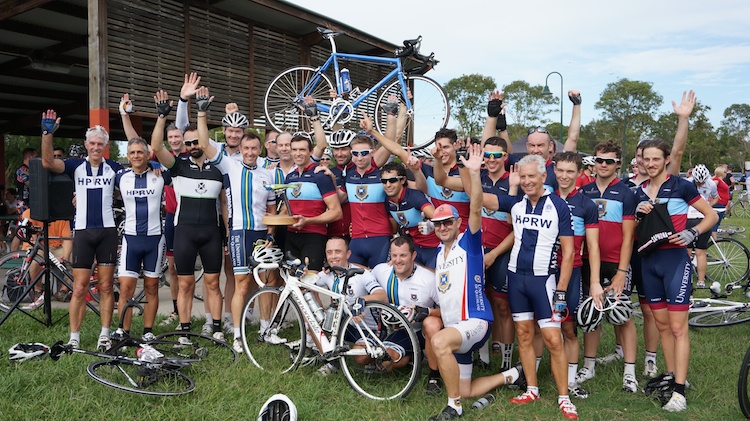 Overall Points
HPRW 83
UNI 114
A Grade
22 HPRW riders, 24 UNI riders
1st Kris Juel (UNI)
2nd Dan Wilson (HPRW)
3rd Andrew Stephens (UNI)
4th Matt Ryan (HPRW)
Points HPRW 32, UNI 28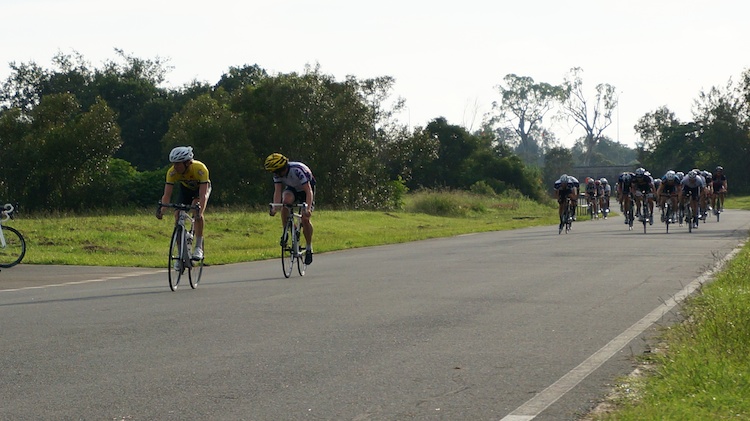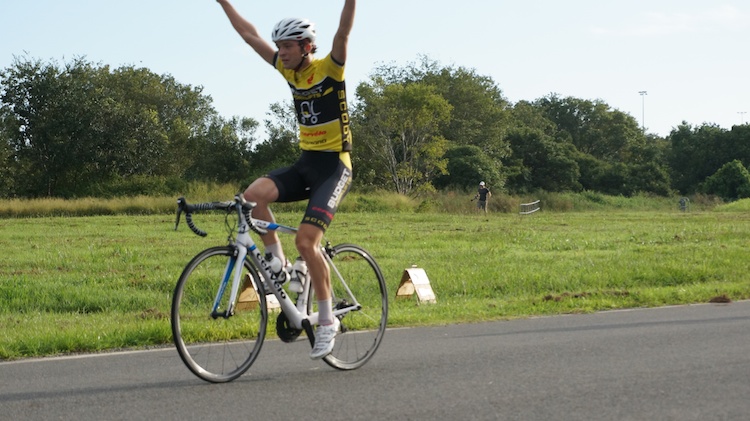 B Grade 30 HPRW riders, 30 UNI riders
1st Shannon Duggan (HPRW)
2nd Eric G..illegible (UNI)
3rd Steve Miles (UNI)
4th Bryn Hughes (UNI)
Prime Bryn Hughes (UNI)
Points HPRW 13, UNI 32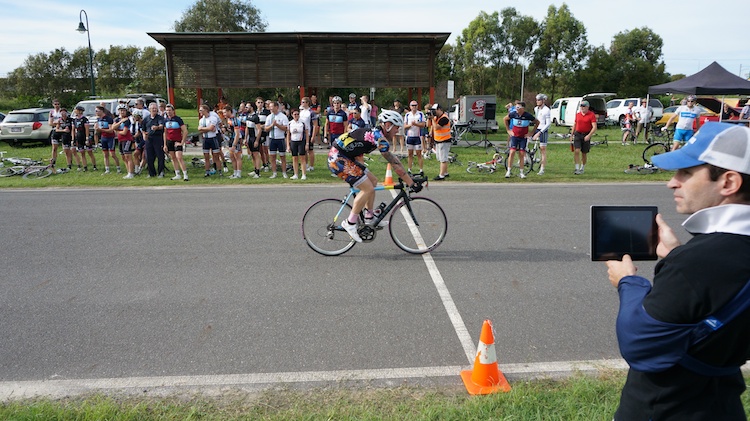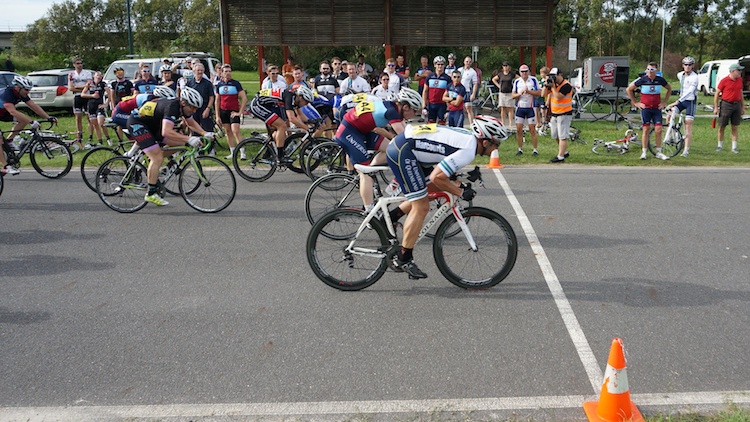 C Grade 28 HPRW riders, 11 UNI
1st C. Searle (UNI)
2nd Paul Mitchell (UNI)
3rd David Neville (UNI)
4th Phil Jones (HPRW)
Prime Phil Jones (HPRW)
Points HPRW 6, UNI 24
D Grade 9 HPRW riders, 3 UNI
1st B. Bartlett (UNI)
2nd J. Tunney (UNI)
3rd Geoff Wilson (HPRW)
4th Martin Wright (HPRW)
Points HPRW 5, UNI 12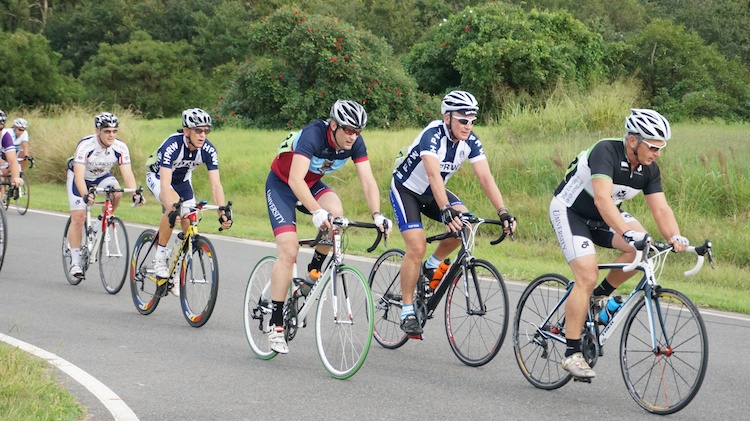 Womens Handicap
1st Suz Davis (HPRW) GO
2nd Liz Young (UNI) Scratch
3rd Anne O'Shea (UNI) Scratch
3rd Rachel Edwards (UNI) Scratch
Points HPRW 27, UNI 18